Film directed, edited and filmed by Jessica Lily.
© Non Si Sa Mai Music ASCAP
Filmed, directed and edited by Jessica Lily. (www.Jessica-Lily.com)
In the video: Elise Witt, E'yunni Hill, Naya Tatum, Daniel Jenkins, Milly, Jessica Lily, Mick Kinney
Music: Beverly Botsford (percussion), Marlon Patton (drums), Ken Gregory (trumpet, guitar, bass); Elise Witt, Sonia Osio, Terry Garthwaite, Becky Reardon, Beverly Botsford (vocals)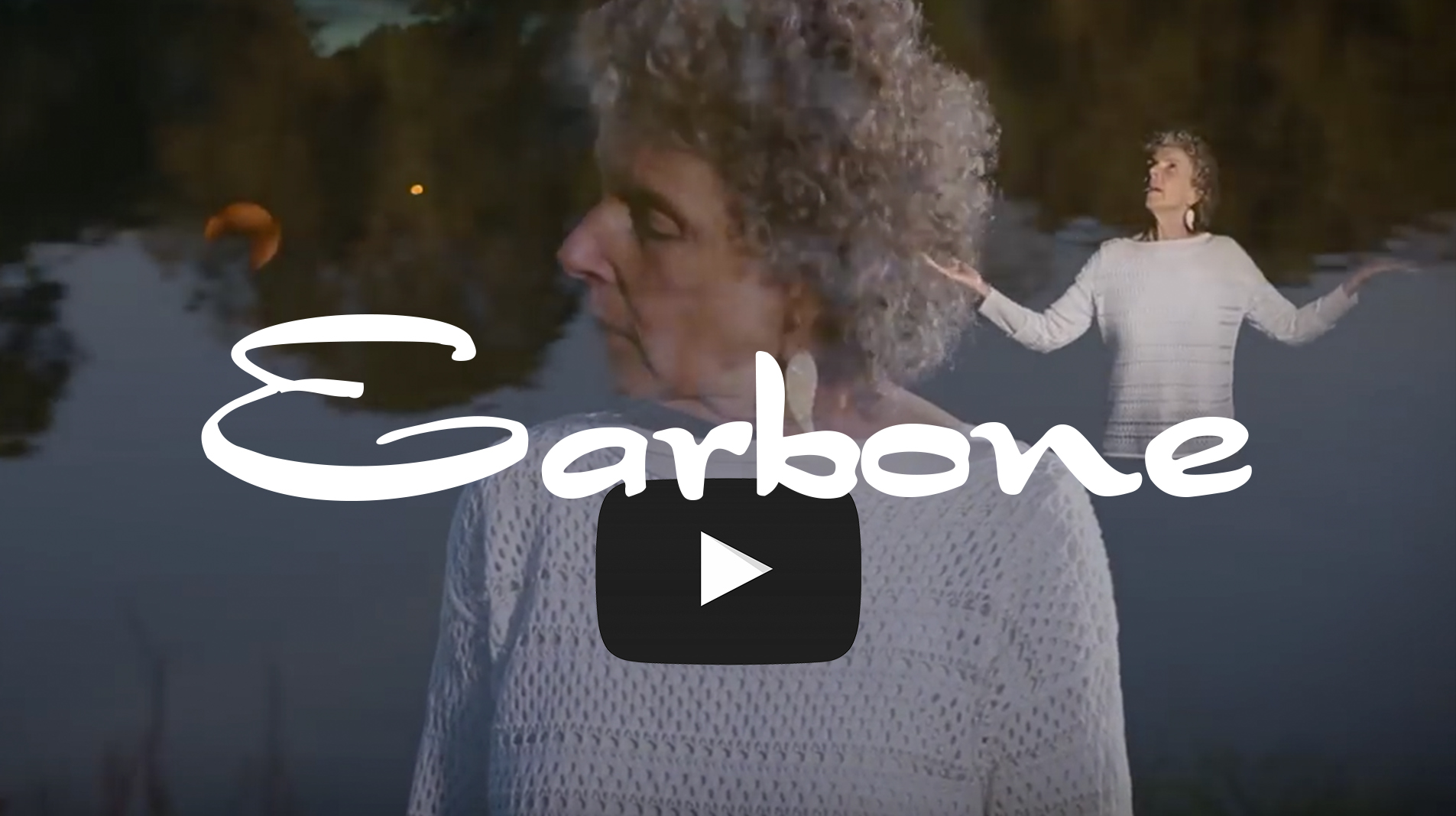 The first song on my new CD "We're All BORN SINGING" explores my fascination with sound and language. Musings on how we hear, listen and learn, are sung over Vocables by the wonderful Becky Reardon, and interspersed with my take on Late Night Short Wave Radio segments featuring some of my Global Village Project students …
read more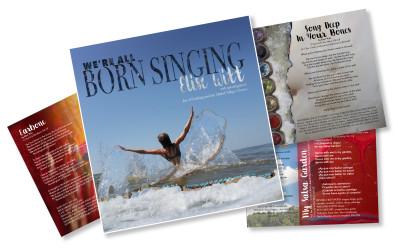 We're All BORN SINGING the new CD & BOOK by Elise Witt © 2015 EMWorld Records I have heard that in Central Africa, to unite the community, the Itaru people sing until everyone feels that true harmony is reached. I have heard that in Latvia, when meetings aren't...
read more