Film directed, edited and filmed by Jessica Lily.
© Non Si Sa Mai Music ASCAP
Filmed, directed and edited by Jessica Lily. (www.Jessica-Lily.com)
In the video: Elise Witt, E'yunni Hill, Naya Tatum, Daniel Jenkins, Milly, Jessica Lily, Mick Kinney
Music: Beverly Botsford (percussion), Marlon Patton (drums), Ken Gregory (trumpet, guitar, bass); Elise Witt, Sonia Osio, Terry Garthwaite, Becky Reardon, Beverly Botsford (vocals)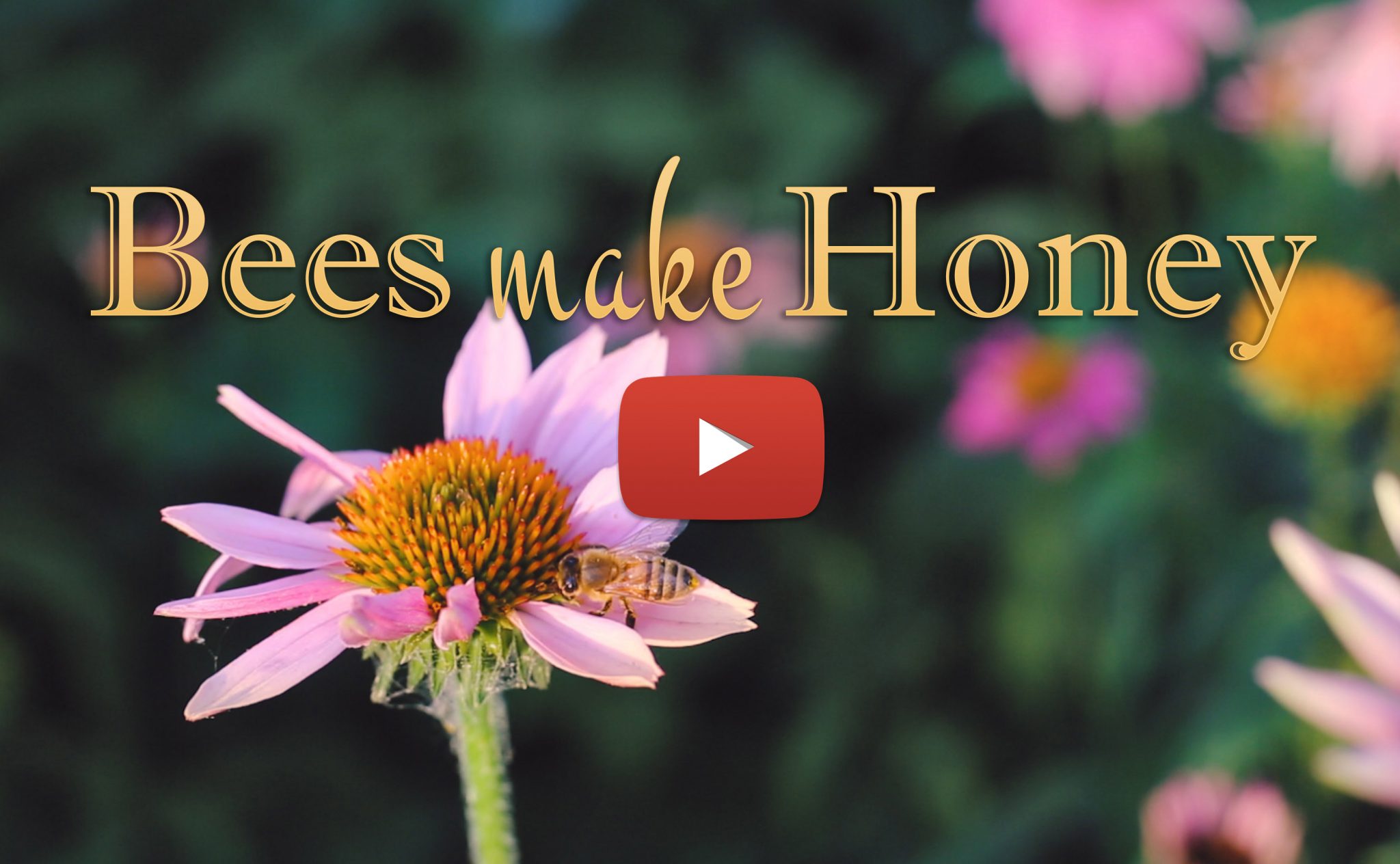 As a beekeeper, I had this little Bee Chant buzzing around my hive and my imagination. When I discovered the beautiful Wander Poem ascribed to the Buddha, I decided they were made for each other. Then they needed company, so I added the Bird, the Fish, and the Spider. May we all take the essence of life without destroying its beauty or ourselves.
read more