MY JOURNEY YOURS
Atlanta Young Singers' Spring Concert features a collaboration with my Global Village Project students and the chorus at Clarkston High School. The concert will feature 5 of my compositions, including my multi-lingual, polyrhythmic musical collages!
Concerts at 3:00 and 7:00 p.m. at The Church at Ponce and Highland.
Tickets: HERE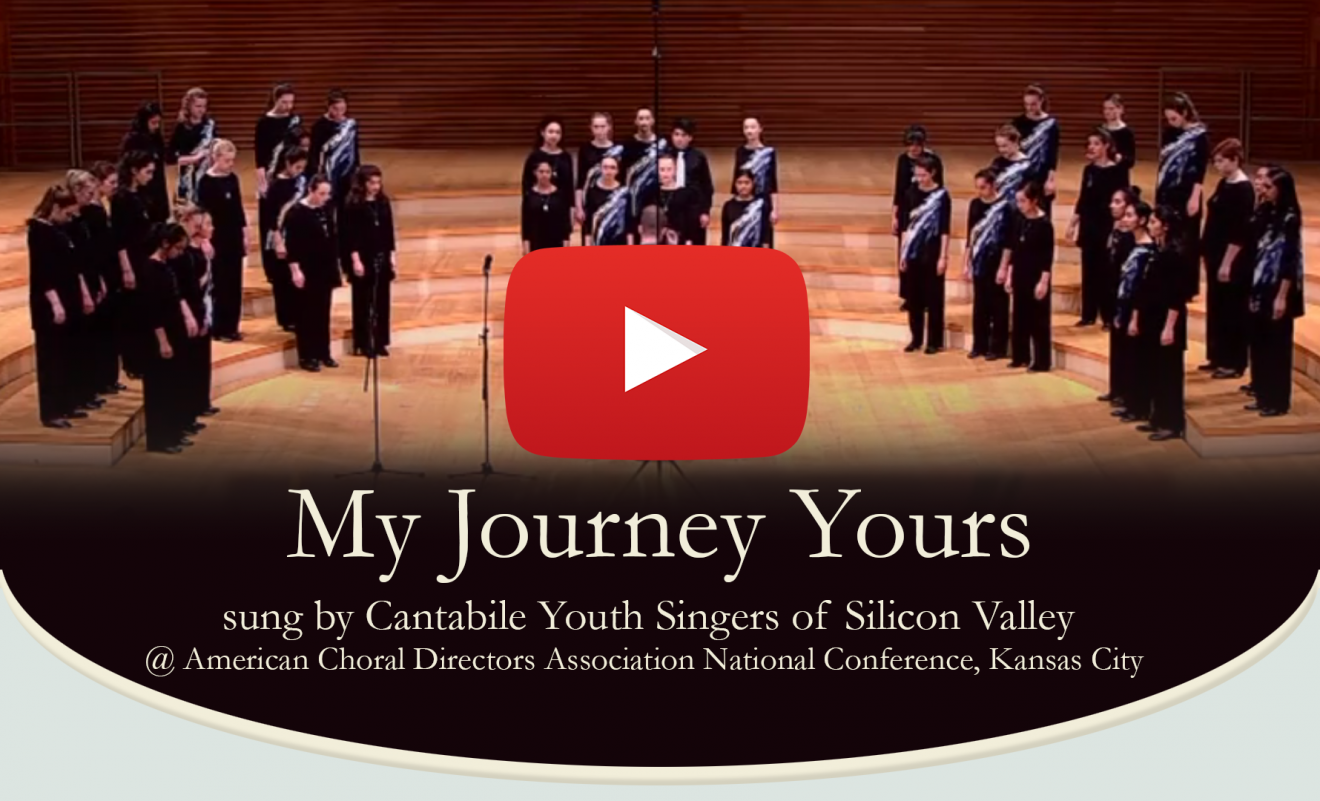 "A beautiful and breathtaking songbook in its variety of wonderful songs,

its

scope of musical styles and subjects, its accessible and lovely artistic design, and its charming stories about each piece, as well as about Elise's remarkable journey through her musical life. Elise's brilliant artistry shines through these pages!"
~ Joanne Hammil, Composer, Performer, Choral Director


Elise's Upcoming Schedule
Feb. 6 - April 3 ~ Decatur GA

Feb. 29 - Mar. 8 ~ Hakalau HI

Mar. 13 ~ Atlanta GA

Mar. 18 ~ Atlanta GA

March 21 ~ Atlanta GA

Mar. 23 - April 20 ~ Atlanta GA

April 2 ~ Decatur GA

April 4 ~ Atlanta GA

April 19 ~ Atlanta GA

April 25 ~ Athens GA

April 27 - May 18 ~ Atlanta GA

May 1 ~ Decatur GA

May 16 ~ Decatur GA

May 29-31 ~ Clayton GA

May 31 ~ Clayton GA

June 25-27 ~ New Market TN

June 28 ~ Luttrell TN

July 12-19 ~ Elkins WV

Aug. 4-9 ~ Arden NC

2021
June 27 - July 3 ~ Brasstown NC