We are continuing with our Online Sings and each one is becoming a little less technical and a lot more fun!
This Sunday, another sing with Naomi Self (Chattanooga TN).
Last week we had participants from India to Italy, Colombia to California!
Also stay tuned - I'm excited to celebrate Earth Day next Wednesday, singing with the fabulous Eric Byrd, Lea Morris, and Elizabeth Melvin. More on that shortly...
Registration for these Sings on Zoom is required in advance, and contributions large and small are appreciated, but not required!
Come sing with us!!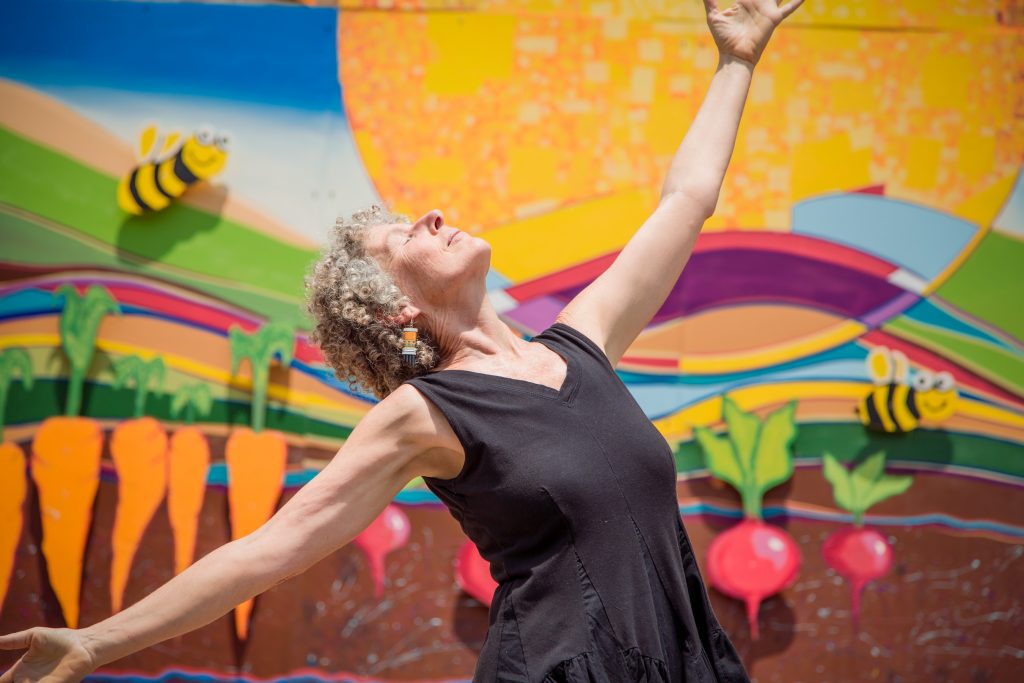 Virtual Singing Circle
w/ Elise Witt (Pine Lake GA) & Naomi Self (Chattanooga TN)
1:30 - 2:45 p.m. East Coast US
19.00 (7:00 pm) in Italy and Congo...
Let's connect around the world!
Register HERE
Registration required for this event
$5-$15 Donations are greatly appreciated in order to maintain the cost of the online platform and support the continuation of these events in the months ahead.
~ Singing vibrates us body and soul, and brings us together in community ~



Elise's (?) Upcoming Schedule
April 19 ~ Your Home - YES! Online

April 19 ~ Atlanta GA - postponed

April 22 ~ Your Home - YES! Online

April 25 ~ Athens GA - postponed

April 27 - May 18 ~ Atlanta Online

May 29-31 ~ Clayton GA ?

May 31 ~ Clayton GA ?

June 25-27 ~ New Market TN ?

June 28 ~ Luttrell TN ?

July 12-19 ~ Elkins WV ?

Aug. 4-9 ~ Arden NC ?

2021
June 27 - July 3 ~ Brasstown NC