SUN. MAY 17
7:00 p.m. EST (US)
w/Mick Kinney & Elise Witt
& special surprise guests (in our viral germ pool)
~~~~~~~~~~~~~
Admission is free but donations are gladly accepted for the Global Village Project, a special purpose middle school for teenage refugee girls in Decatur GA (US), where I serve as Artist-in Residence and Director of Music Programs.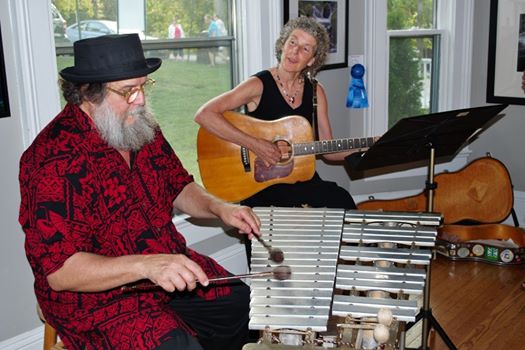 Join us via this link:
If you don't have Facebook, you can join via the Global Village Project link: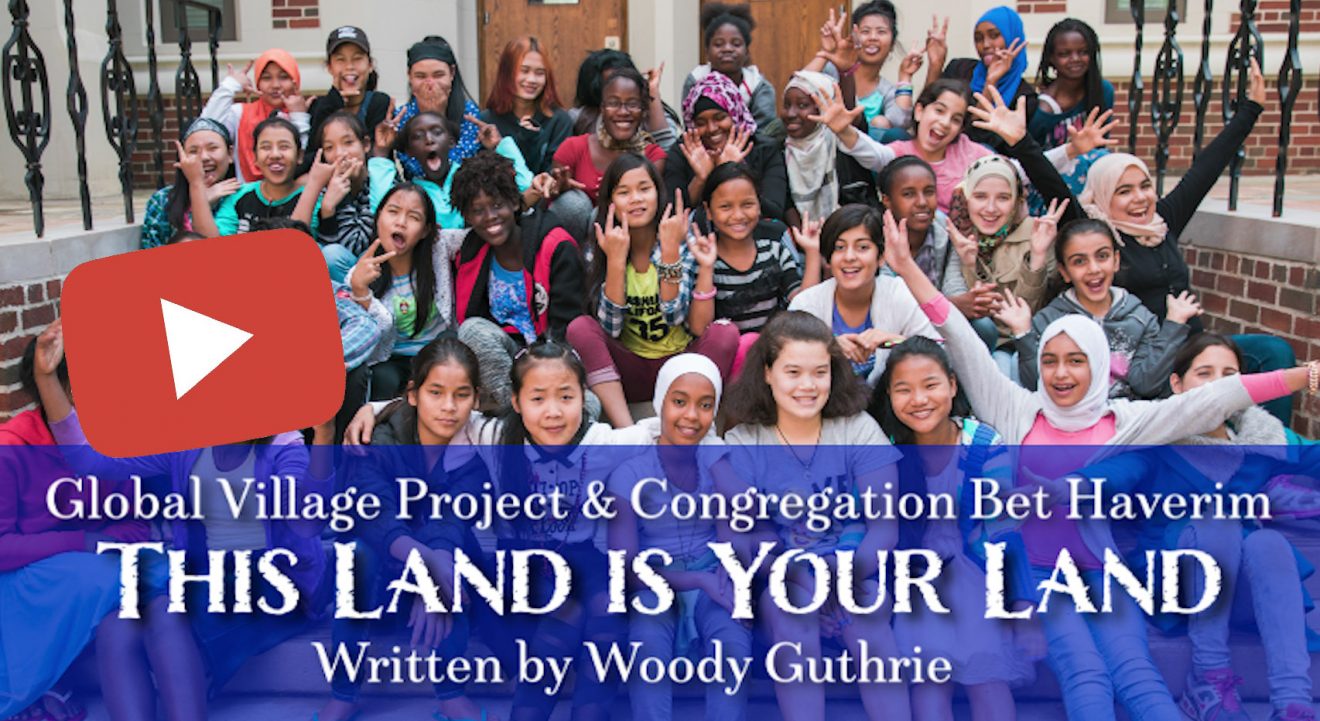 Elise's Upcoming Schedule
May 17 ~ Online!

June 1-29 ~ Online!

May 29 or 30 or 31 ~ Online!

June 25-27 ~ New Market TN online

July 12-19 ~ Elkins WV online

Aug. 4-9 ~ Arden NC online

2021
June 27 - July 3 ~ Brasstown NC

Aug. 20-22 ~ East Ridge TN (Chattanooga area)