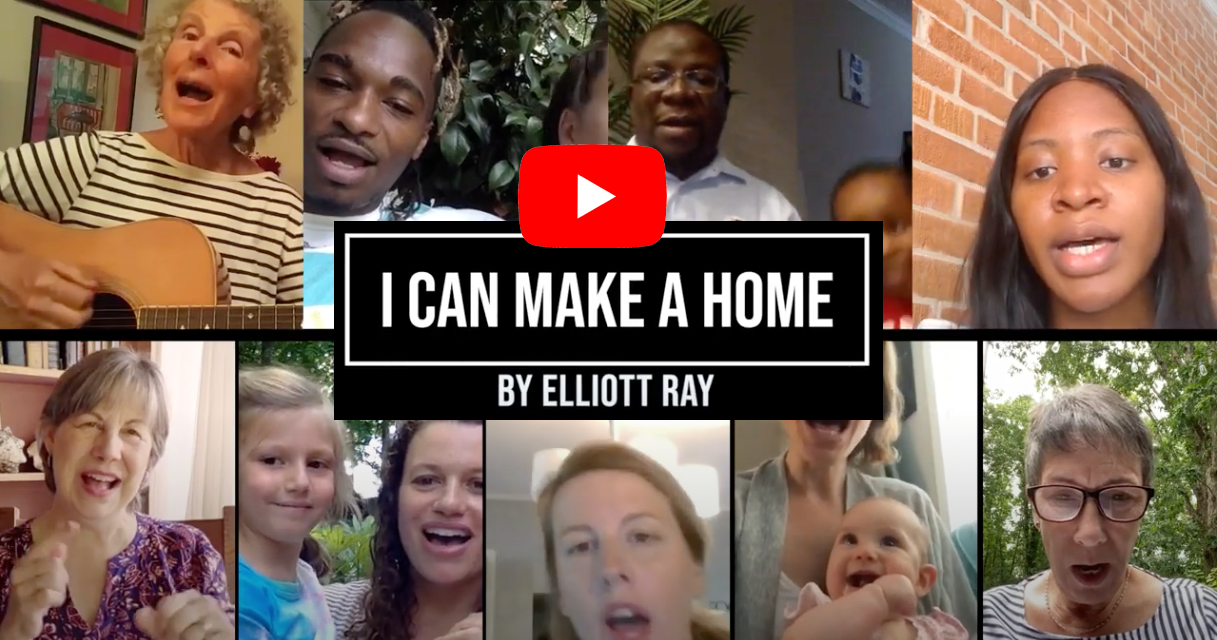 by Elliot Ray
Sung by Teachers, Staff, and Volunteers
At the Global Village Project, during our unit on Migration, our Music Volunteer Elliot Ray wrote a song for our students called "I Can Make A Home." When he brought it to school, the students loved it and helped him add a musical bridge.
We studied the migrations of animals as well as people. Elliot had migrated to Clarkston Georgia from the mountains of Tennessee. When he left Georgia, he migrated to Singapore, where he now lives with his wife and baby.
Composer/Musician Lea Morris from Alexandria Virginia helped us make this collaborative video. Check out her music at www.ThisIsLea.com
"I Can Make A Home" is one of our all time favorite GVP songs. We hope you enjoy this rendition!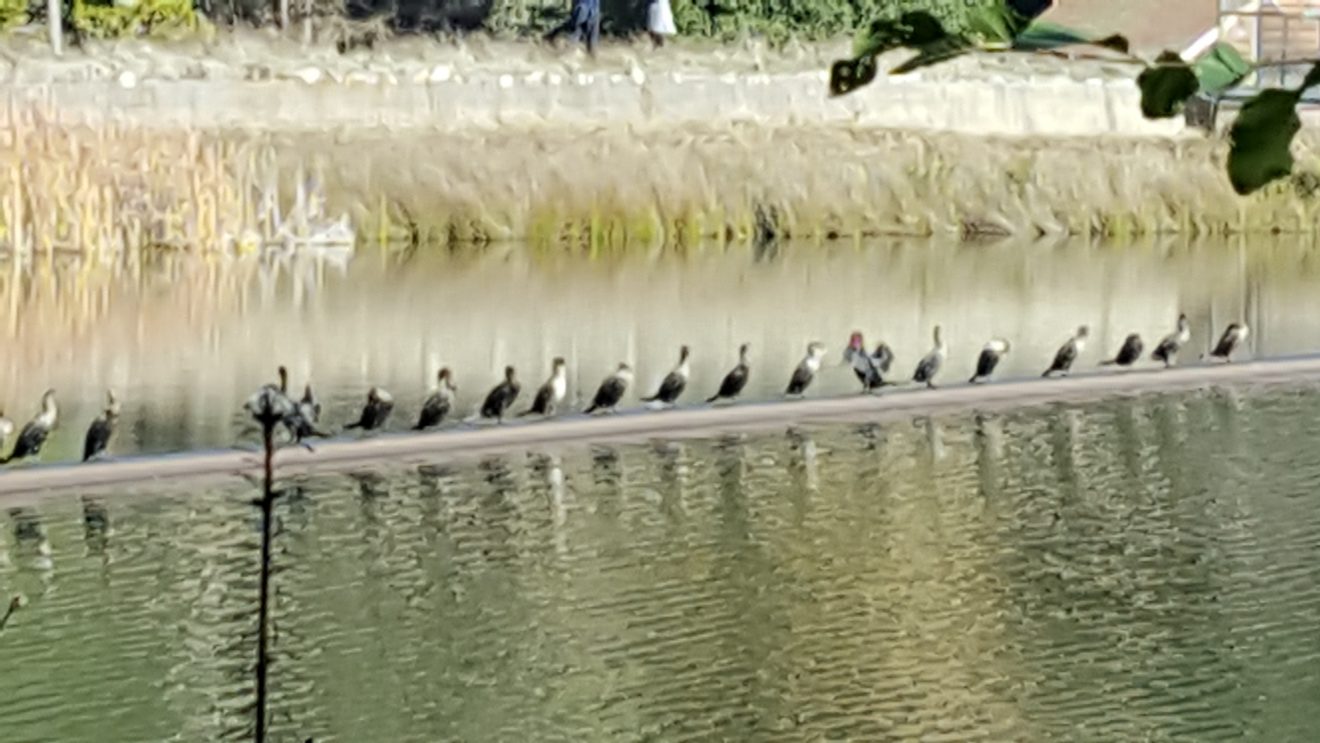 Cormorants singing beautiful harmonies, Lagunitas CA (photo by CJ Hurford)

SEPT. 7-28

4-week session
Monday evenings 7:30 - 8:45 p.m. (Eastern US)
~ Limited class size ~
You will be sent a confirmation and the zoom link for the class.

Elise's Upcoming Schedule
Sept. 7-28 ~ Online!

Sept. 18-20 ~ Sept. 25-27 ~ Oct. 2-4 ~ Online!

Oct. 9 ~ Online!

Nov. 28 ~ Online!

Dec. 11 ~ Online!

2021
June 27 - July 3 ~ Brasstown NC

Aug. 20-22 ~ East Ridge TN (Chattanooga area)