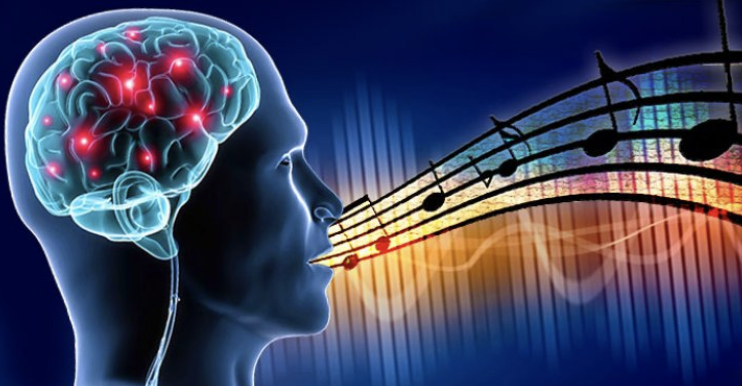 Wed. Oct. 14

11:00 am (Eastern US)
An online Community Sing
led by Elizabeth Melvin
with guest songleader Elise Witt
Spend an hour on Wednesday morning with Elizabeth Melvin and special guests singing spirit-lifting songs of hope, resilience and love. This week we welcome our good friend Elise Witt from Pine Lake, GA .
Register at: https://bit.ly/30SdQe1
After registering you will receive a confirmation email containing information about joining the community sing on Zoom.
Donations $10-20 gratefully accepted to cover the online platform and compensate our song leaders. We appreciate your donations in these challenging economic times to keep the singing alive! You can donate anytime before, during or after this week's Rise and Sing!
Click on your preferred form of payment here:

Paypal

or Venmo
Elise and Elizabeth met in the 1970's when they were both students at UNC-Chapel Hill. After almost 40 years, they were reacquainted at several of Elise's wonderful singing workshops presented here in Maryland. You will love her gorgeous voice and her personable teaching style, touched with humor and warmth. Check out this YouTube Video of Elise leading a group of youthful singers in her Song Deep in Your Bones.

Elizabeth Melvin, Annapolis, MD is the founding director of The Freedom Choir, a 60-voice community choir celebrating its 10th year. Elizabeth holds a deep belief in the power of music to provide transformative, joyous experiences. She is a singer, multi-instrumentalist and composer, with over 35 years of study and performance of world music. She is a member of the Ubuntu Choir Network and teaches workshops around the US and Canada.
Elise Witt, Pine Lake GA is a singer, composer, educator, recording artist and community activist. Elise's concerts of Global, Local & Homemade Songs™ and her Impromptu Glorious Chorus™ workshops create and connect singing communities around the world. She recently released All Singing: The Elise Witt Songbook, featuring 58 of her original songs. She currently serves as Artist-in-Residence in Decatur, GA at the Global Village Project, a school for refugee teenage girls from Asia, Africa and the Middle East.
Inspired by our Migrations Unit, Lea Morris produced this video of Global Village Project teachers, staff, and volunteers singing Elliot Ray's I CAN MAKE A HOME

, a GVP favorite.

Elise's Upcoming Schedule
Oct. 14 ~ Online

Nov. 2-30 ~ Online

Nov. 28 ~ Online

Dec. 11 ~ Online

2021
June 27 - July 3 ~ Brasstown NC

Aug. 20-22 ~ East Ridge TN (Chattanooga area)