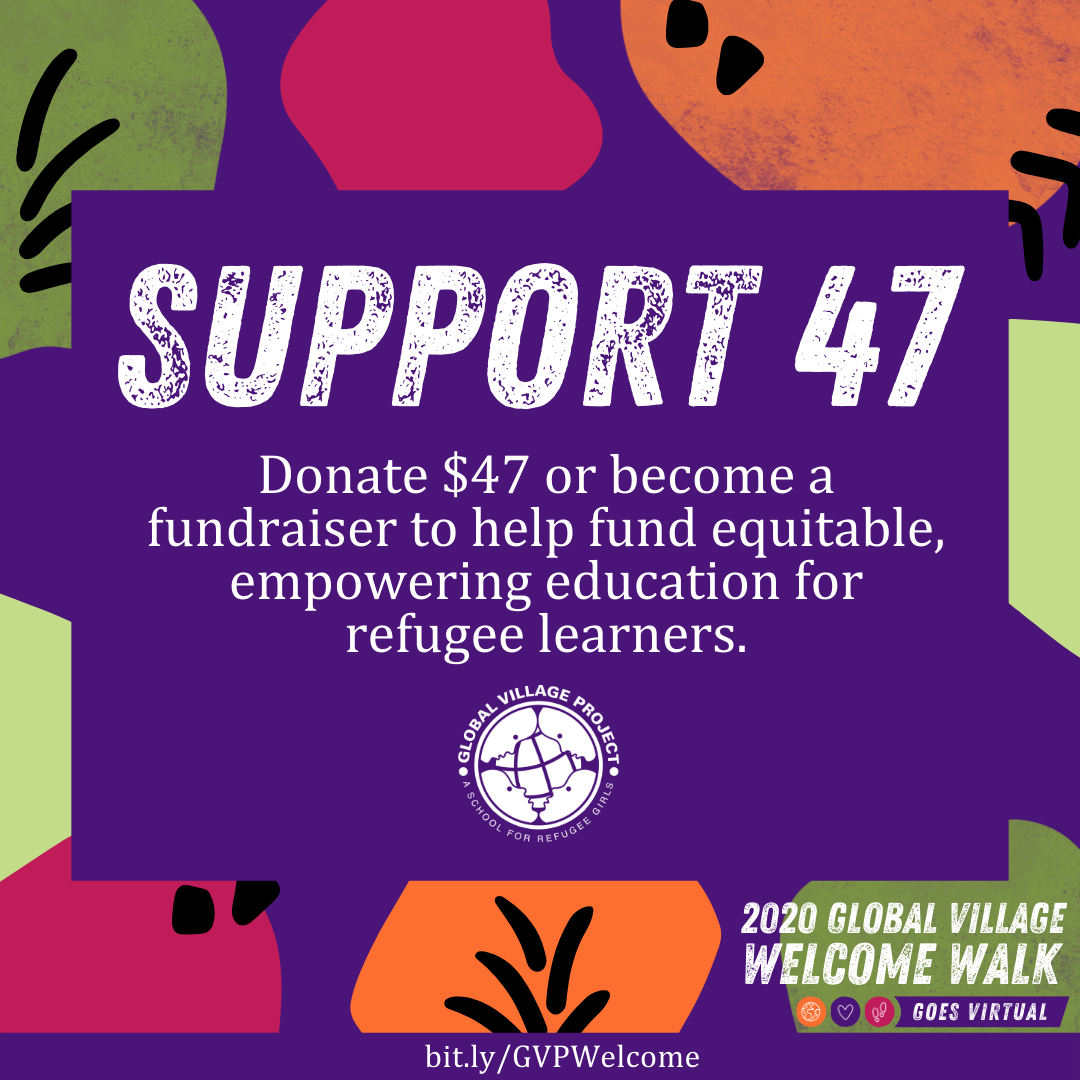 Every year, the Global Village Project WELCOME WALK is a chance for our community - including students, families, volunteers, donors, partners, and friends - to come together and extend our welcome to refugees and immigrants everywhere.
This year, we invite you to join us for a unique virtual experience to show your commitment to building welcoming community. Our 8th annual Welcome Walk will take place during the week of November 22nd - 28th, 2020!
Click HERE to see more about how you can Walk, Run, Bike, Swim, Dance... Donate... to support the Global Village School!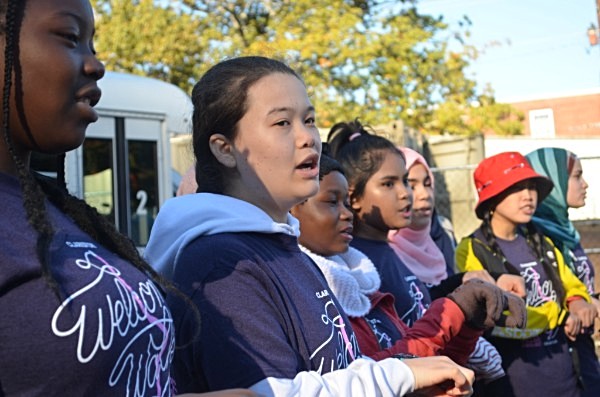 Nov. 2 - 30, 2020
5-week session
Monday evenings 7:30 - 8:45 p.m. (Eastern US)
~ Limited class size ~
You will be sent a confirmation and the zoom link for the class.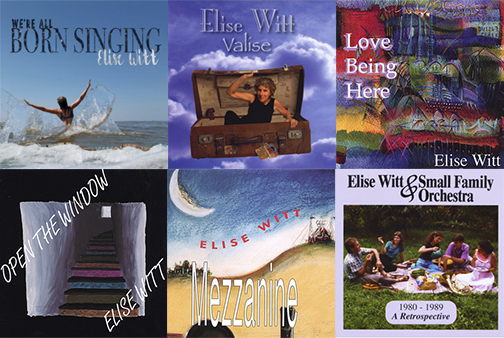 Click HERE to peruse the Music!

On November 23, 2019, over 50 musicians and more than 300 audience members gathered at the Chosewood Arts Complex in Atlanta to celebrate the release of my

All Singing

Songbook.You can watch the whole concert here!

Jacqueline Howard wrote a wonderful version of Otis Redding's classic song for the Global Village Project. We sang it at the Harriet Tubman Museum in Macon, Otis' hometown, and his daughter Karla Redding-Andrews loved it!

Elise's Upcoming Schedule
Nov. 2-30 ~ Online

Nov. 8 ~ Online

Nov. 16-22 ~ Online

Nov. 22-28 ~ Online

Dec. 4 ~ Online

Dec. 11 ~ Online

2021
June 27 - July 3 ~ Brasstown NC

Aug. 20-22 ~ East Ridge TN (Chattanooga area)