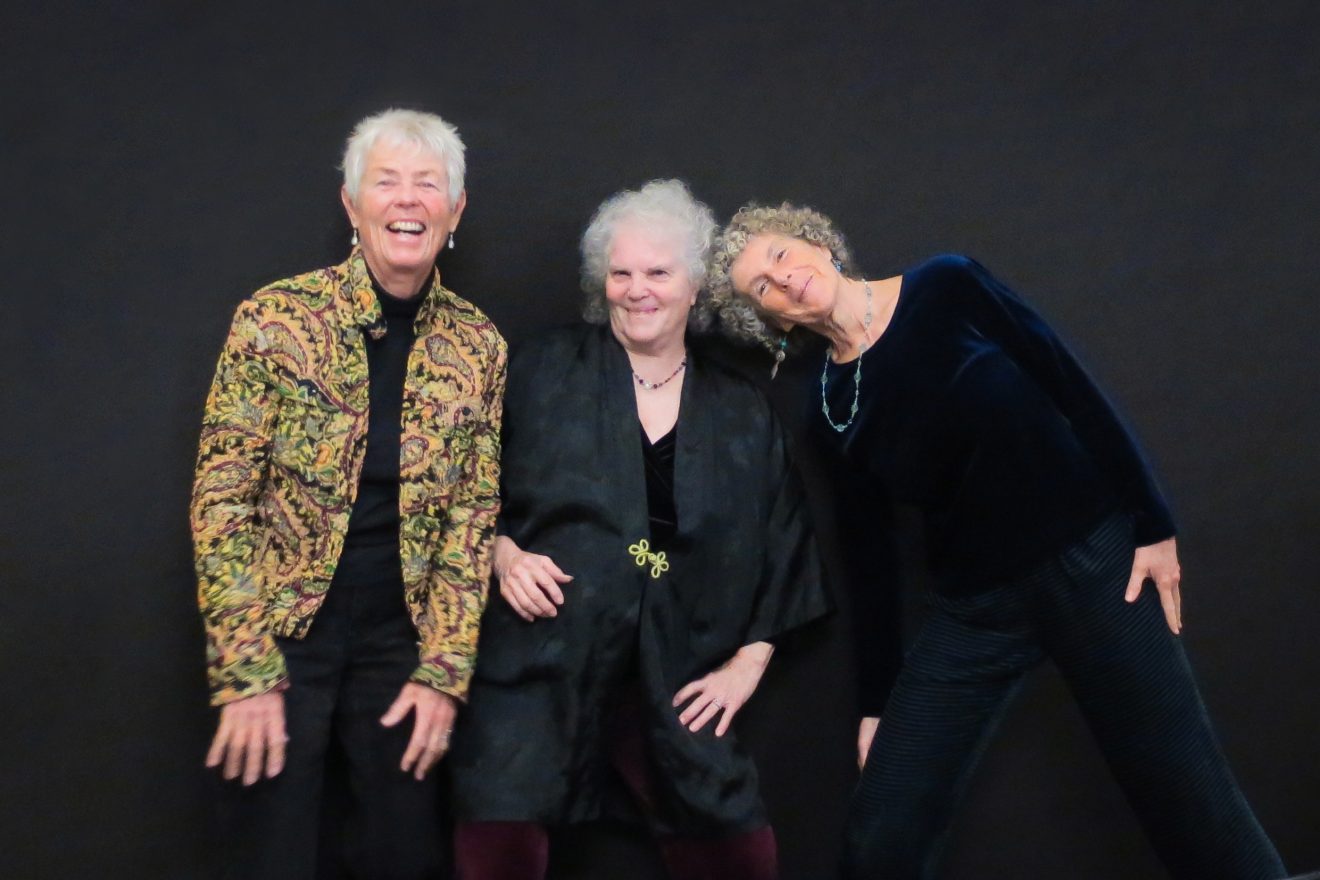 NATURAL RHYTHMS
Becky Reardon, Terry Garthwaite, Elise Witt w/special guest Rachel Schlafer Parton
an all solar run festival!
SAT. AUG. 10
12:00 - 1:30 Singing Circle Workshop
4:00 - 5:30 Concert on Main Stage
@ Warren Wilson College
Also featured at the festival: Rising Appalachia,
Sol y Canto, Rosin Sisters, and much more!
Get tickets here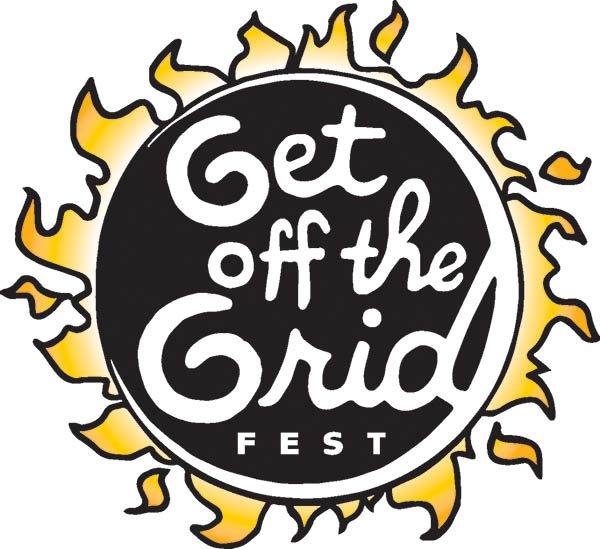 Pssssst.... Coming soon!!
The Elise Witt Songbook
I'm very excited to let you know that I've been working on a book of my original songs - 58 in all!
Designed by Jessica Lily, the book has music notation, lyrics with chords, plus photos, graphics, and lots of stories.
Stay tuned for details on how to order digital as well as hard copies, as we get ready to send it to press - we're almost there!
And... mark your calendar!!!
Songbook Release Concert
Sat. Nov. 23 ~ 7:00 p.m.
@ Chosewood Arts Complex
w/some of my favorite Atlanta and national musicians performing my songs!


Elise's Upcoming Schedule
Aug. 9 ~ Arden NC

Aug. 10 ~ Swannanoa NC

Aug. 12-26 ~ Atlanta GA

Aug. 16 ~ Atlanta GA

Sept. 7 ~ Lexington MA

Sept. 8 ~ Cambridge MA

Sept. 11 ~ Boston MA

Sept. 14 ~ Goshen MA

Sept. 15 ~ Brattleboro VT

Sept. 27 ~ Decatur GA

Oct. 18 ~ Atlanta GA

Nov. 15 ~ Point Reyes CA

Nov. 16 ~ Pt. Richmond CA

Nov. 16 ~ Pt. Richmond CA

Nov. 17 ~ Sebastopol CA

Nov. 17 ~ Sebastopol CA

Nov. 23 ~ Decatur GA

Dec. 6 ~ Decatur GA

Dec. 7 ~ Pine Lake GA

2020
Feb. 9 ~ Brasstown NC

Feb. 29 - Mar. 8 ~ Hakalau HI

March 21 ~ Atlanta GA

May 16 ~ Decatur GA

Aug. 4-9 ~ Arden NC