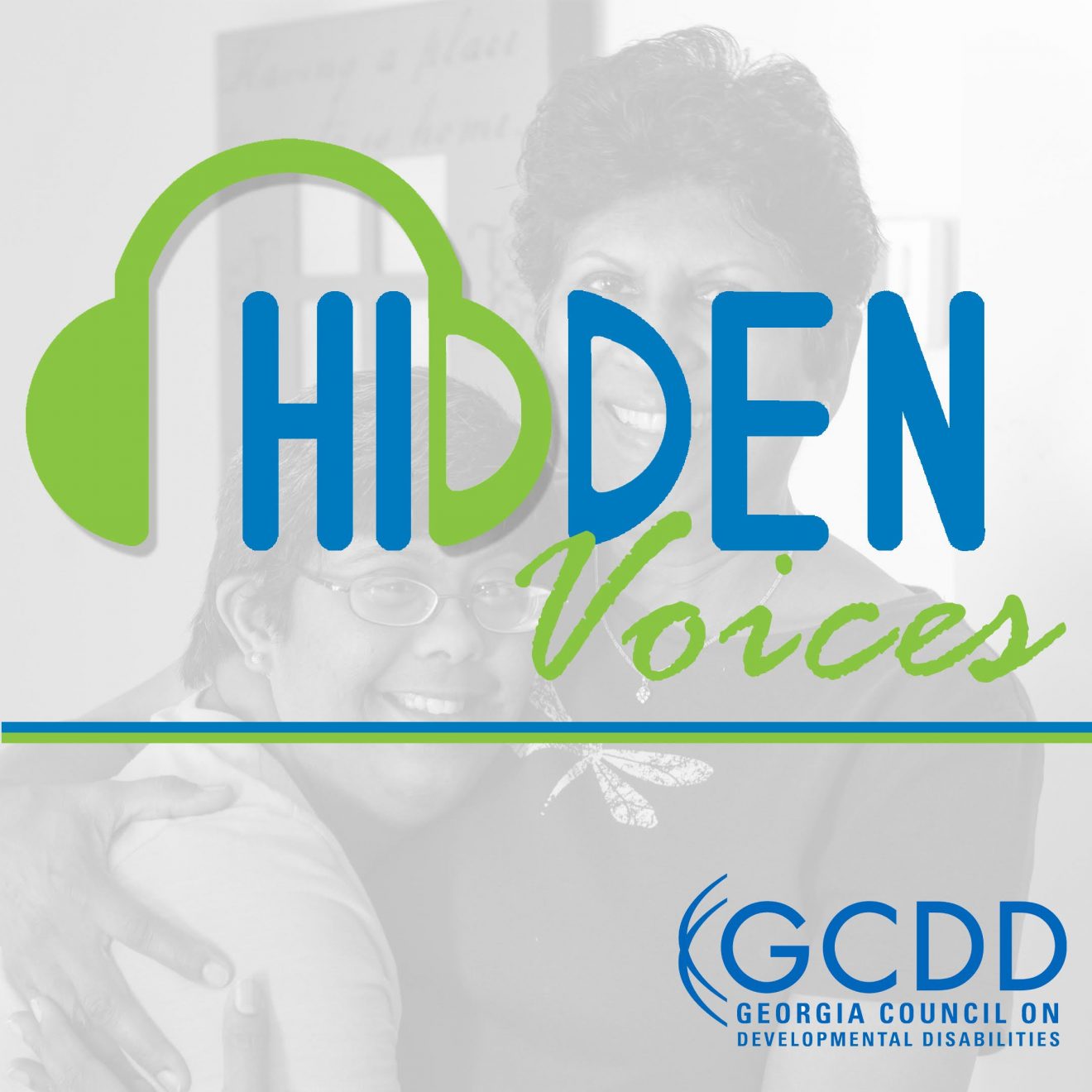 From Shannon Turner aka Story Muse:
I've spent the last two years working with the Georgia Council for Developmental Disabilities, traveling the state with a photographer and collecting stories about constituents with developmental disabilities for advocacy purposes.After filing more than 80 stories, I'm so proud and excited to announce that we have just launched an all-new seven-episode podcast, Hidden Voices.
This work--and the corresponding podcast--is a testament to the power of storytelling as a way of embracing intersectionality, leveling the playing field, and ensuring that the quietest voices among us get heard loud and clear.
As a partnership between the participants, GCDD, Resurgens Impact Consulting, L'arche Atlanta, StoryMuse, Frqncy Media, and Listen Up Audio, it is also a testament to the power of collaborative processes.
Hidden Voices premieres tomorrow, October 30, on Apple, Spotify, iHeart, and Stitcher. I hope you'll check it out because, frankly, this is some of the deepest work I've done in my life.
May you enjoy it as much as I enjoyed helping to create it!

Elise's Highly Recommended List!
All about wonderful events happening in and around Atlanta
These are events that I'm not directly involved in, but know will be fantastic.
* This list is separate from my newsletter letting you know about my own workshops, classes, concerts, collaborations and recordings.