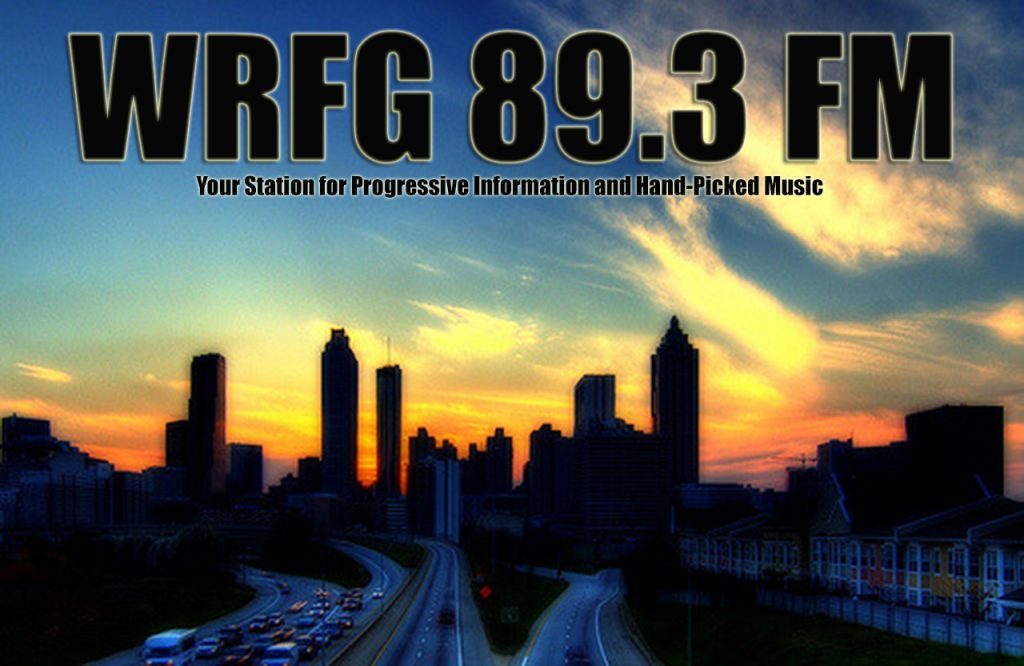 SUN. DEC. 3
2:00 - 5:00 p.m.
@ Chosewood Ballroom
420 McDonough Blvd, Atlanta 30315
Tickets: $25 at the door (Children FREE!)
Proceeds benefit our community station WRFG
This year's Carnival of Cultures, features exciting dance performances by Manga African Dance and Kizumba Dance Troupe.
For your listening and dancing pleasure, WRFG's own, Jose Jimenez will spin a selection of the culturally diverse, hand-picked music that defines WRFG.
Please your palate at the INTERNATIONAL BUFFET of vegan, vegetarian and meat dishes.
LIVE AUCTION offers Disney tickets, golf at three of Atlanta's prime courses, a 3 night condo stay in New Orleans, a year's worth of shows at Blind Willie's and opening night tickets to Stomp at the Fox Theater.
SILENT AUCTION gives you the opportunity to score gift certificates to dozens of Atlanta restaurants as well as services, stores and theaters. You'll find handcrafted items from Africa, Indonesia, Vietnam, Thailand, South America and the Caribbean plus the work of local artists and designers.

SAT. DEC. 2
Concert and Dance: 8 - 11 p.m.
Free Cajun dance lesson: 7 - 8 p.m.
Carolina Gator Gumbo, based in Charlotte, is a well-seasoned Cajun & Creole band bringing festive music from southwest Louisiana to the southeast since the early '90s. Their journey into the bayou with traditional Cajun & Creole arrangements complements a touch of country, blues and a few originals to season the gumbo! You will be delighted.
@ Dorothy Benson Center
6500 Vernon Woods Dr NE, Atlanta, GA 30328
Regular admission: $18 / $14 ACZA members and active duty military; $5 students
* Authentic Cajun food for sale from Fusions Custom Catering