MORE SINGING WORKSHOPS COMING IN AUGUST & SEPTEMBER
Let me know your preferences!
Learning songs & Harmony singing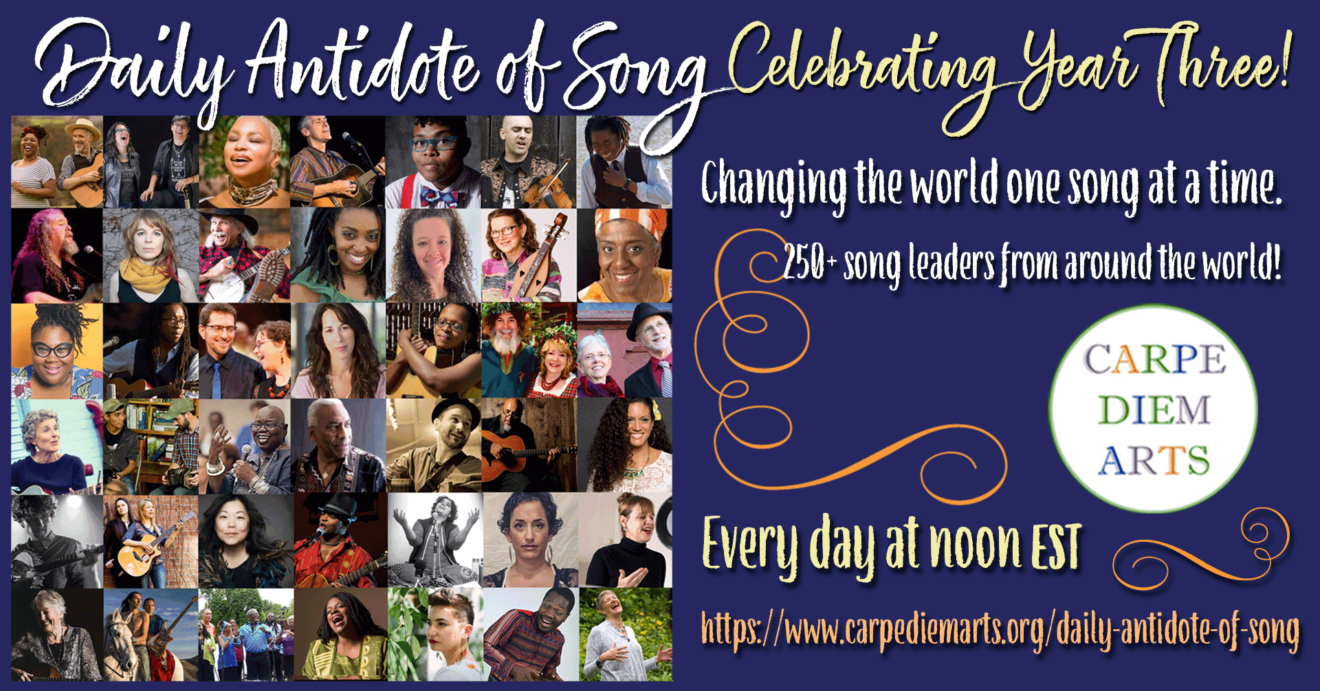 MON. JULY 11
MON. JULY 25
I am hosting Gayanne Geurin from Georgia US
TUES. JULY 26
I will be sharing a song (let me know if you have a request!)
SUN. JULY 31
I am hosting Gitanjali Jain (Gitu) from Mexico/India/Canada
Watch Gitu's beautiful video "Prophette" about a girl's journey with the whales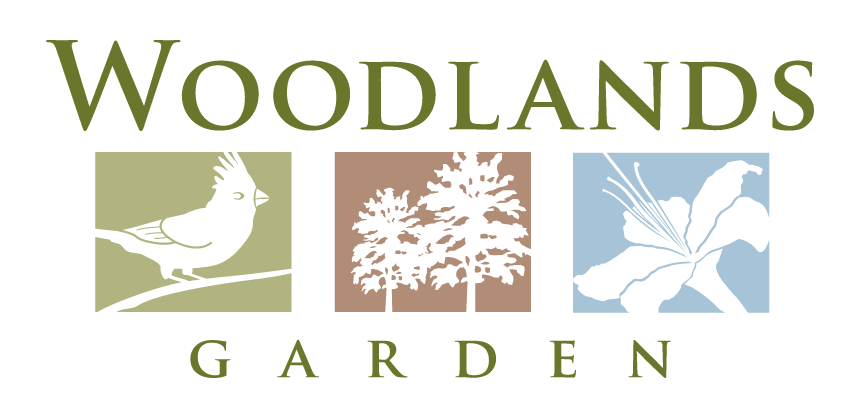 An Impromptu Glorious Chorus™

Tues. July 19 ~ 7:00-8:30 p.m.
* Each class limited to 15 people. *
* You must be vaccinated *
* Pre-registration required *
Sliding Scale: $15-45 please be affordable & generous
The Woodlands Pavilion is tucked into the woods, so remains cool, even in the heat of summer. The "walls" are screens so it is open to the summer air, while keeping out critters. Beautiful to sing in....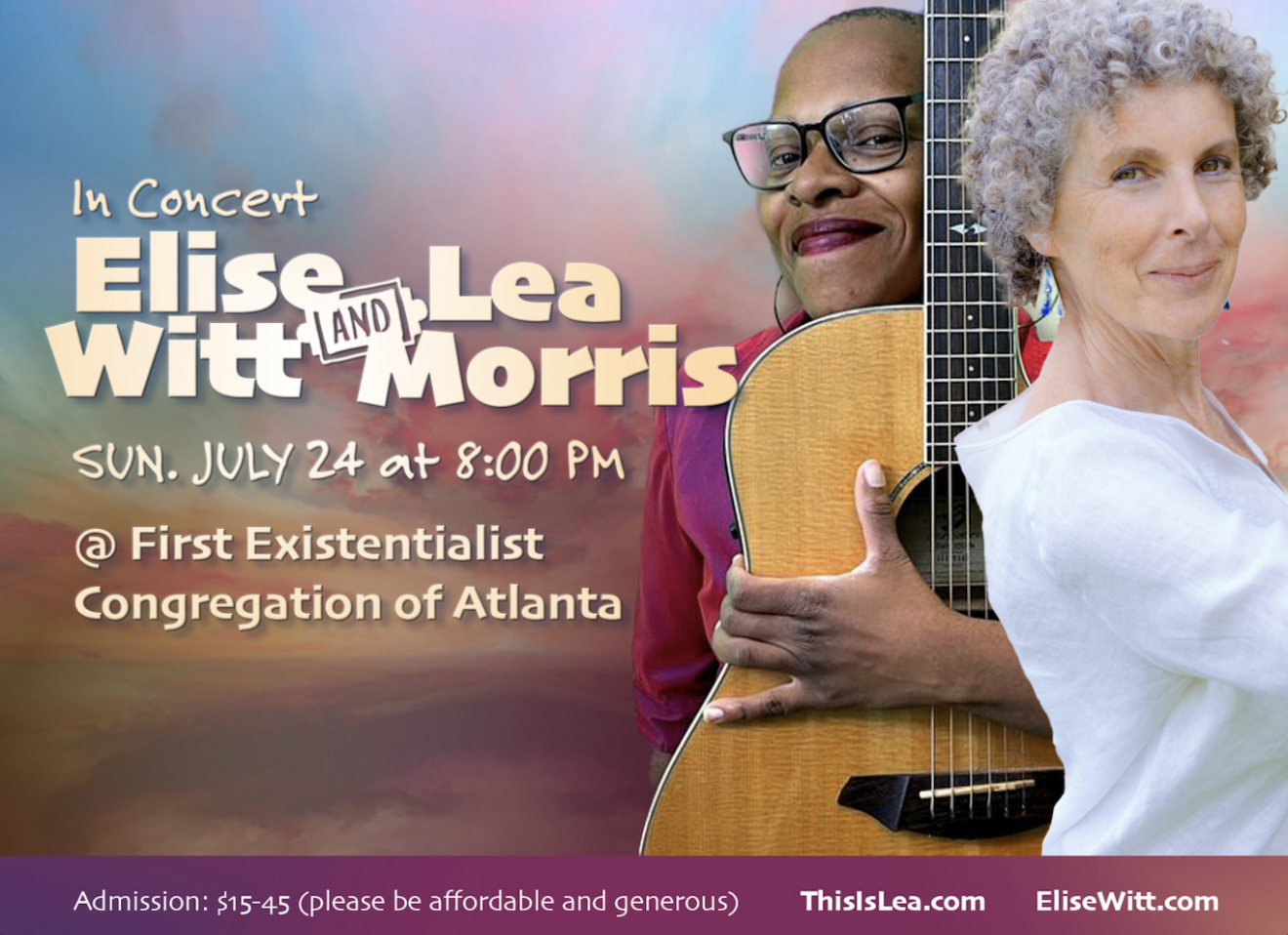 Admission: $15-45 sliding scale
(please be affordable & generous)
Reservations:
Elise and Lea will be meeting in person for the first time for this special concert at First E! However at the beginning of the pandemic they met virtually, and have since "shared the stage" at several online concerts and songfests. They are very excited for this opportunity to harmonize on each other's songs, and let the inspiration of the moment create an exciting evening that will include plenty of opportunities for the audience to join in the fun.
Lea Morris
Lea Morris, was born in Baltimore to a father who toured the world playing trumpet in the funk band Black Heat and a mother who dreamed of opera while performing with her siblings in the Jones Family Gospel Singers. LEA was singing on the pulpit of the Baptist church where she grew up as soon she could speak. When she discovered the acoustic guitar as a teenager, she began teaching herself to play by writing songs. LEA's final year in high school was in Germany at a classical conservatory, where she sang with the jazz ensemble Black & White and co-wrote with the British pop trio Indigo Wild.
Having shared the stage with luminaries including

Odetta

, Mavis Staples, Dar Williams, and Anthony Hamilton, LEA performs at a far-ranging array of venues, including arts centers, universities, festivals, and places of worship. She is consistently acknowledged by the Washington Area Music Association as one of the region's best vocalists, songwriters and recording artists. She is a graduate of the prestigious Artist-in-Residence program at The Music Center at Strathmore in Bethesda, MD, as well as a beloved children's music performer.

Give the gift of Music!
(to loved ones and yourself!)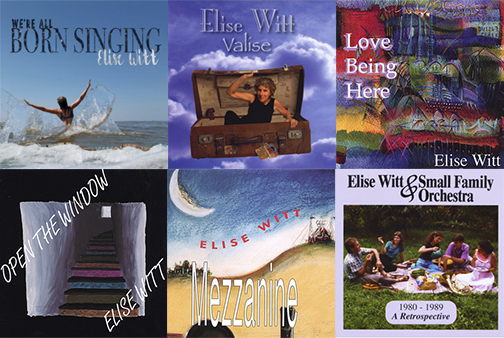 Click HERE to peruse the Music!

Twenty-two of my songs have been arranged for SATB, SSAA, and TTBB choral groups by Michael Holmes. Check out the music and some beautiful performances by choirs, choruses, and small ensembles! More info click here.
This version of "Open the Window" is a collaboration with the fabulous Lea Morris, one of my favorite musicians I connected with during the pandemic. Here is the song with some history and accompanied by Sign Language.
This is a Spontaneous Improvisation with the audience at Steve's Live Music in Atlanta. It is a song of gratitude to live music, to all the musicians who make playing so much fun, and to folks who come to listen and are also willing to become part of the music.
On November 23, 2019, over 50 musicians and more than 300 audience members gathered at the Chosewood Arts Complex in Atlanta to celebrate the release of

All Singing: The Elise Witt Songbook.

Elise's Upcoming Schedule
(all times are Eastern US)
2022
July 11 ~ Online

July 19 ~ Decatur GA

July 24 ~ Atlanta GA

July 25 ~ Online

July 26 ~ Online

July 31 ~ Online

Aug. 5-7 ~ Atlanta GA

Aug. 19 ~ Atlanta GA

Aug. 27 ~ Atlanta GA

Oct. 16 ~ Pine Lake GA

Oct. 22 ~ Atlanta GA

2023
April 20-23 ~ Ossabaw Island GA

June TBA ~ Eastern Shore MD