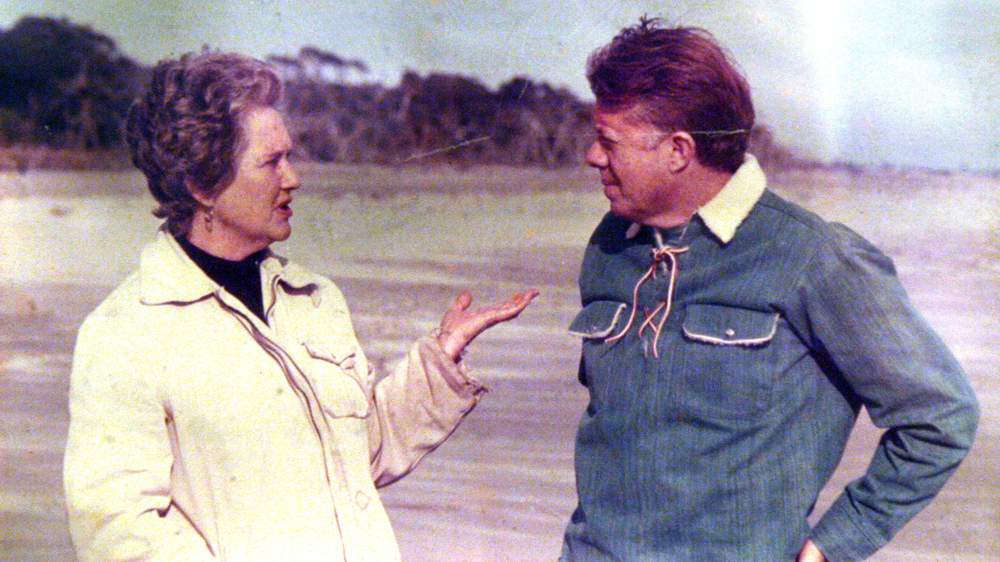 All who love Ossabaw Island are pausing this week to thank President Jimmy Carter for his vital contribution to preserving Georgia's third-largest barrier island, located just south of Savannah. The late Mrs. Eleanor "Sandy" Torrey West frequently credited Carter for his two-part role in her family's decision in the 1970s to sell Ossabaw to the state of Georgia, creating the Heritage Preserve Act of 1975. "The reason that we sold to the state was Jimmy Carter," said Mrs. West in a 2002 interview. "He was the only one that came here and said 'You tell me what should be done.' "
I am honored and delighted to return to this magical island for a retreat with Gayanne Geurin - to sing the inspiration of the land, the water, the layers of stories, and the many creatures that live on Ossabaw!
Singing the Inspriation of Ossabaw Island ~ April 20-23
As of this writing - there are only 4 spaces left...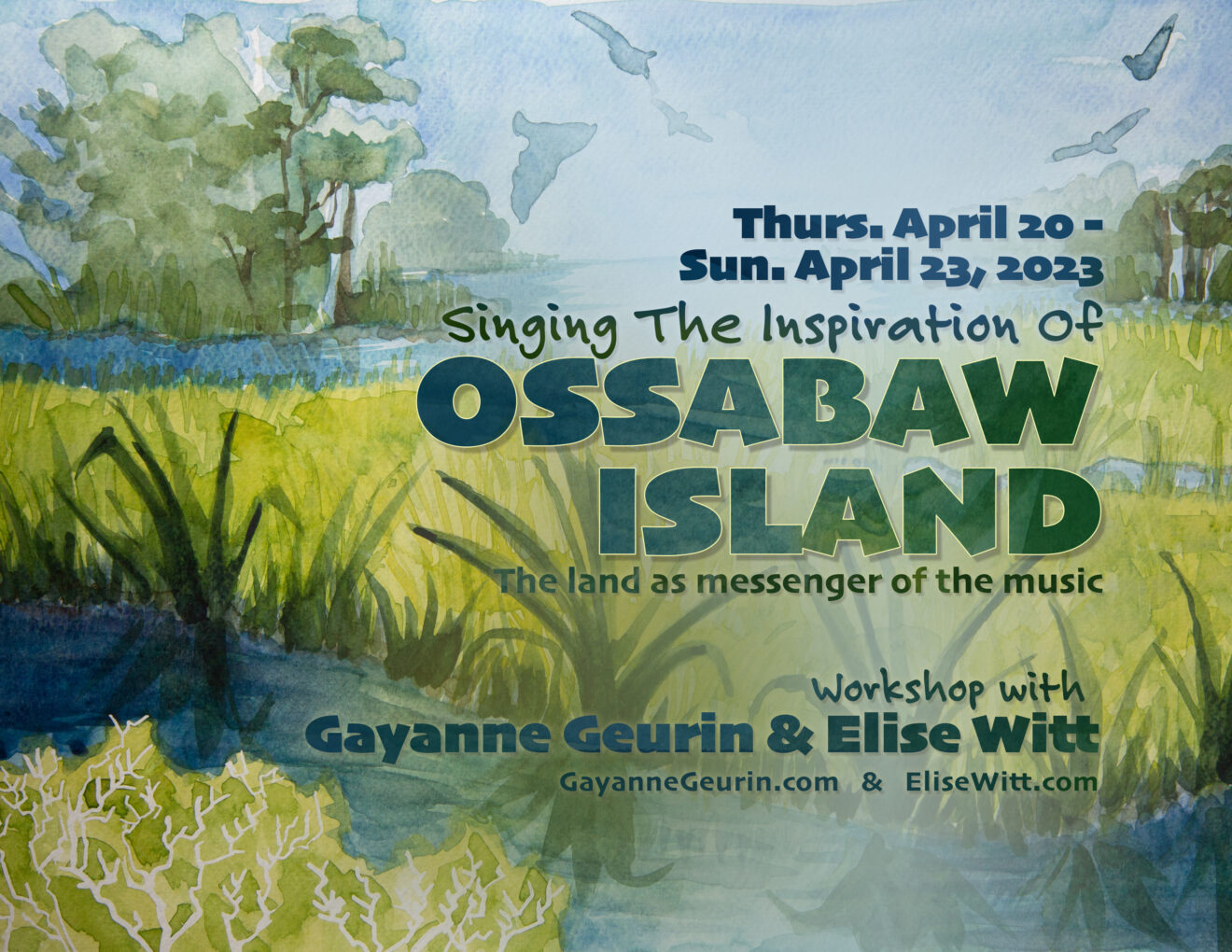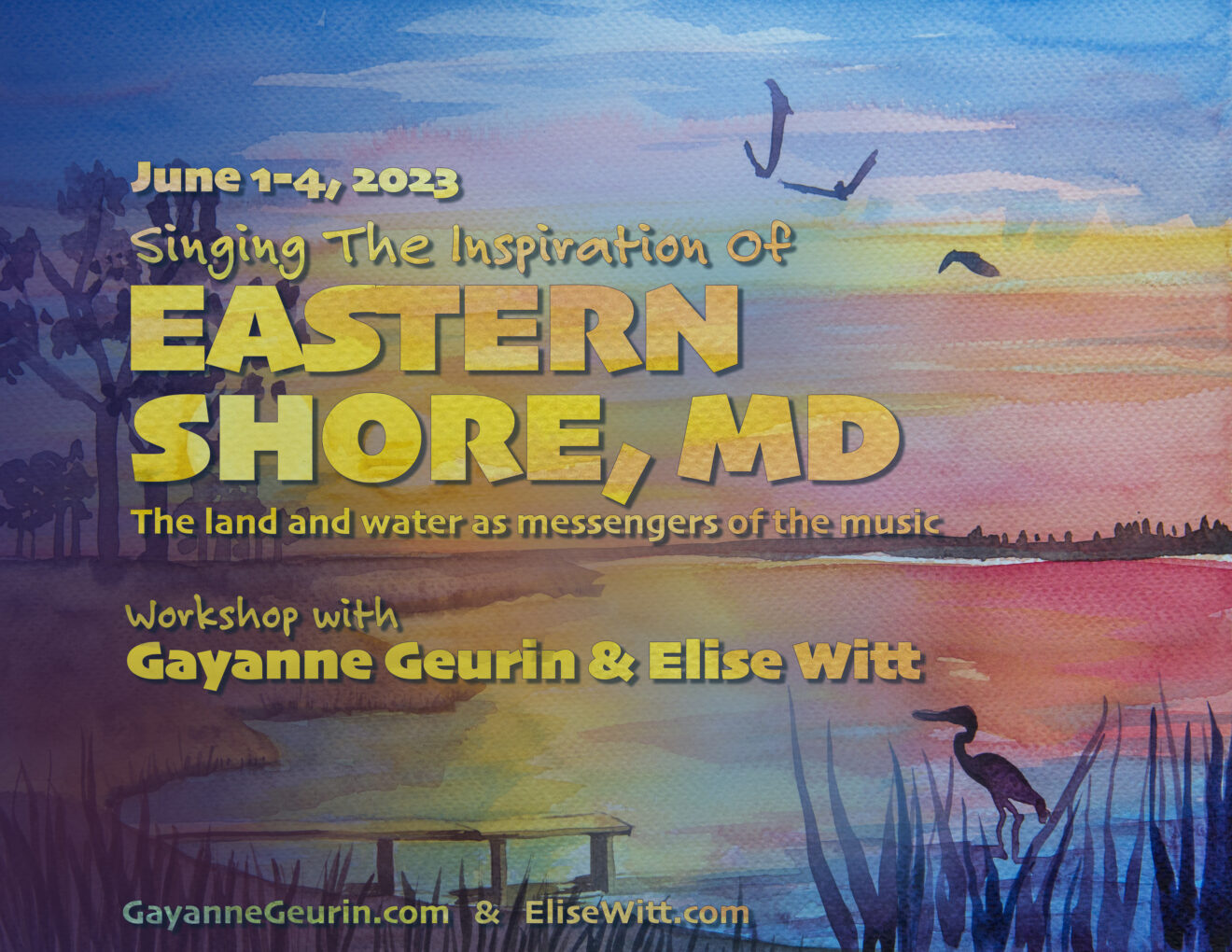 Eastern Shore of Maryland ~ June 1-4
As of this writing - there are only 6 spaces left...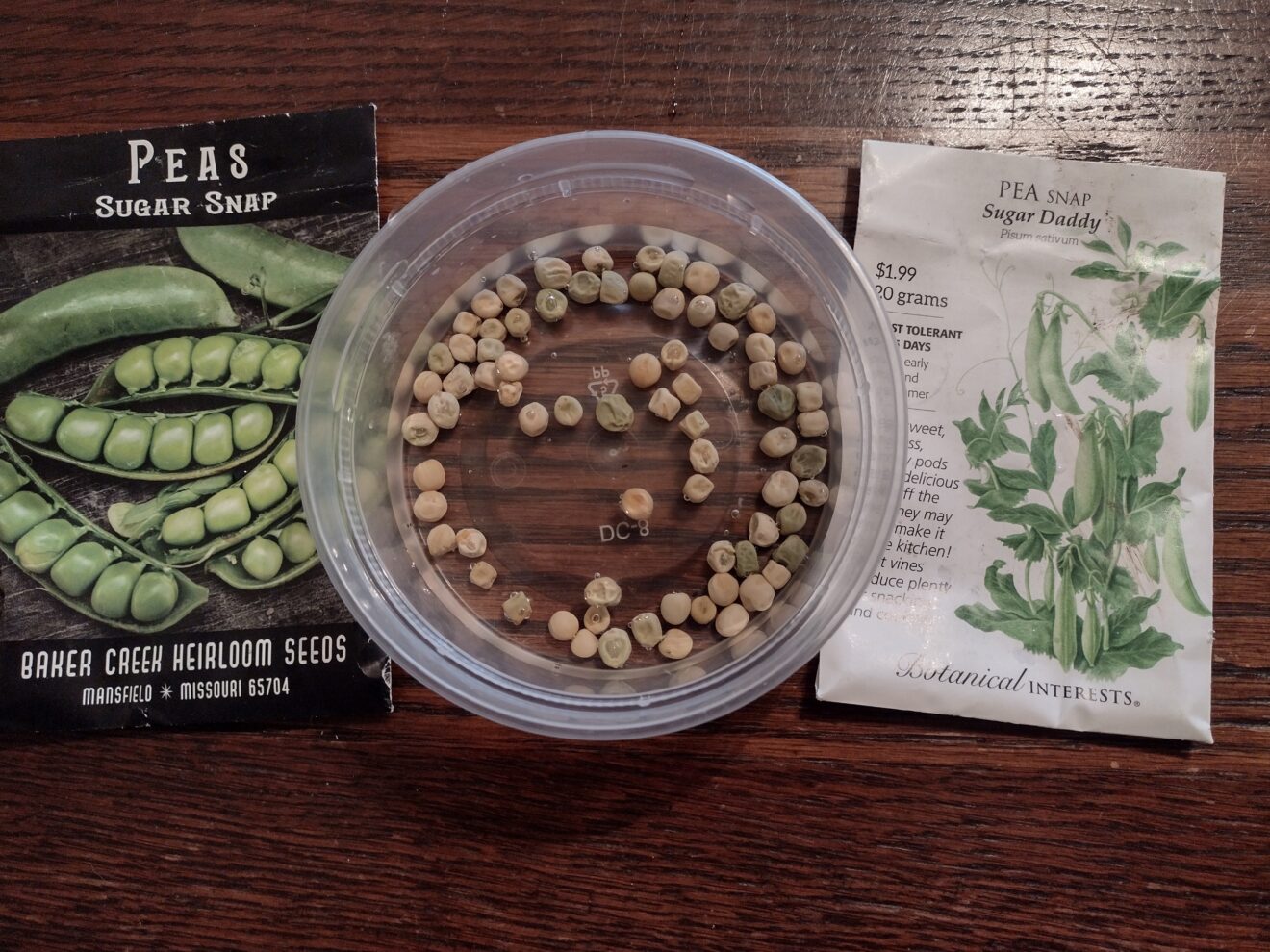 SINGING for FUN for EVERYONE
LIVE
@ First Existentialist Congregation of Atlanta
MAR. 23 - APRIL 13 * 4 Thursdays * 6:45 - 8:00 p.m.
AND
~ ONLINE ~
APRIL 3-24 * 4 Mondays * 7:30 - 8:45 p.m.

Give the gift of Music!
(to loved ones and yourself!)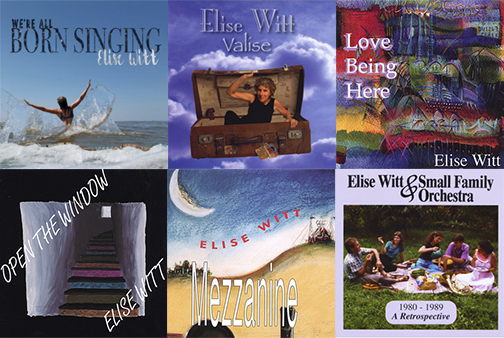 Click HERE to peruse the Music!

Twenty-two of my songs have been arranged for SATB, SSAA, and TTBB choral groups by Michael Holmes. Check out the music and some beautiful performances by choirs, choruses, and small ensembles! More info click here.
One of my favorite ways to compose is making Polyrhythmic Multi-lingual Musical Collages. I made my first one with the students of Garden Hills Elementary in Atlanta, where there were 40 languages represented. David Marcus helped me arrange a wonderful composition with native speakers layering up 10 different languages over some danceable percussion!
This is a Spontaneous Improvisation with the audience at Steve's Live Music in Atlanta. It is a song of gratitude to live music, to all the musicians who make playing so much fun, and to folks who come to listen and are also willing to become part of the music.
On November 23, 2019, over 50 musicians and more than 300 audience members gathered at the Chosewood Arts Complex in Atlanta to celebrate the release of

All Singing: The Elise Witt Songbook.

Elise's Upcoming Schedule
(all times are Eastern US)
2023
Mar. 4 ~ Tucker GA

Mar. 8-20 ~ Cuernavaca, Mexico

Mar. 23 - April 13 ~ Atlanta

April 3-24 ~ Online

April 20-23 ~ Ossabaw Island GA

April 23 ~ Clarkston GA

May 20 ~ Clarkston GA

June 1-4 ~ Eastern Shore MD

June 5-11 ~ DC/MD/VA

June 12-16 ~ Clarkston GA

Aug. 19 ~ Spartanburg SC