SUN. NOV. 8
@ 3:00 Eastern US
Mick Kinney & I are singing and playing LIVE (online)
in Théatre du Reve's Salon
Celebrating the culture of Acadia -
Canada to Louisiana!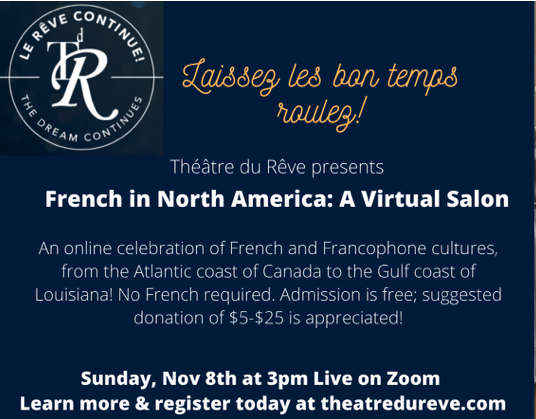 No matter what happens in our political lives, we will always need music, poetry, stories, and theatre to help us make sense of our world.
If you've never been to a TdR Virtual Salon, you're in for a treat! We send out a signature cocktail/mocktail recipe for each Salon, plus a Spotify playlist to put you in the mood. It's more than a play reading – it's a party!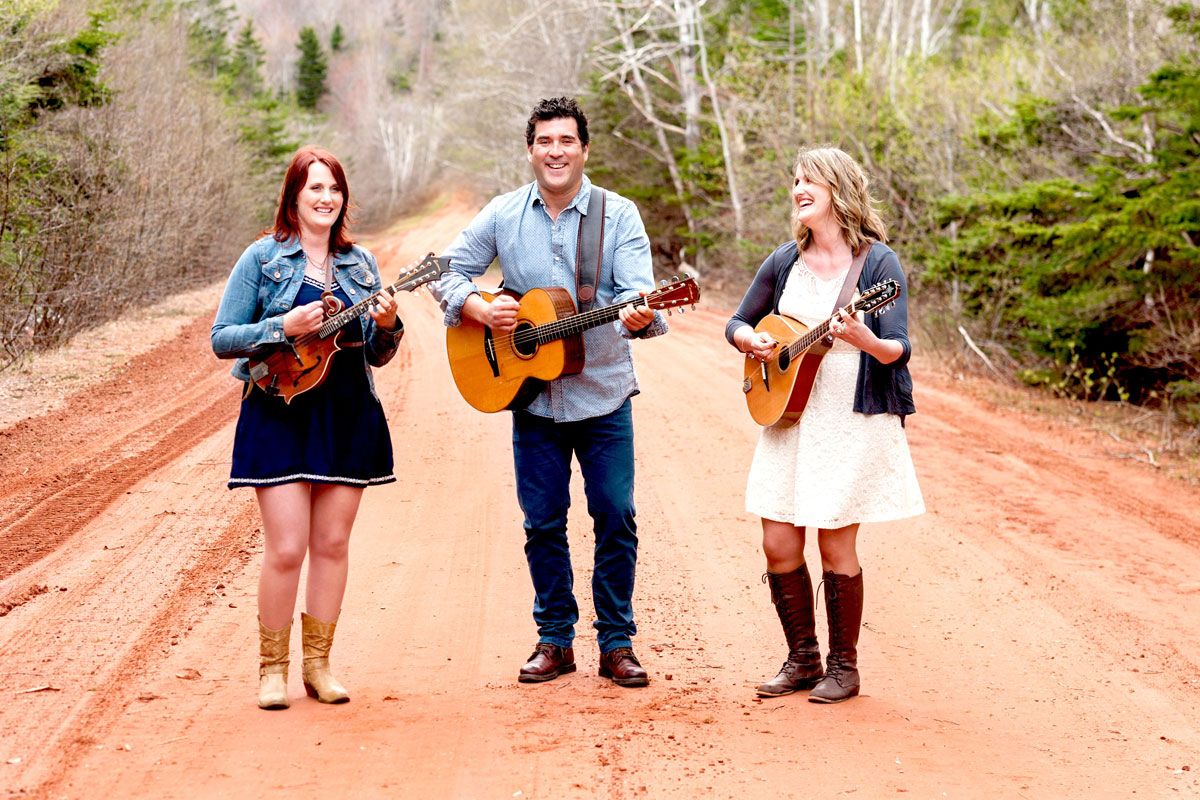 * Trio Vishten's Emmanuelle LeBlanc will talk about the French Canadian music from Prince Edward Island that she and her sister Pastelle grew up hearing and playing.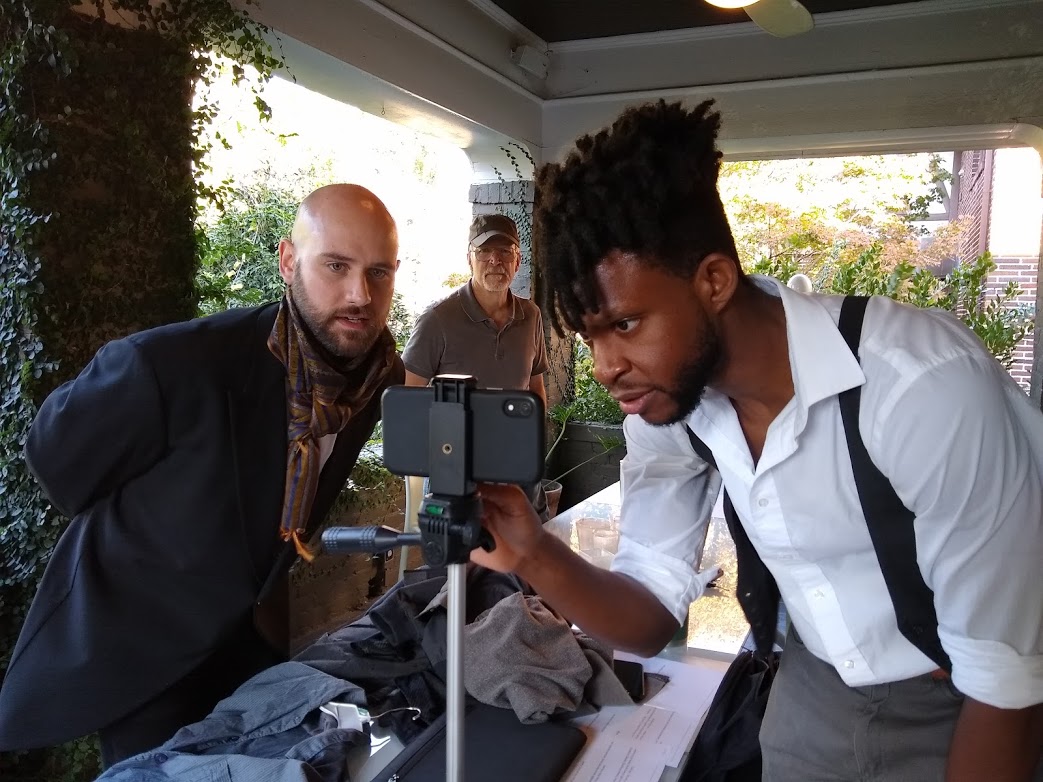 This Salon will also feature works by Creole poets of color who wrote in French in
pre-Civil War Louisiana: Armand Lanusse, Pierre Dalcour, and Victor Séjour, three brilliant writers who captured the beauty and pathos of their era in romantic French verse and short stories.
Actor/videographer Maxton Jones has turned those writings into video. Above, he works his magic on a scene from Sejour's
Le Mulâtre (The Mulatto)
.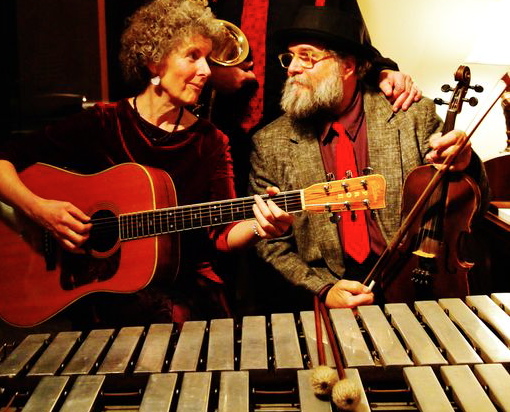 And the Salon will close with a set of some of our favorite songs
~ Cajun ~ Creole ~ Zydeco ~
Come ready to two-step, waltz, and sing along!
Allons danser!!
Click for Tickets HERE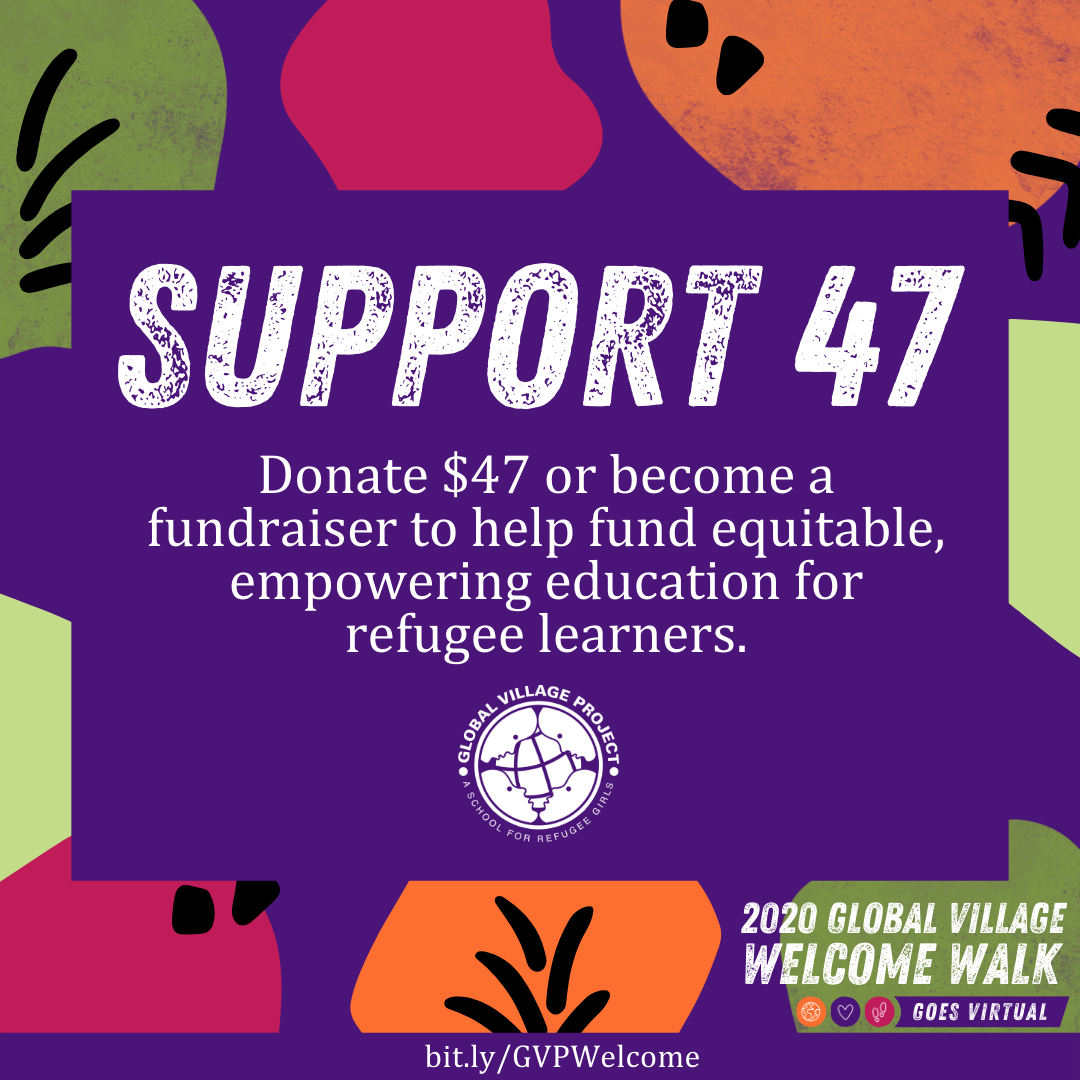 Every year, the Global Village Project WELCOME WALK is a chance for our community - including students, families, volunteers, donors, partners, and friends - to come together and extend our welcome to refugees and immigrants everywhere.
This year, we invite you to join us for a unique virtual experience to show your commitment to building welcoming community. Our 8th annual Welcome Walk will take place during the week of November 22nd - 28th, 2020!
Click HERE to see more about how you can Walk, Run, Bike, Swim, Dance... Donate... to support the Global Village School!
Join my Team!!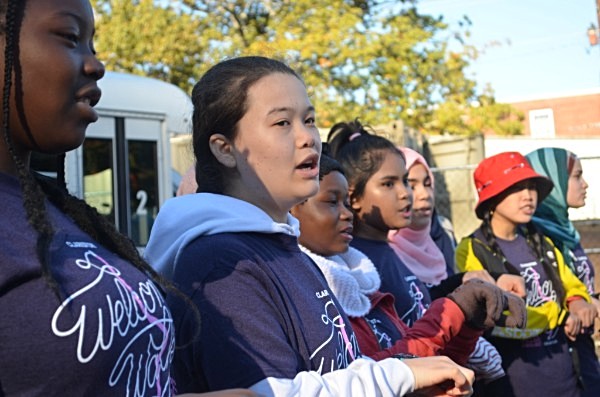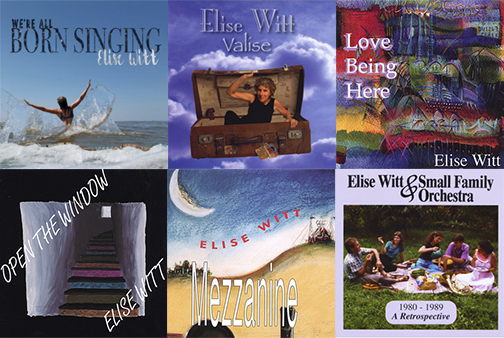 Click HERE to peruse the Music!

On November 23, 2019, over 50 musicians and more than 300 audience members gathered at the Chosewood Arts Complex in Atlanta to celebrate the release of my

All Singing

Songbook.You can watch the whole concert here!

Jacqueline Howard wrote a wonderful version of Otis Redding's classic song for the Global Village Project. We sang it at the Harriet Tubman Museum in Macon, Otis' hometown, and his daughter Karla Redding-Andrews loved it!

Elise's Upcoming Schedule
Nov. 2-30 ~ Online

Nov. 8 ~ Online

Nov. 20 ~ Online

Nov. 22-28 ~ Online

Dec. 4 ~ Online

Dec. 11 ~ Online

2021
June 27 - July 3 ~ Brasstown NC

Aug. 20-22 ~ East Ridge TN (Chattanooga area)