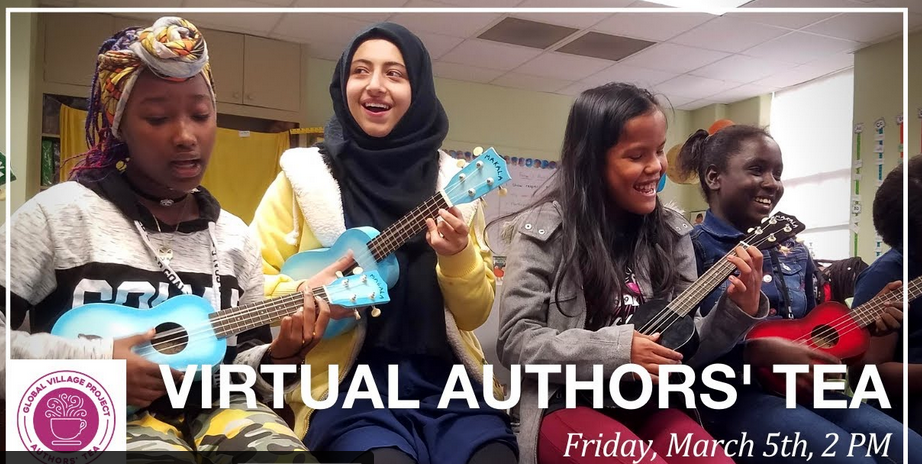 Join us for Global Village Project March Authors' Tea to find out how school is going online. It takes creative pivoting, but lots of exciting things are happening at GVP!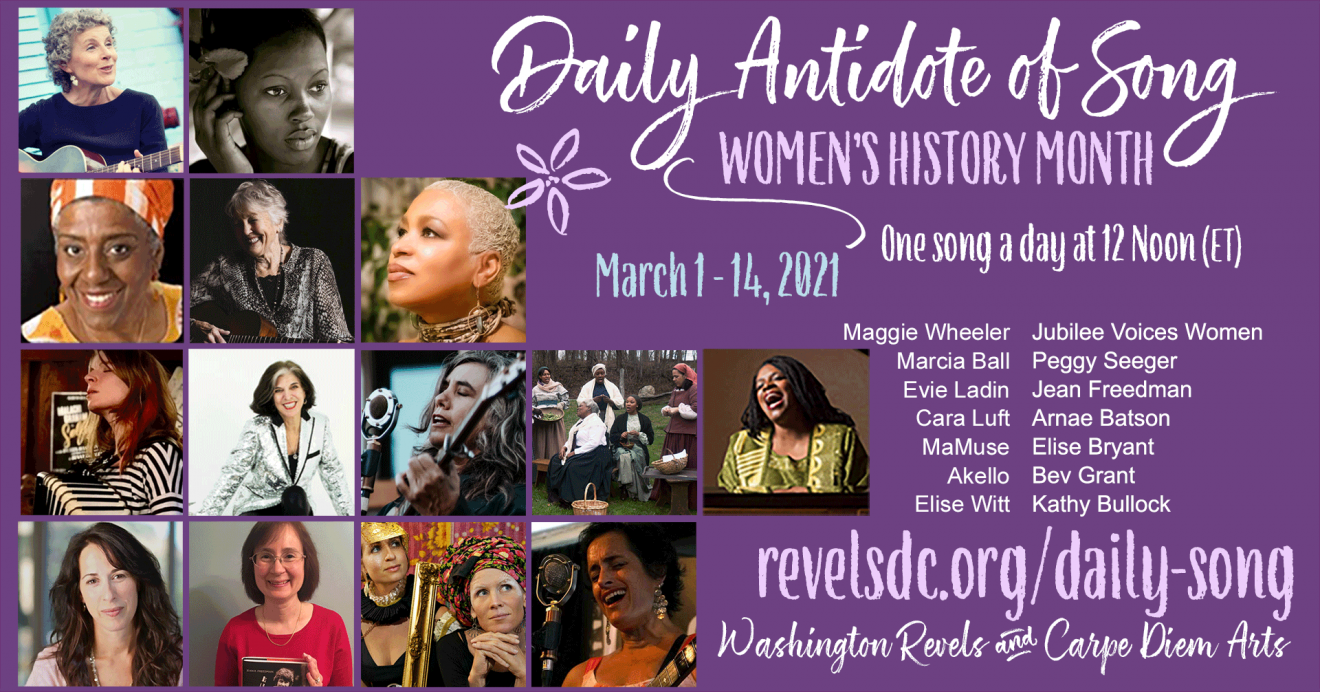 I'm excited to be part of the March Daily Antidote of Song, joined by Cuban sisters Lisset & Judith Rodés this coming Saturday Mar. 6 at noon.
We'll be singing a Cuban song and a song of mine, and you can sing along from the comfort of your home!
Or watch a re-play anytime (you don't need a fb account)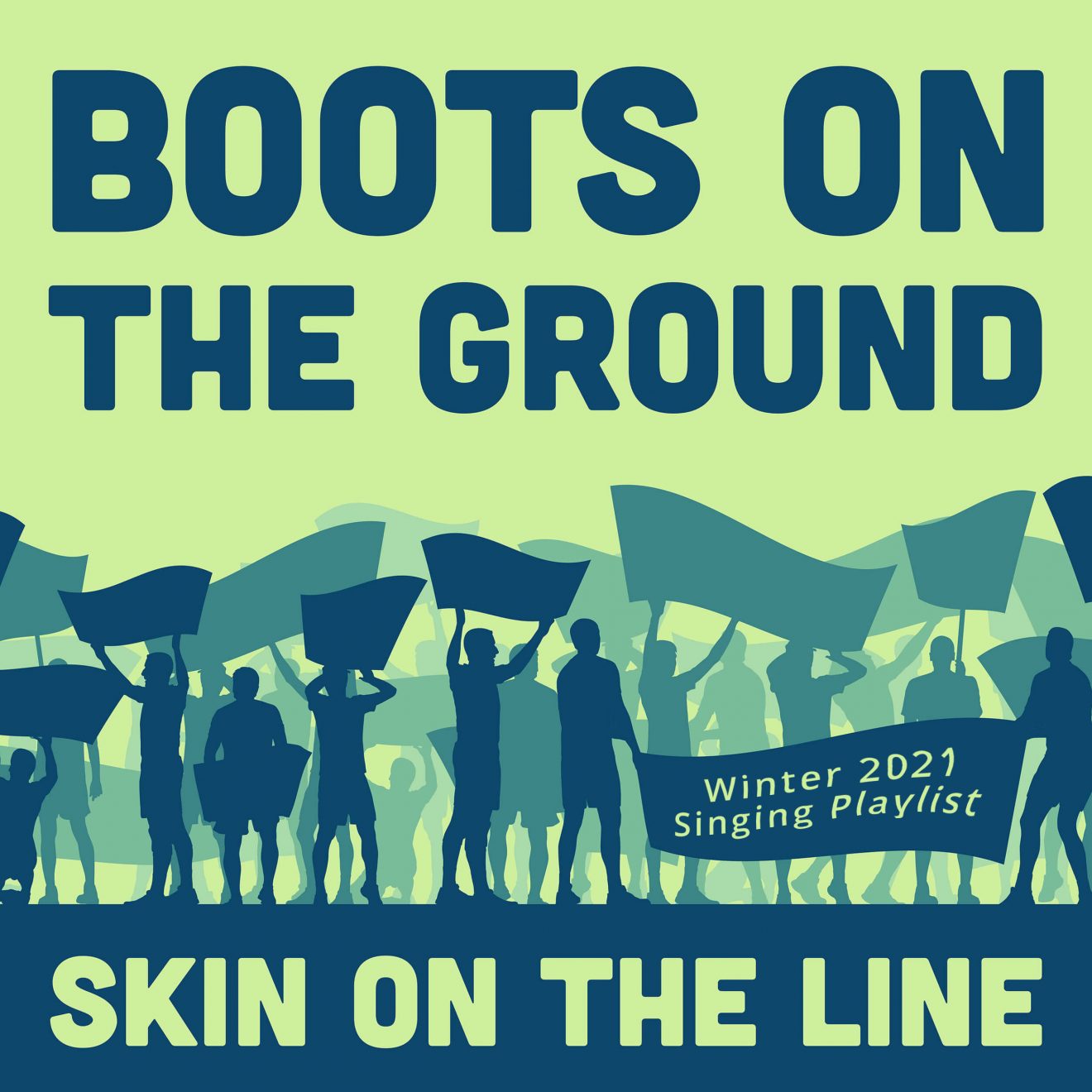 Since the beginning of the year, I've been signing my missives:
"May the new year be filled with Joy and Justice, Love and Peace, Equity and Compassion, Kindness, and lots and lots of Music."
It felt like it needed to be a song!
On Sun. Mar. 7, I'll be sharing my new song "May Our Hearts Be Filled" as part of the BOOTS ON THE GROUND, SKIN ON THE LINE Playlist ~ songs, all written since October, to inspire courage, feed resilience, and keep us all showing up in the service of justice.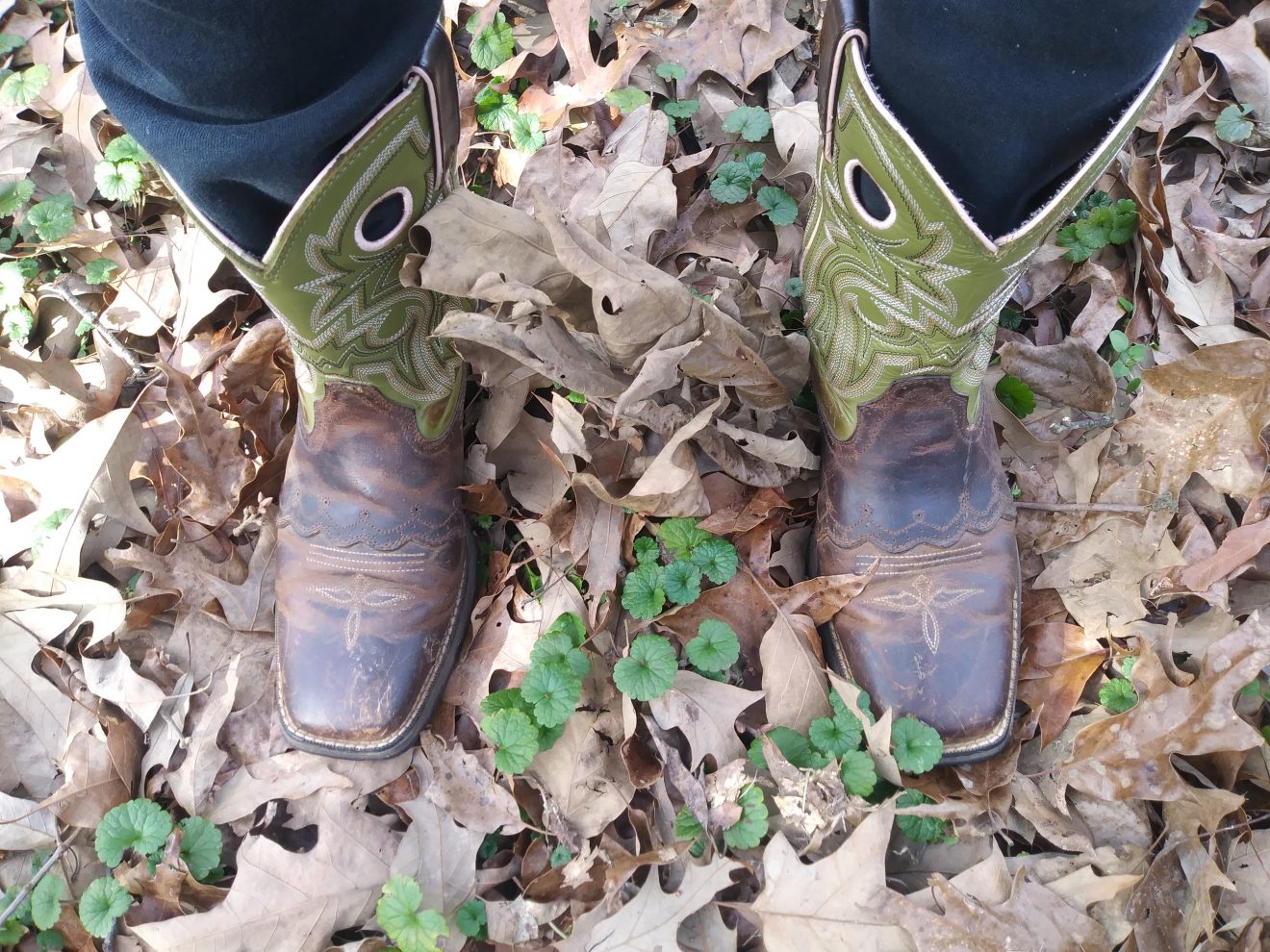 Upon purchasing, you'll be emailed links to download or stream all 25 songs, and
a downloadable PDF with lyrics. Fees are sliding scale, so as to be accessible to all!
You will also receive invitations to join 6 Zoom sessions where you'll have a chance to learn the songs from their composers. My Zoom is March 7 at 3:00 EST.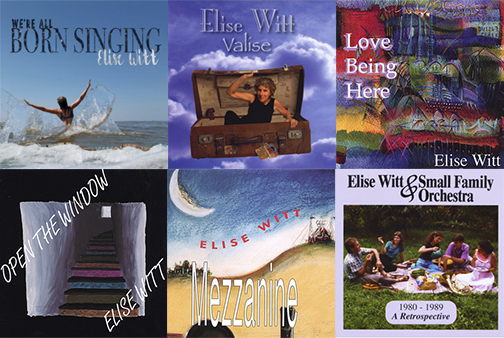 Click HERE to peruse the Music!

Twenty-two of my songs have been arranged for SATB, SSAA, and TTBB choral groups by Michael Holmes. Check out the music and some beautiful performances by choirs, choruses, and small ensembles! More info click here.

On November 23, 2019, over 50 musicians and more than 300 audience members gathered at the Chosewood Arts Complex in Atlanta to celebrate the release of my

All Singing

Songbook.
You can watch the whole concert here!

Sing along with "Jenny Jenkins," a traditional color song that I updated for our contemporary times. Jessica Lily made a beautiful video featuring artwork from artists across the globe, aged 1-83!

Elise's Upcoming Schedule
(all times are Eastern US)
Mar. 1-29 ~ Online

Mar. 5 ~ Online

Mar. 6 ~ Online
Mar. 7 ~ Online
Mar. 7 ~ Online
April 5-26 ~ Online

May 14-16 ~ Online
June 27 - July 3 ~ Brasstown NC

July 13-17 ~ online

Aug. 3-8 ~ Online
Aug. 20-22 ~ East Ridge TN (Chattanooga area)