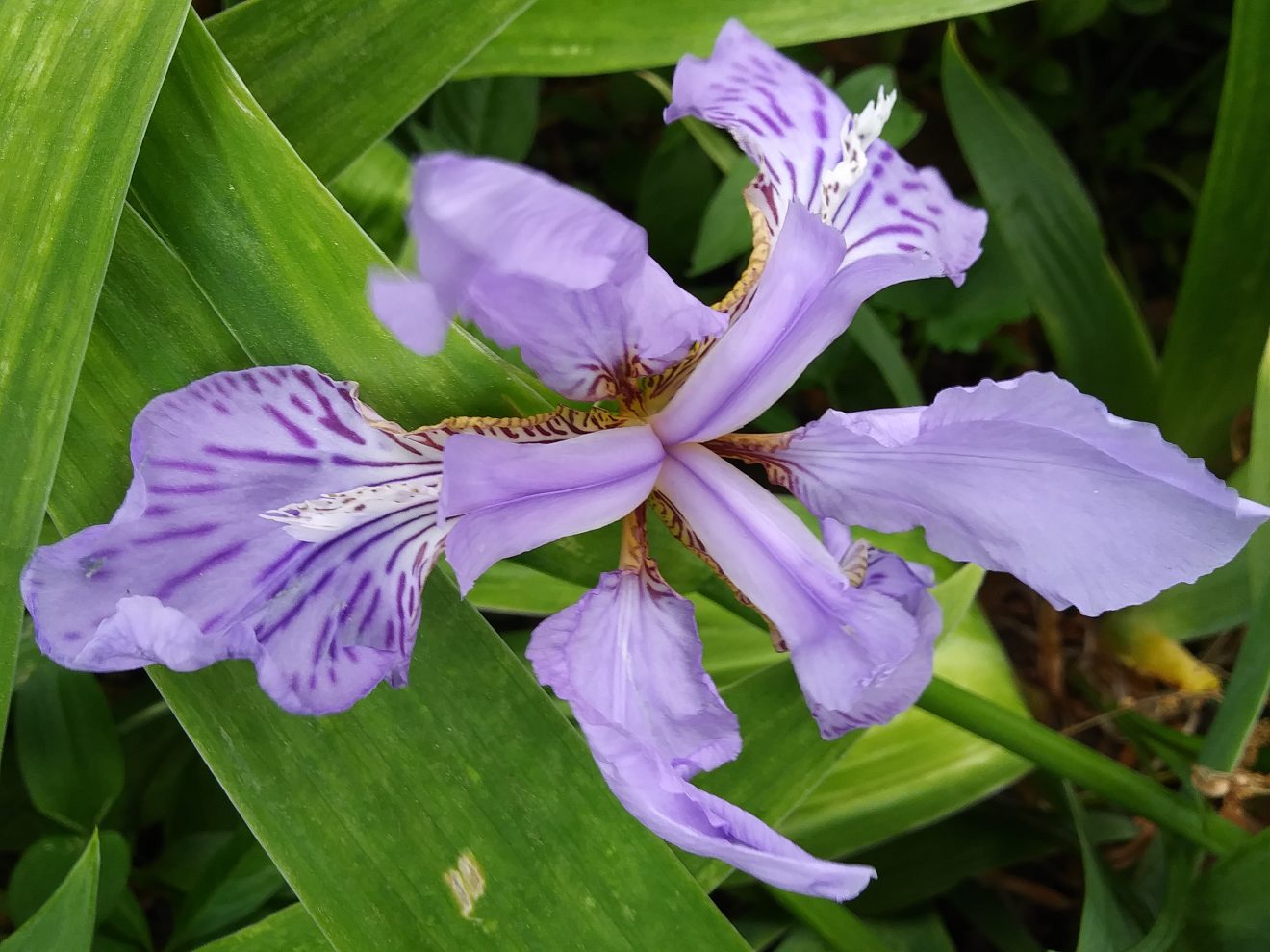 May 3-31, 2021
5-week class
Mondays 7:30 - 8:45 p.m. Eastern
Limited Class size
Upon registration, you will receive a zoom link, and music for the class
Register here: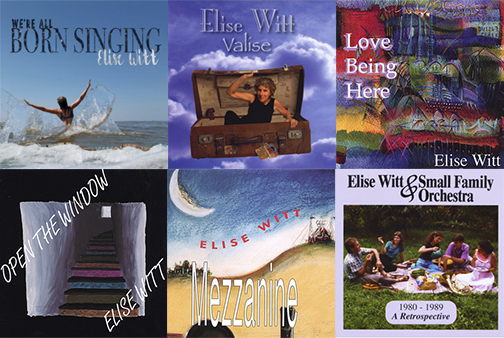 Click HERE to peruse the Music!

Twenty-two of my songs have been arranged for SATB, SSAA, and TTBB choral groups by Michael Holmes. Check out the music and some beautiful performances by choirs, choruses, and small ensembles! More info click here.

On November 23, 2019, over 50 musicians and more than 300 audience members gathered at the Chosewood Arts Complex in Atlanta to celebrate the release of All Singing: the Elise Witt Songbook.
You can watch the whole concert here!

Sing along with "Jenny Jenkins," a traditional color song that I updated for our contemporary times. Jessica Lily made a beautiful video featuring artwork from artists across the globe, aged 1-83!
"I See You With My Heart" is a song of Welcome in many languages with lots of opportunities for harmony and improvisation. I wrote it with my students from the Global Village Project, a special purpose middle school for teenage refugee girls, where I use singing to teach English.

Elise's Upcoming Schedule
(all times are Eastern US)
May 3-31 ~ Online

May 13 ~ Online

May 14-16 ~ Online
May 21 ~ Online

May 26 ~ Online

June 20 ~ Online

June 27 - July 3 ~ Brasstown NC

July 13-17 ~ Online

Aug. 1 ~ Chattanooga TN

Aug. 3-8 ~ Online
Aug. 20-22 ~ East Ridge TN (Chattanooga area)