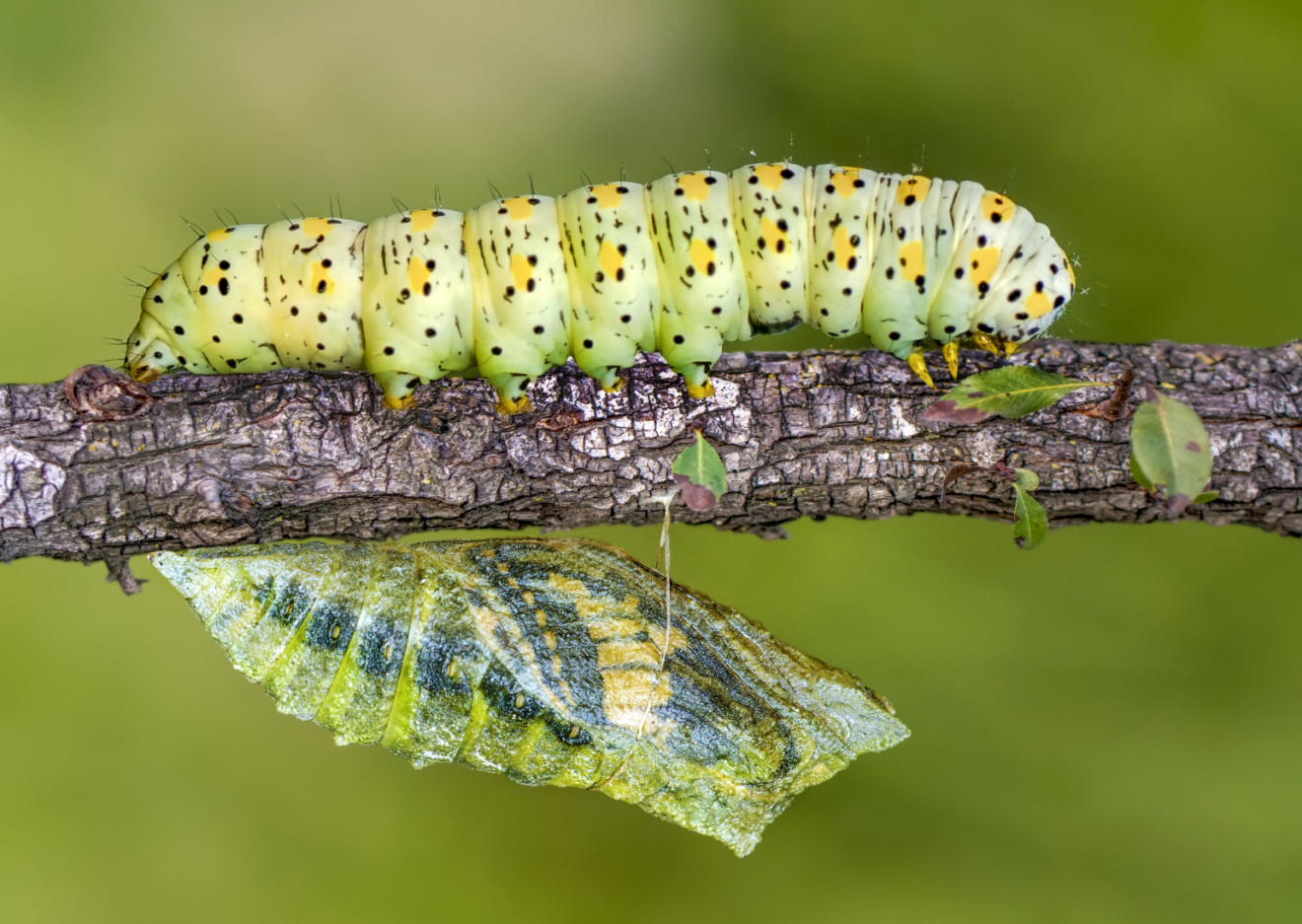 Expand your confidence and your consciousness in this singing circle!
CREATIVE SINGING WORKSHOP
SUN. APRIL 2
1:00 - 3:00 p.m.
@ private home in Pine Lake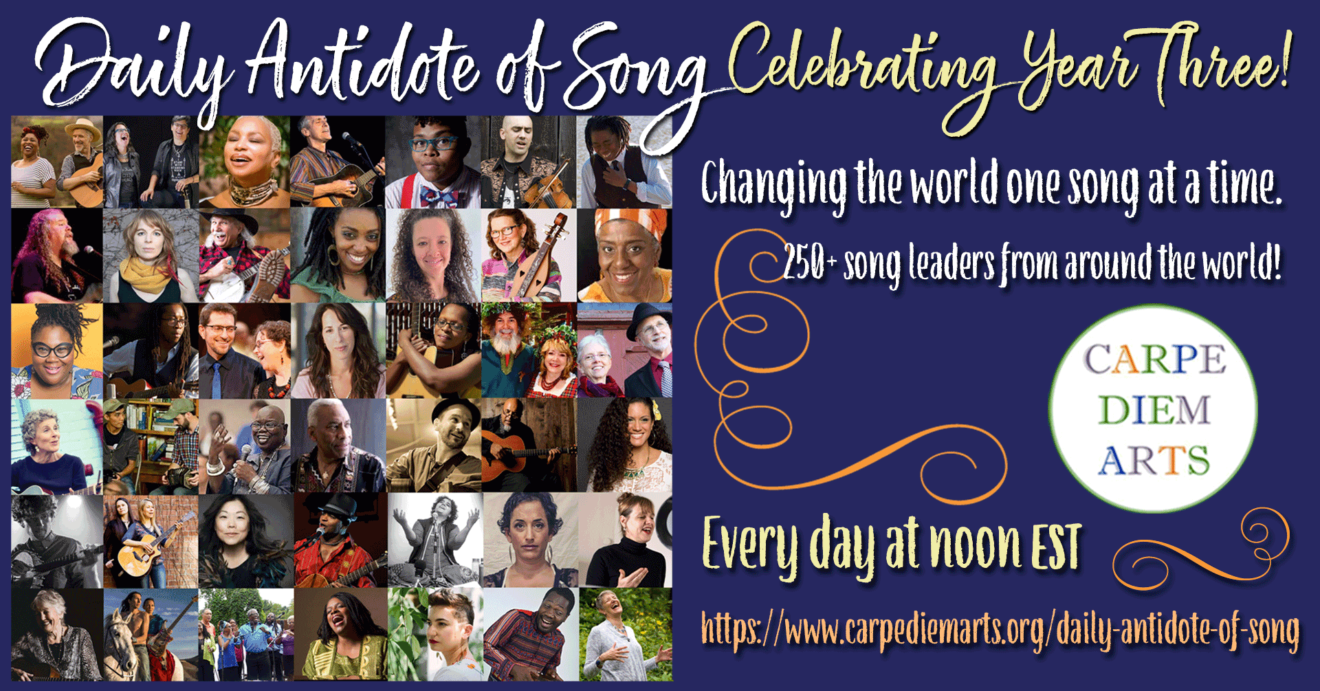 Looking forward to hosting some wonderful song leaders
April 16 - Maria Valentina Osal (Venezuela)


SINGING for FUN for EVERYONE
~ ONLINE ~
APRIL 3-24 * 4 Mondays * 7:30 - 8:45 p.m.

Only 2 spacess left for this magical singing experience!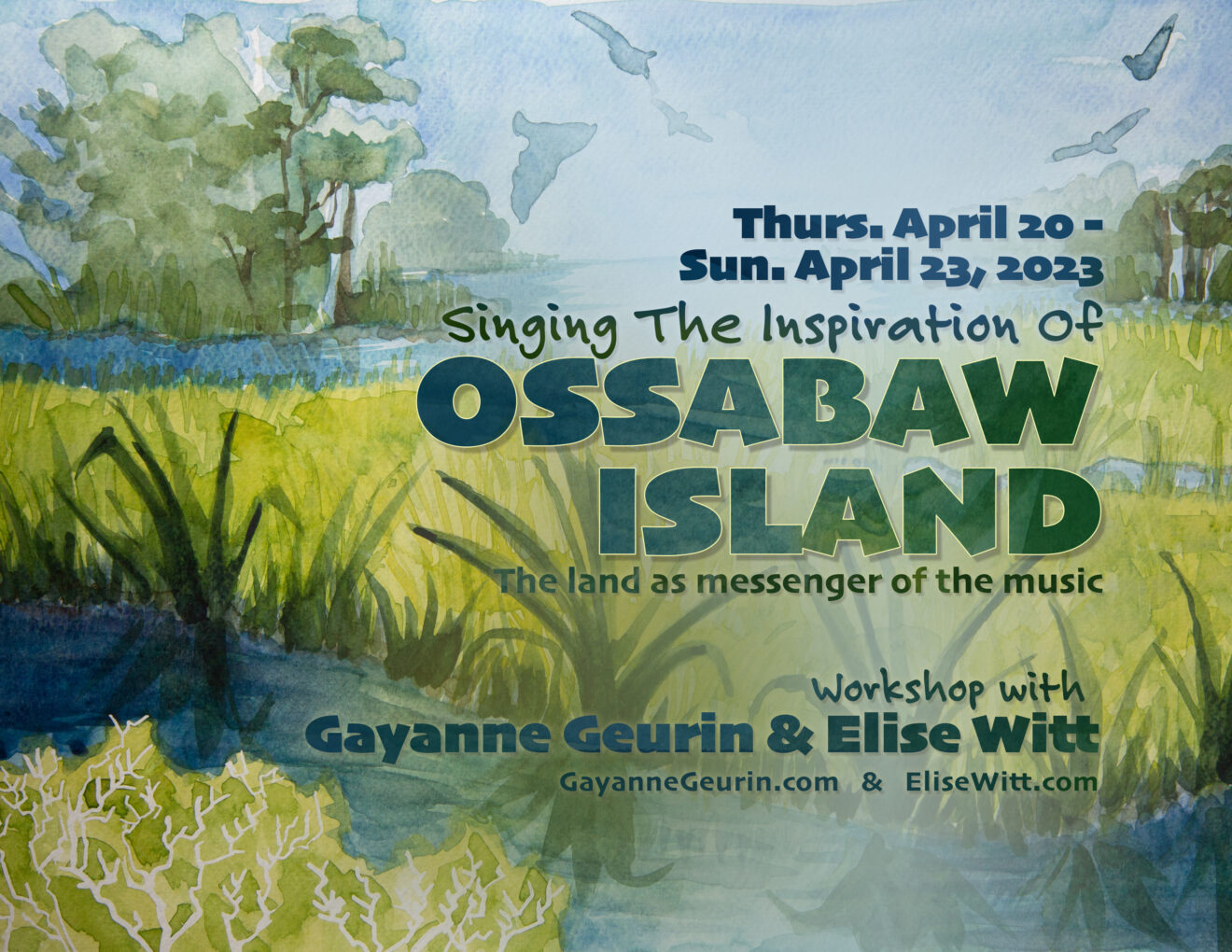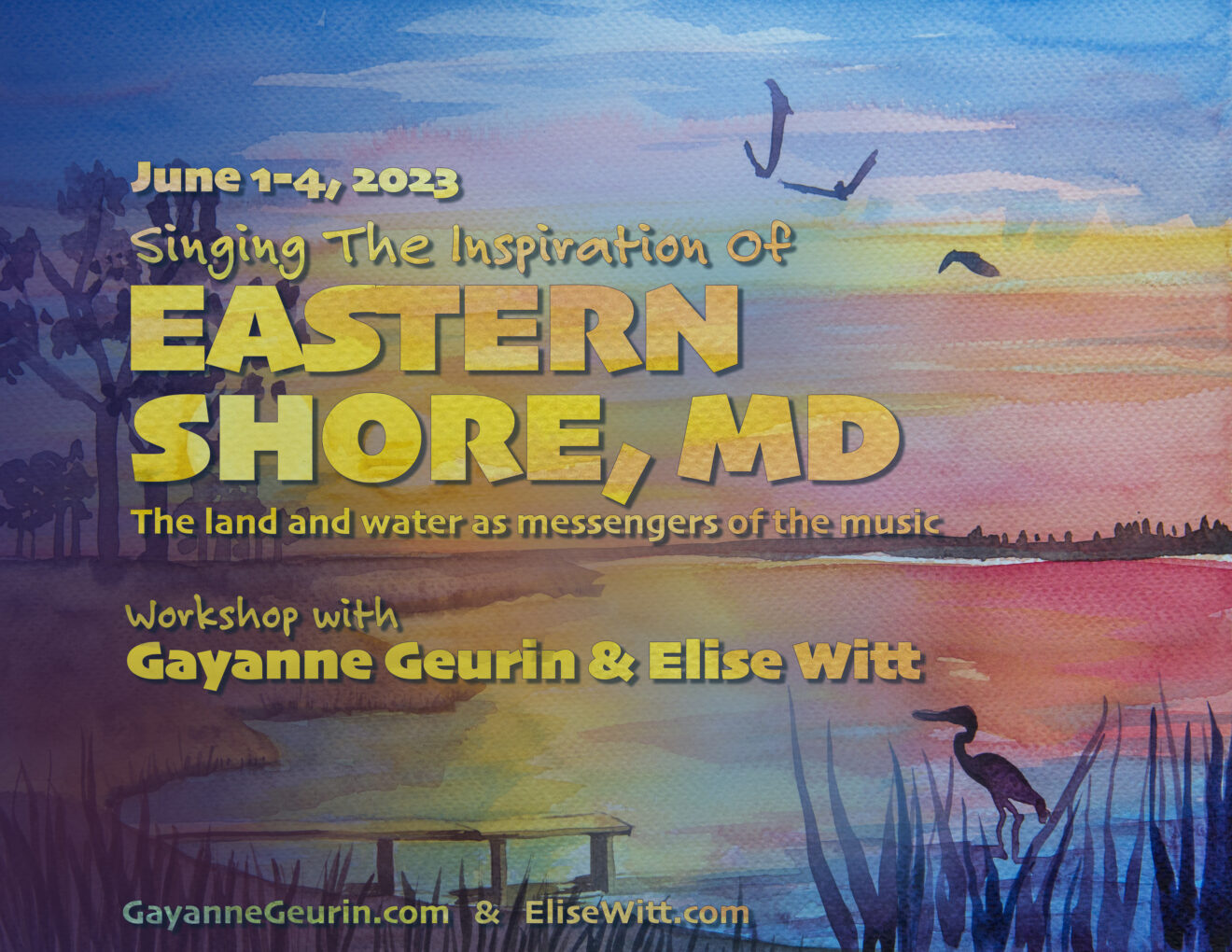 Eastern Shore of Maryland ~ June 1-4
As of this writing - there are only 4 spaces left...

Give the gift of Music!
(to loved ones and yourself!)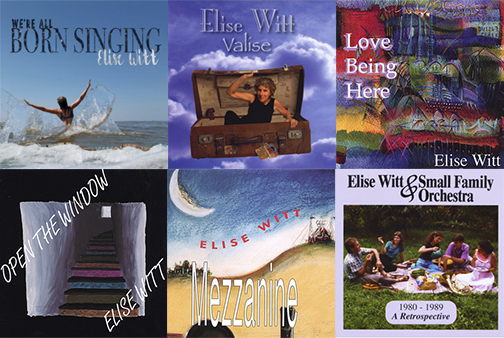 Click HERE to peruse the Music!

Twenty-two of my songs have been arranged for SATB, SSAA, and TTBB choral groups by Michael Holmes. Check out the music and some beautiful performances by choirs, choruses, and small ensembles! More info click here.
A song of APPRECIATION recorded here with Mick Kinney (piano) & Lisset Rodés (percussion & vocal harmony). Now a staple at the Global Village Project to show our gratitude for the many people who make it possible to offer a good education to teenage refugee girls!
This is a Spontaneous Improvisation with the audience at Steve's Live Music in Atlanta. It is a song of gratitude to live music, to all the musicians who make playing so much fun, and to folks who come to listen and are also willing to become part of the music.
On November 23, 2019, over 50 musicians and more than 300 audience members gathered at the Chosewood Arts Complex in Atlanta to celebrate the release of

All Singing: The Elise Witt Songbook.

Elise's Upcoming Schedule
(all times are Eastern US)
2023
April 2 ~ Pine Lake GA

April 3-24 ~ Online

April 6~ Online

April 7~ Online

April 10~ Online

April 16~ Online

April 17~ Online

April 20-23 ~ Ossabaw Island GA

April 23 ~ Clarkston GA

May 1 ~ Online

May. 4-25 ~ Atlanta

May 5 ~ Clarkston GA

May 20 ~ Clarkston GA

June 1-4 ~ Eastern Shore MD

June 7 ~ Takoma Park MD

June 5-11 ~ DC/MD/VA

June 12-16 ~ Clarkston GA

June 26 ~ Online

Aug. 17 ~ Pine Lake GA

Aug. 19 ~ Spartanburg SC

~ plus dates coming in Black Mountain, Weaverville & Raleigh NC!