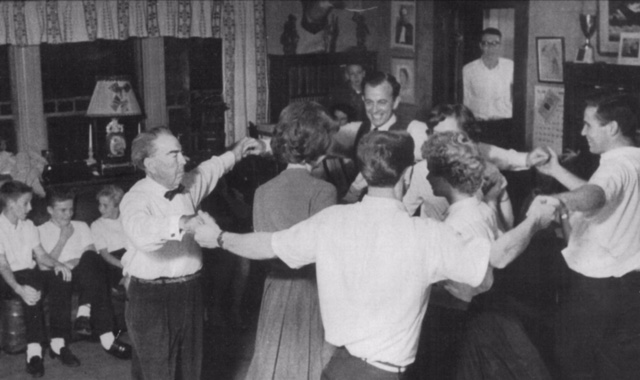 PINE LAKE FIDDLE BARN DANCE!!
SUN. FEB. 24
6:00 - 8:30 p.m.
Social Dance Newbies and Kids Welcome!
Suggested Donation $15 (kids under 16 free)
Music by the Hick Hoppers: Mick & Evan Kinney w/Chris Ryan
Caller: Cis Hinkle (the Aretha Franklin of contra dance callers!!)
Wanna come? Space is limited - Reservations required!
Email: moiranelligan@icloud.com for reservations, payment details, and address
This is a rare opportunity to hear and dance to master roots musicians and dance caller in an intimate unplugged setting. This is an old timey style house dance party where the living room furniture is out on the lawn and the dance floor is cozy. So be prepared to take turns on the main living room dance floor. Overflow dancers can freestyle boogie in adjacent rooms (home has openish floor plan).

Elise's Highly Recommended List!
All about wonderful events happening in and around Atlanta
These are events that I'm not directly involved in, but know will be fantastic.
* This list is separate from my newsletter letting you know about my own workshops, classes, concerts, collaborations and recordings.