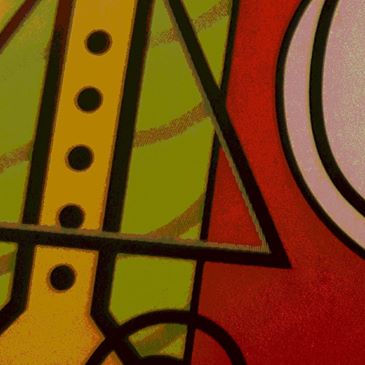 Cuban sisters Lisset & Judith Rodés are
CubanaSong!
w/ David Marcus (piano), Mick Kinney (violin, trés) and Jordan Dayan (bass)
SAT. MAY 18
7:30 - 10:30 p.m.
@ Ziba's Bistro in Grant Park
560 Boulevard SE, Atlanta, GA 30312
Reserve a table here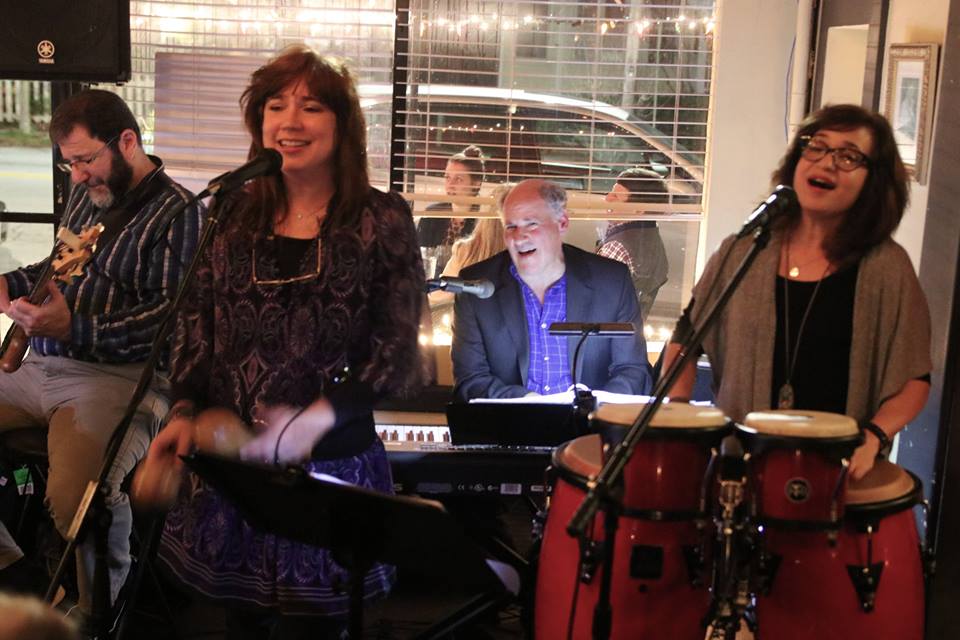 Elise's Highly Recommended List!
All about wonderful events happening in and around Atlanta
These are events that I'm not directly involved in, but know will be fantastic.
* This list is separate from my newsletter letting you know about my own workshops, classes, concerts, collaborations and recordings.