October 22
@
10:00 am
–
12:00 pm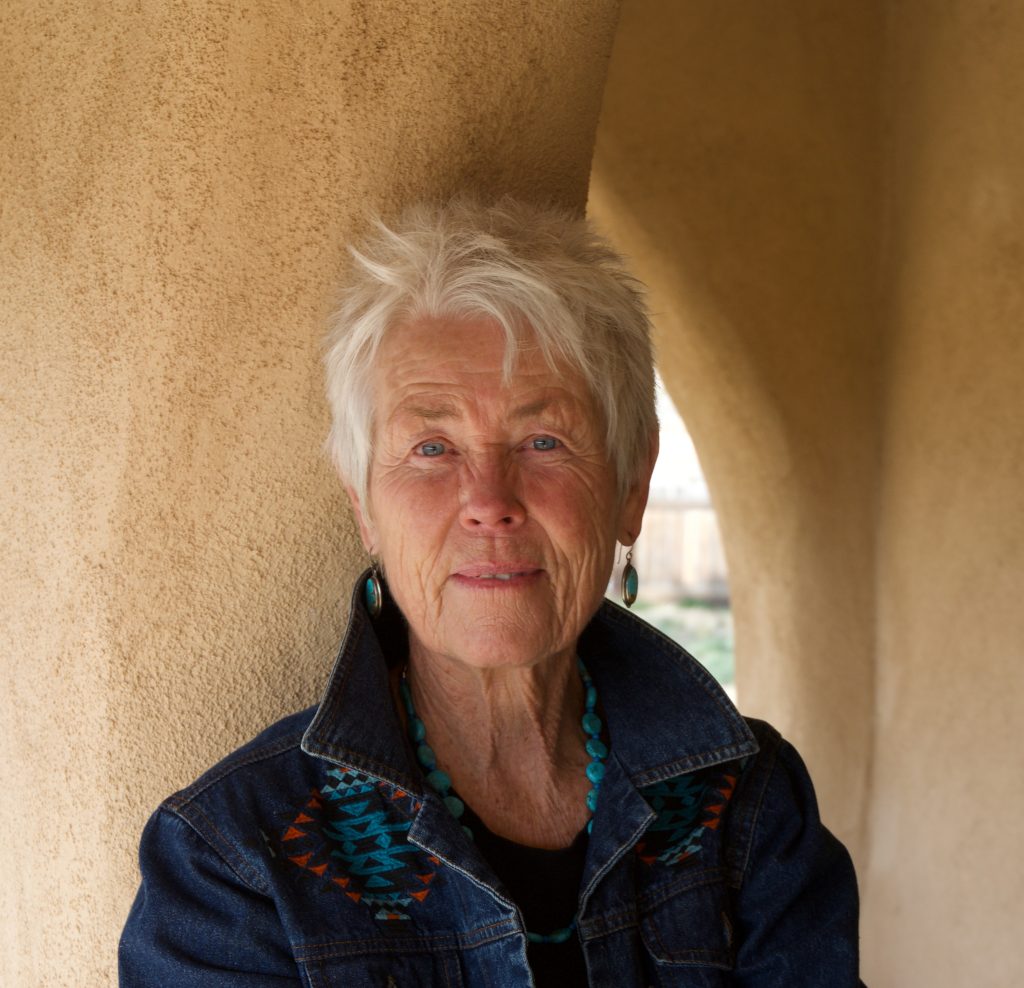 Sat. Oct. 22
10:00 – 12:00 p.m.
Special workshop with Becky Reardon
www.BeckyReardonMusic.com
Registration required
Prices: $25-85 sliding scale (please be affordable & generous)
Class limited to 15 singers
Sometimes jazzy and fun-loving, sometimes trance-inducing and deeply spiritual, Becky Reardon's music always conveys her passion for the natural world and the cycles of life. She is a singer, composer, guitarist, performer, and musical collaborator who co-founded the trio "Natural Rhythms" with Terry Garthwaite & Elise Witt . Becky performs and leads singing workshops and retreats, using improvised singing and movement to inspire singers to write their own songs. In home state of New Mexico, she plays with her band "Shepherd Moon". Be on the lookout for Becky's new songbook for all ages, with illustrations by Taos, NM Middle School art students whose wonderful teacher is Christine Autumn. Becky is also currently writing a musical about a women's singing circle.
Entrances on Scott Blvd. & Clairmont Rd.
The Woodlands Pavilion is tucked into the woods, so remains cool, even in the heat of summer. The "walls" are screens so it is open to the summer air, while keeping out critters. Beautiful to sing in….
Sliding Scale
$25-85
Please be affordable & generous
Payment Options
1) Send a Payment on Venmo to @Elise-Witt
(look for my picture with the flowers to confirm it's me!)
2) Send check to: EMWorld Records, PO Box 148, Pine Lake GA 30072
3) Check or Cash in person