I am thrilled and honored to be part of Sonia Osio's Global Mandala 2020. Thanks to everyone on 7 continents and 50 states who participated in the creation!
Watch a short video about the making of the 2017 iteration HERE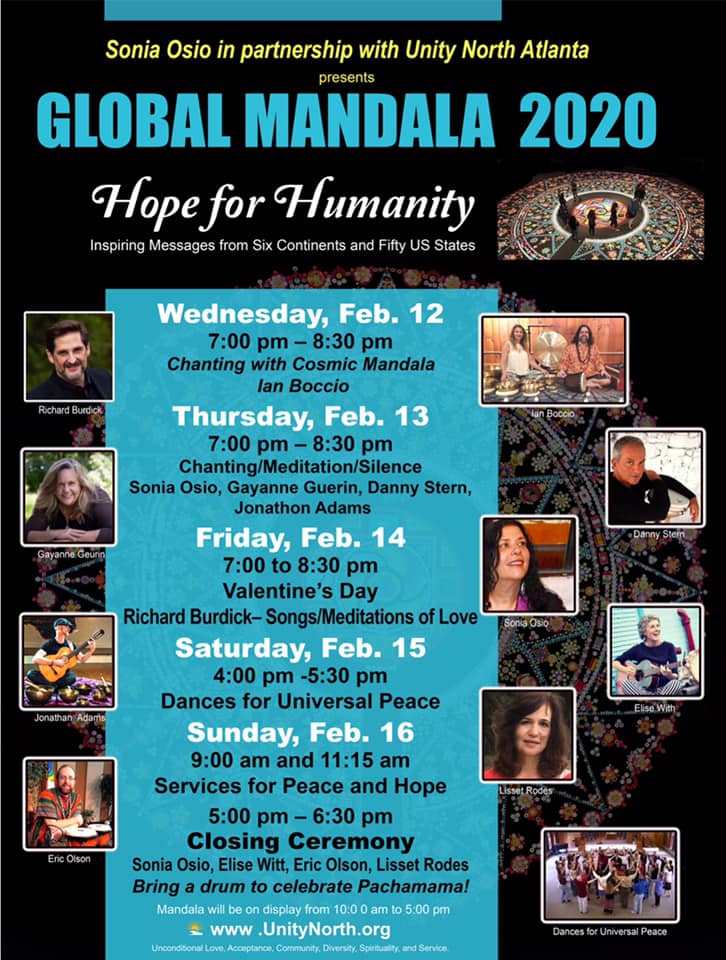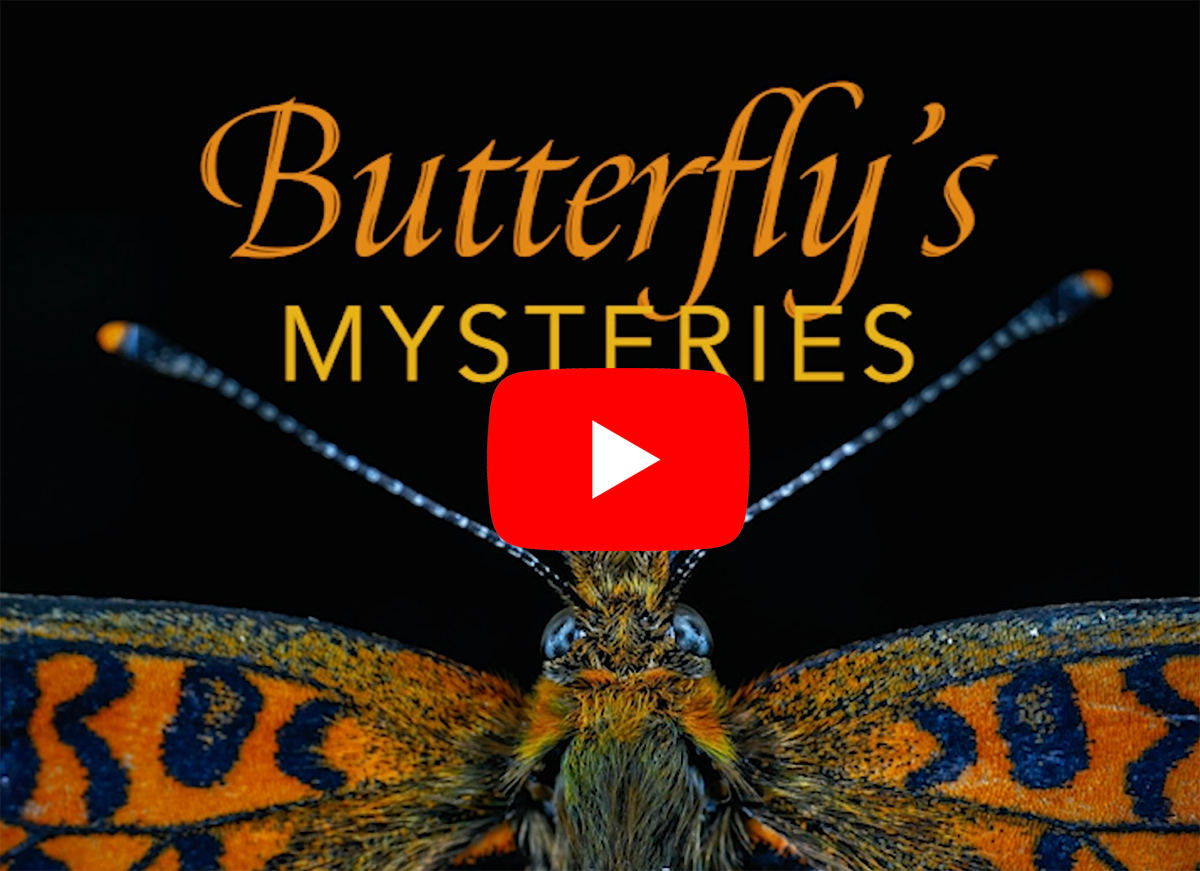 I'm very excited about Jessica Lily's new music video for my song "Butterfly's Mysteries"! This song was written at Callaway Gardens' Butterfly House on a visit with the residents of Annandale Village. As the artists sat drawing and painting, butterflies landed on their shoulders, hands, noses, and easels, as if posing for them. After the art session, we sat outside at the picnic tables and wrote this song, tracing the marvelous life cycle of the Butterfly. Watch it HERE


"A beautiful and breathtaking songbook in its variety of wonderful songs,

its

scope of musical styles and subjects, its accessible and lovely artistic design, and its charming stories about each piece, as well as about Elise's remarkable journey through her musical life. Elise's brilliant artistry shines through these pages!"
~ Joanne Hammil, Composer, Performer, Choral Director


Elise's Upcoming Schedule
Feb. 6 - April 3 ~ Decatur GA

Feb. 16 ~ Marietta GA

Feb. 22 ~ Athens GA

Feb. 29 - Mar. 8 ~ Hakalau HI

March 21 ~ Atlanta GA

Mar. 23 - April 20 ~ Atlanta GA

April 2 ~ Decatur GA

April 27 - May 18 ~ Atlanta GA

May 16 ~ Decatur GA

May 29-31 ~ Clayton GA

May 31 ~ Clayton GA

June 25-27 ~ New Market TN

July 12-19 ~ Elkins WV

Aug. 4-9 ~ Arden NC

2021
June 27 - July 3 ~ Brasstown NC