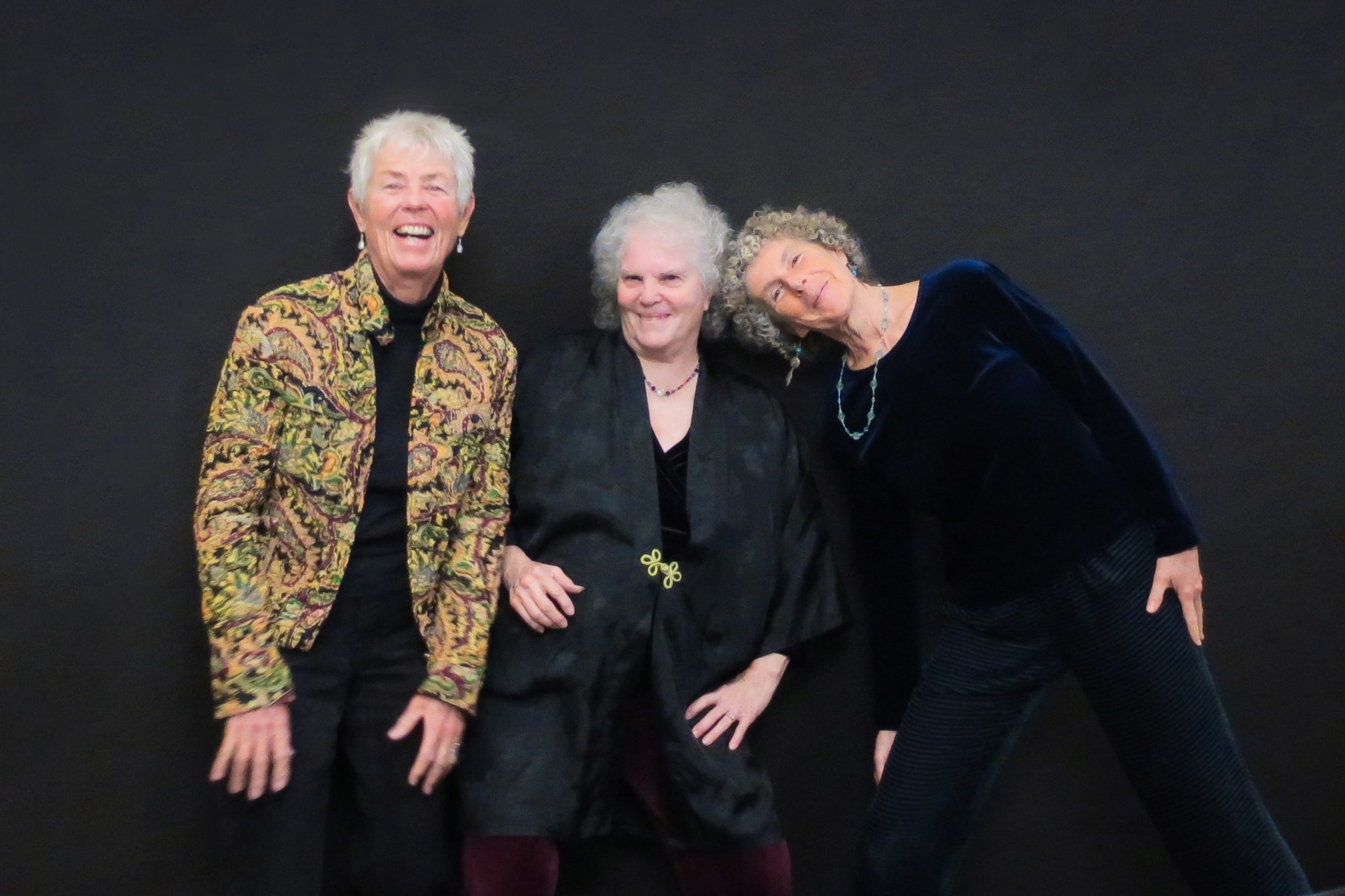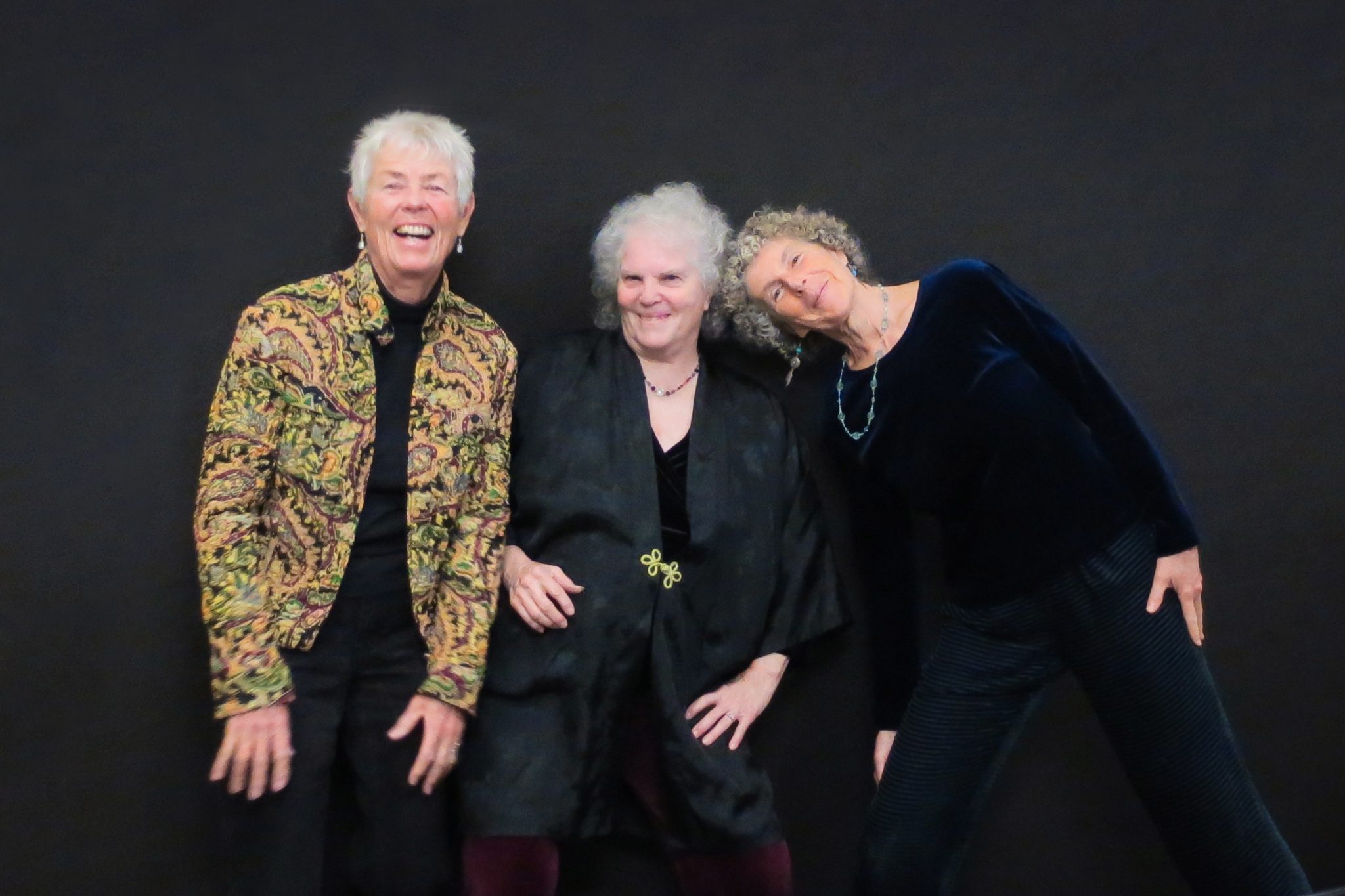 are excited to be offering an
online Singing Workshop/Concert
from our homes to yours
SUNDAY, MAY 31
2:00 – 3:30 pm EST (US)
11:00 am – 12:30 pm PDT (US)
noon – 1:30 pm MDT (US)
We're missing the in-person workshop presence and look forward to seeing your singing faces online!
So here's another opportunity to sing, improvise, and listen from the comfort of your own home!
Space will be limited to 30 participants, so sign up early.
RESERVATIONS:
Please RSVP to breardon@taosnet.com
Upon confirmation, you will be sent the music and a link to join the workshop.
We will also re-send the link 30 minutes prior to the call.
Independent musicians have been hit particularly hard by the quarantine.
Your generosity helps so much!
DONATIONS:
Donations (to be shared by the 3 of us) can be sent online to:
* Becky-Reardon-1@venmo.com or
* https://PayPal.Me/beckyreardon or
* by check to: * Becky Reardon, 123 Lower Las Colonias Rd, El Prado NM 87529
Suggested donation sliding scale:
$20-40 Early Registration paid by May 25
$30-50 Paid after May 25
We hope to sing with you soon!
Peace with harmony,
Terry, Becky, and Elise