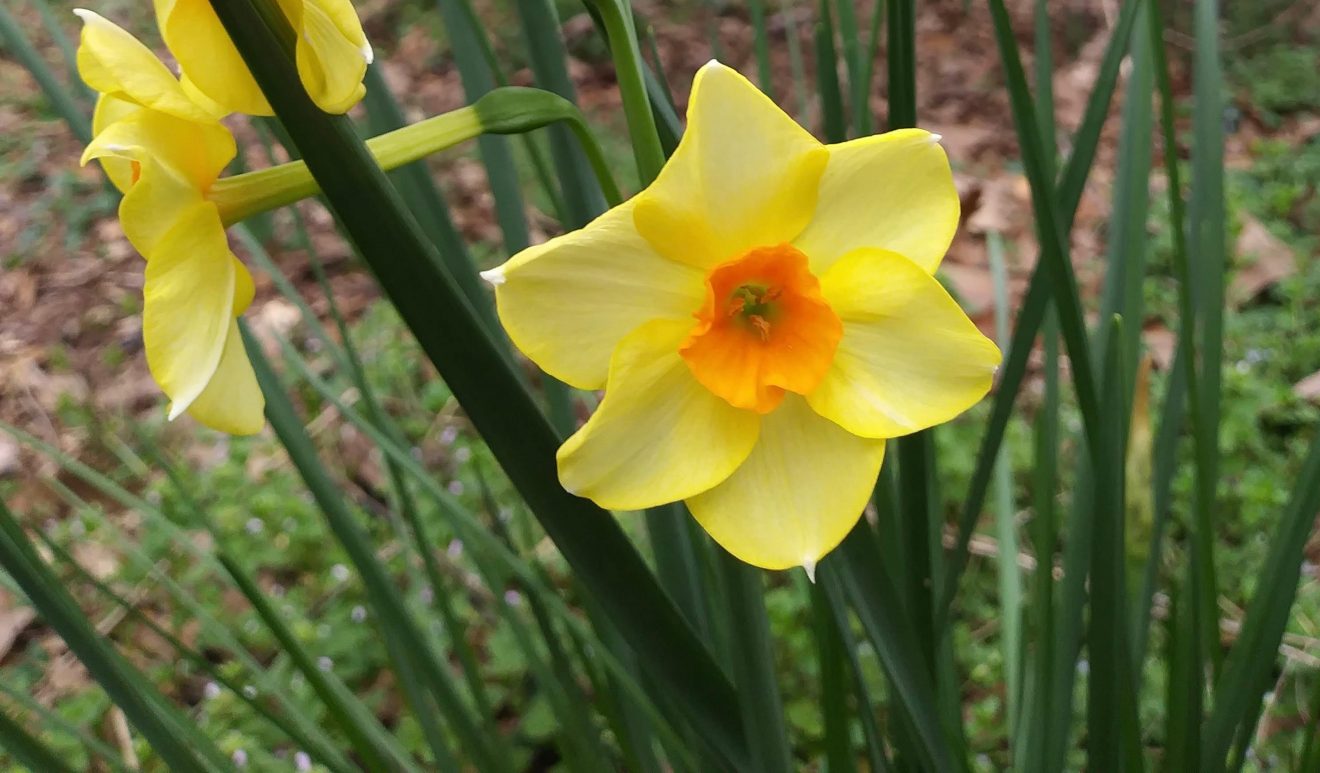 Sorry for the confusion from my last newsletter. The Decatur Library concert, as well as all the musical activities you see in my calendar, are cancelled.
As you can imagine, musicians and all performing artists are hit particularly hard by the social distancing required by this pandemic. Maybe this is the time treat yourself to some CDs or

Songbooks

(hint hint) to keep the music flowing. Scroll down for more info...
Thank you all for being part of my musical world, and thank you for the work you do in the world!

Here is some wonderful advice from Minneapolis artist

Ricardo Levins Morale

s: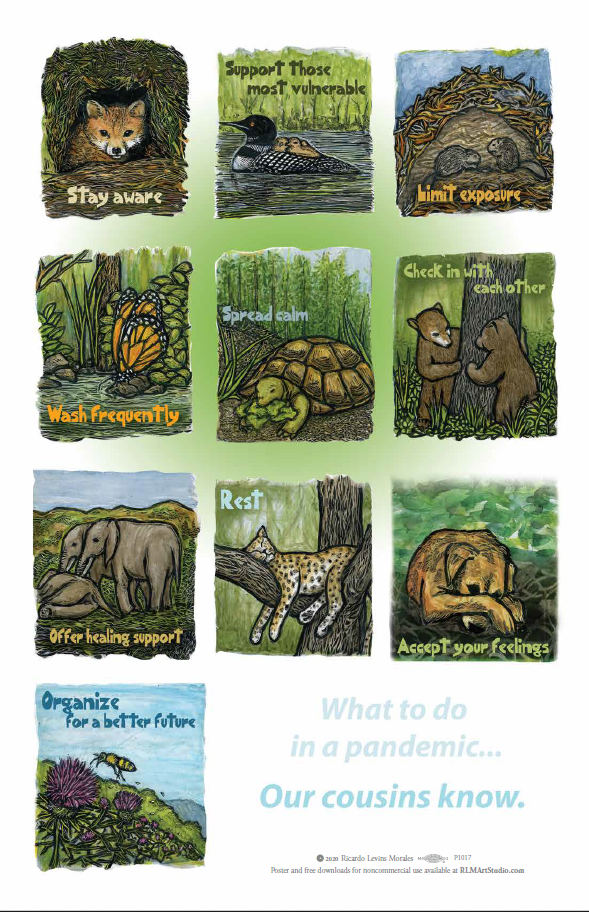 "A beautiful and breathtaking songbook in its variety of wonderful songs,

its

scope of musical styles and subjects, its accessible and lovely artistic design, and its charming stories about each piece, as well as about Elise's remarkable journey through her musical life. Elise's brilliant artistry shines through these pages!"
~ Joanne Hammil, Composer, Performer, Choral Director

Elise's Former Upcoming Schedule
Feb. 6 - April 3 ~ Decatur GA

Mar. 13 ~ Atlanta GA

Mar. 18 ~ Atlanta GA

March 21 ~ Atlanta GA

Mar. 23 - April 20 ~ Atlanta GA

Mar. 24 ~ Decatur GA

April 2 ~ Decatur GA

April 4 ~ Atlanta GA

April 19 ~ Atlanta GA

April 25 ~ Athens GA

April 27 - May 18 ~ Atlanta GA

May 1 ~ Decatur GA

May 16 ~ Decatur GA

May 29-31 ~ Clayton GA

May 31 ~ Clayton GA

June 25-27 ~ New Market TN

June 28 ~ Luttrell TN

July 12-19 ~ Elkins WV

Aug. 4-9 ~ Arden NC

2021
June 27 - July 3 ~ Brasstown NC