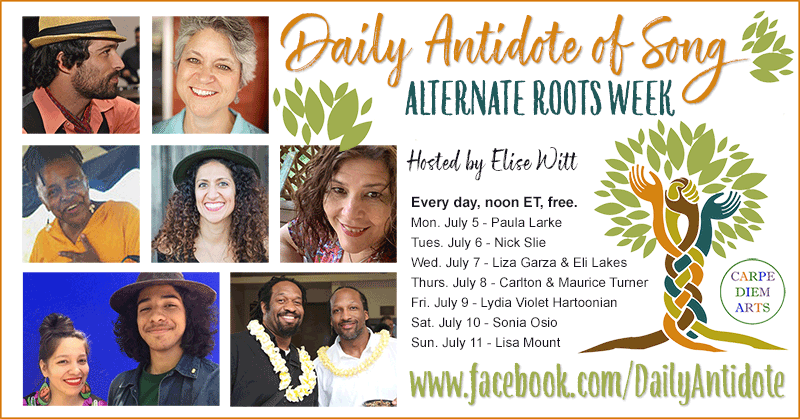 This week I am hosting artists from Alternate ROOTS, my artistic family, on the Daily Antidote of Song. Learn a new song each day, find out more about these fabulous artists, and leave singing!
Link to Year One Archive: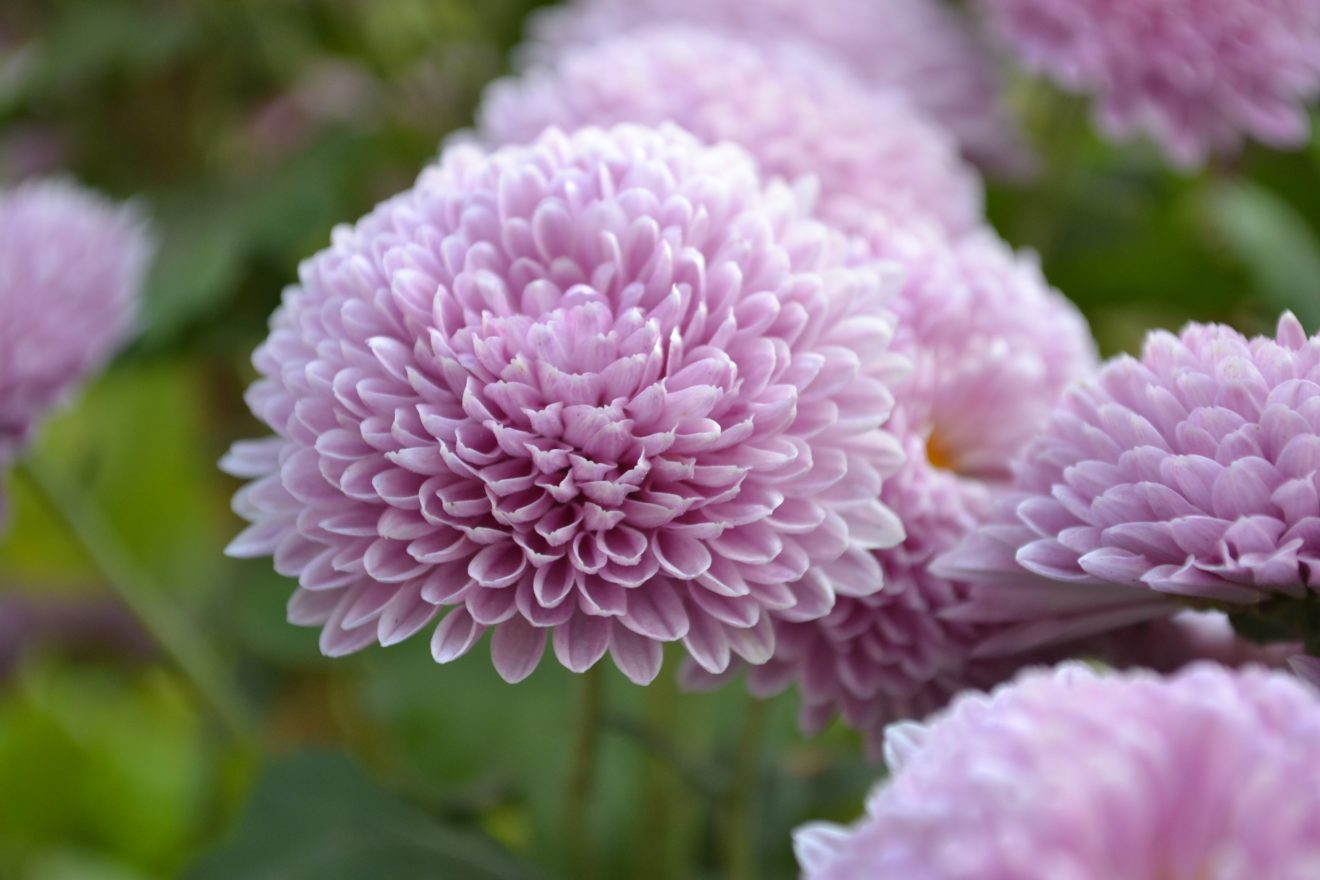 SINGING for FUN for EVERYONE
Online month-long class
JULY 5-26
4 Monday evenings
7:30 - 8:45 p.m.
Limited class size
Register HERE: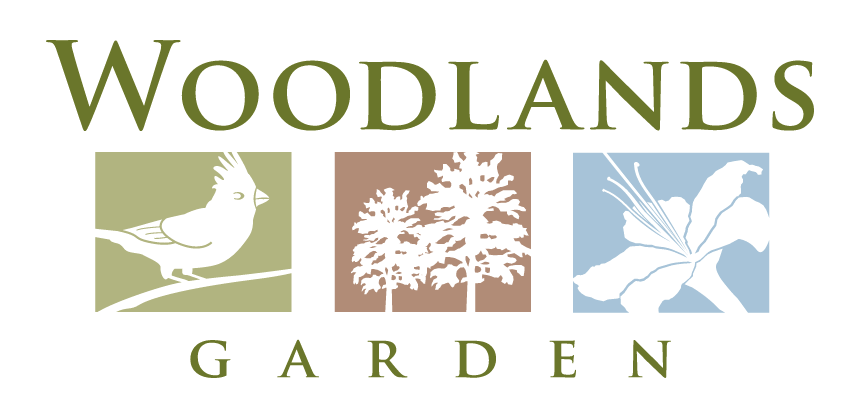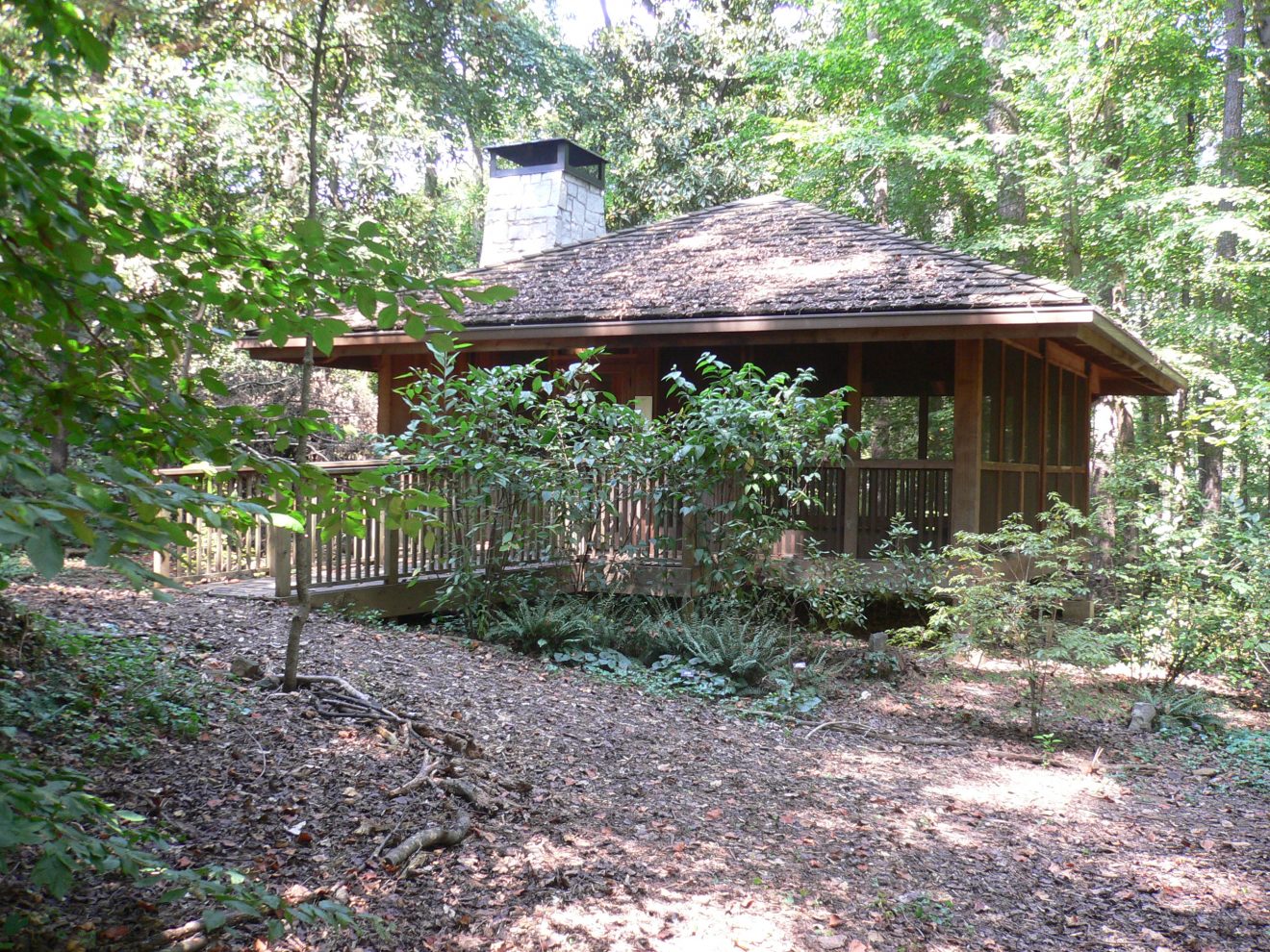 An Impromptu Glorious Chorus™
Live in the Pavilion at Woodlands Garden!
* You must be vaccinated *
* Group limited to 15 people *
* You must register and pay in advance $15 *
TUES. JULY 20
7:00 - 8:30 p.m
Register:
SAT. JULY 24
10:00 - 11:30 a.m.
Register:
OR bring a check
There are entries to the Garden on Scott Blvd & Clairmont with plenty of parking. Follow the signs marked "Trail Head" and walk to the PAVILION. The Pavilion is screened and stays cool under the tree canopy. Arrive early if you want to take a walk in the beautiful garden!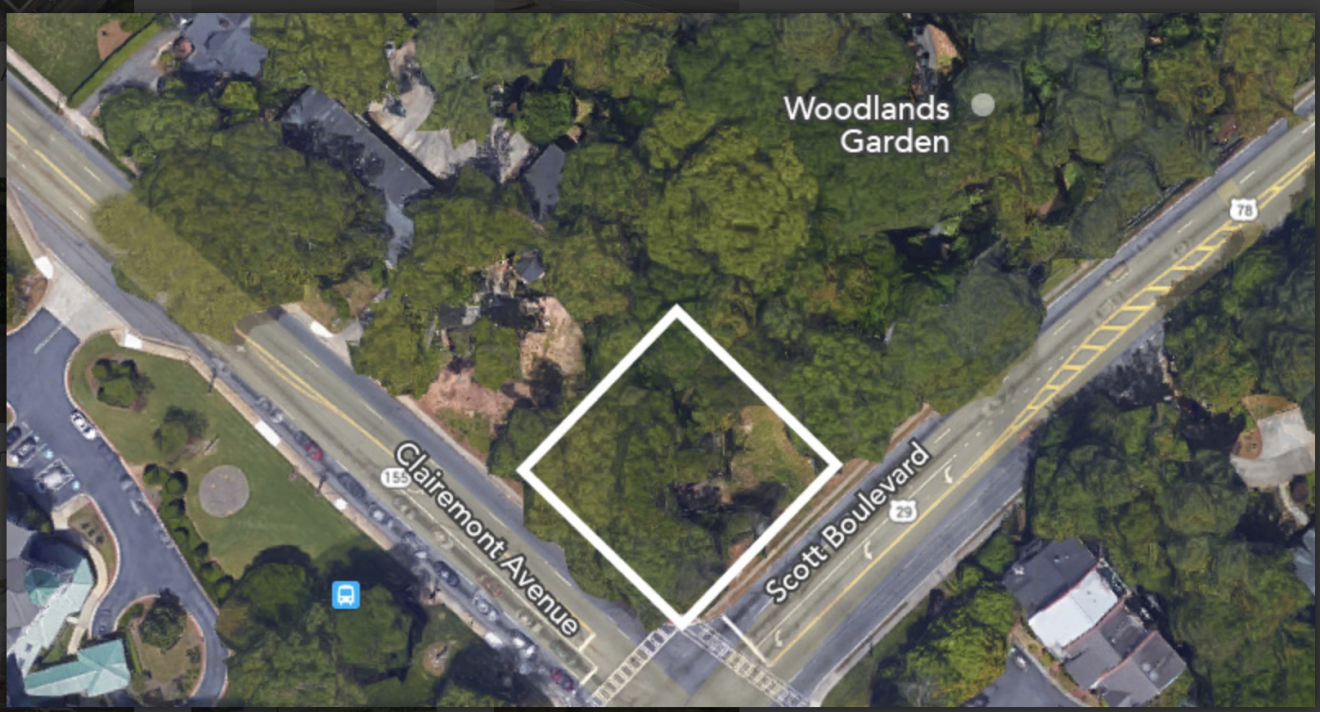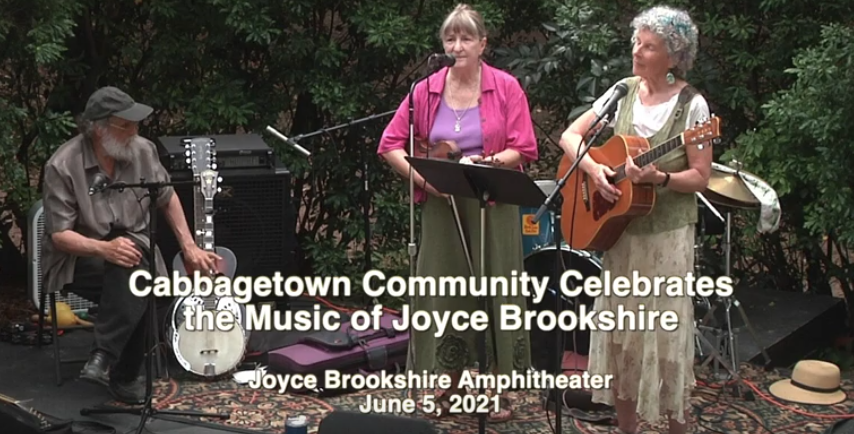 Here is a short tribute to my wonderful friend and singing companion of 30+ years Joyce Brookshire. It features a little bit of footage from the recent 50th Cabbagetown Reunion, a GSU interview with Joyce herself, and my own remembrances of our times together and her inspiration in my life and music! Thank you Judy Conder for this beautiful video!!!
And click here to learn more about Judy Conder's
Friday Calendar: Activism, Arts, and Culture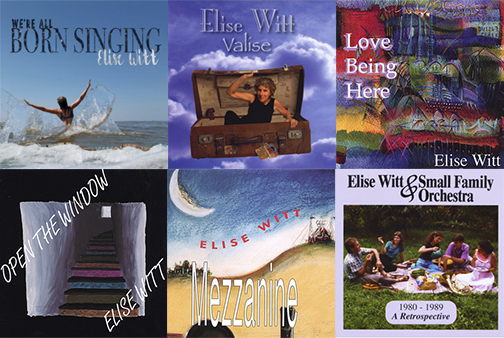 Click HERE to peruse the Music!

Twenty-two of my songs have been arranged for SATB, SSAA, and TTBB choral groups by Michael Holmes. Check out the music and some beautiful performances by choirs, choruses, and small ensembles! More info click here.

On November 23, 2019, over 50 musicians and more than 300 audience members gathered at the Chosewood Arts Complex in Atlanta to celebrate the release of All Singing: the Elise Witt Songbook.
You can watch the whole concert here!

Sing along with "Jenny Jenkins," a traditional color song that I updated for our contemporary times. Jessica Lily made a beautiful video featuring artwork from artists across the globe, aged 1-83!
"I See You With My Heart" is a song of Welcome in many languages with lots of opportunities for harmony and improvisation. I wrote it with my students from the Global Village Project, a special purpose middle school for teenage refugee girls, where I use singing to teach English.

Elise's Upcoming Schedule
(all times are Eastern US)
July 5-11 Online

July 5-29 Online

July 20 ~ Woodlands Garden, Decatur GA

July 24 ~ Woodlands Garden, Decatur GA

July 12-18 ~ Online

Aug. 3-8 ~ Online
Aug. 20-22 ~ East Ridge TN (Chattanooga area)

2022
April 21-24 ~ Ossabaw Island GA