[et_pb_section][et_pb_row][et_pb_column type="4_4″][et_pb_text]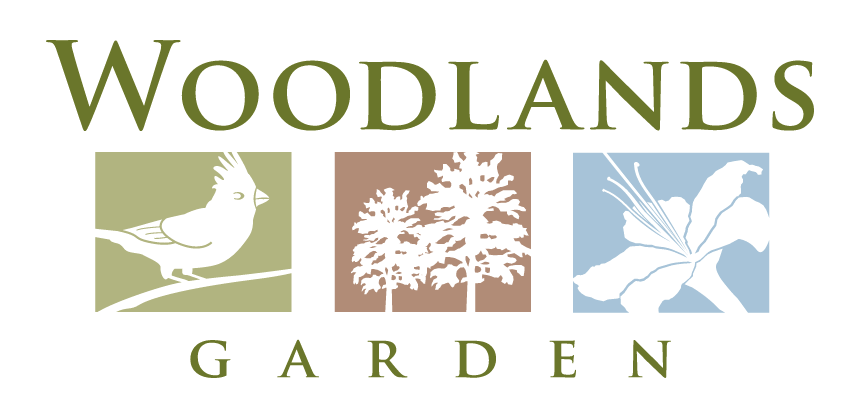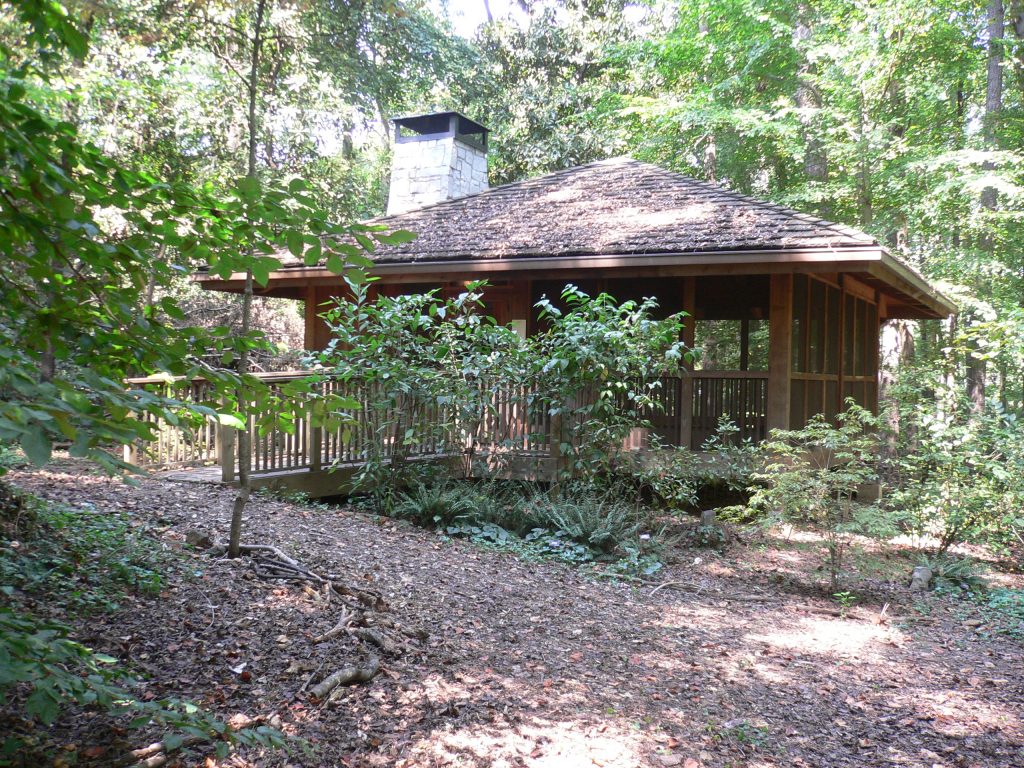 An Impromptu Glorious Chorus™
Live in the Pavilion at Woodlands Garden!
Sat. July 24 ~ 10:00 – 11:30 pm
You must be vaccinated
You must register and pay in advance $15
PayPal.me/EliseWitt to send funds without processing fees OR bring a check
---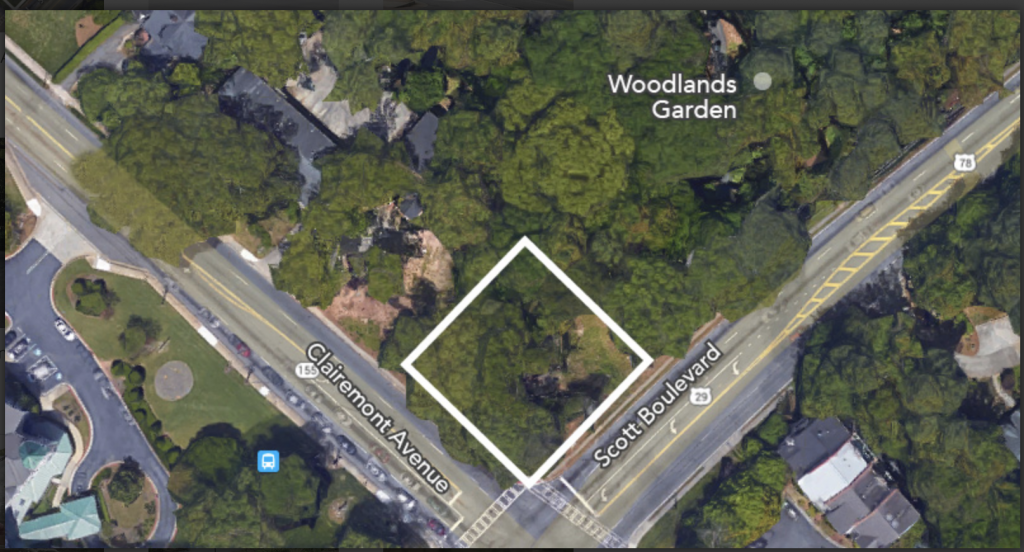 There are entries to the Garden on Scott Blvd & Clairmont with plenty of parking. Follow the signs marked "Trail Head" and walk to the PAVILION. The Pavilion is screened and stays cool under the tree canopy. Arrive early if you want to take a walk in the beautiful garden!
[/et_pb_text][/et_pb_column][/et_pb_row][/et_pb_section]