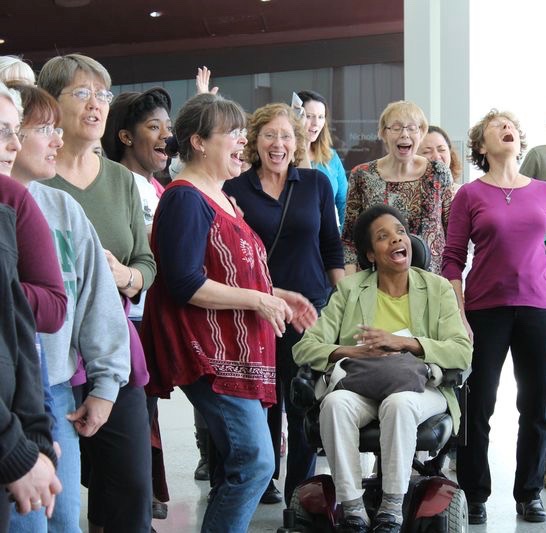 Mondays 3-week session
Aug. 12-26
7:30 - 8:45 pm
@ BeKula Yoga Studio in the Neighborhood Church
1561 McLendon Ave. Atlanta 30307


Early registration discount: $45 paid by Aug. 5
$60 after Aug. 5
Send check to: EMWorld Records, PO Box 148, Pine Lake GA 30072
Or register online: HERE

Pssssst.... Coming soon!!
The Elise Witt Songbook
I'm very excited to let you know that I've been working on a book of my original songs - 58 in all!
There will be music notation, as well as lyrics with chords, plus stories, photos and graphics. David Marcus engraved all the songs to fancy notation and Jessica Lily is designing the layout.
Stay tuned for details on how to order digital as well as hard copies, as we get closer to sending it to press!!
And... mark your calendar!!!
Songbook Release Concert
Sat. Nov. 23 ~ 7:00 p.m.
@ Oakhurst Baptist Church
w/some of my favorite Atlanta and national musicians performing my songs!


Elise's Upcoming Schedule
July 27 ~ Decatur GA

Aug. 9 ~ Arden NC

Aug. 10 ~ Swannanoa NC

Aug. 12-26 ~ Atlanta GA

Sept. 7 ~ Lexington MA

Sept. 8 ~ Cambridge MA

Sept. 11 ~ Boston MA

Sept. 14 ~ Goshen MA

Sept. 15 ~ Brattleboro VT

Sept. 27 ~ Decatur GA

Oct. 18 ~ Atlanta GA

Nov. 15 ~ Point Reyes CA

Nov. 16 ~ Pt. Richmond CA

Nov. 16 ~ Pt. Richmond CA

Nov. 17 ~ Sebastopol CA

Nov. 15-17 ~ Sebastopol CA

Nov. 23 ~ Decatur GA

Dec. 6 ~ Decatur GA

Dec. 14 ~ Pine Lake GA

2020
Feb. 9 ~ Brasstown NC

Feb. 29 - Mar. 8 ~ Hakalau HI

March 21 ~ Atlanta GA

May 16 ~ Decatur GA

Aug. 4-9 ~ Arden NC