Let's Sing!
Singing vibrates us body and soul,
and brings us together as community.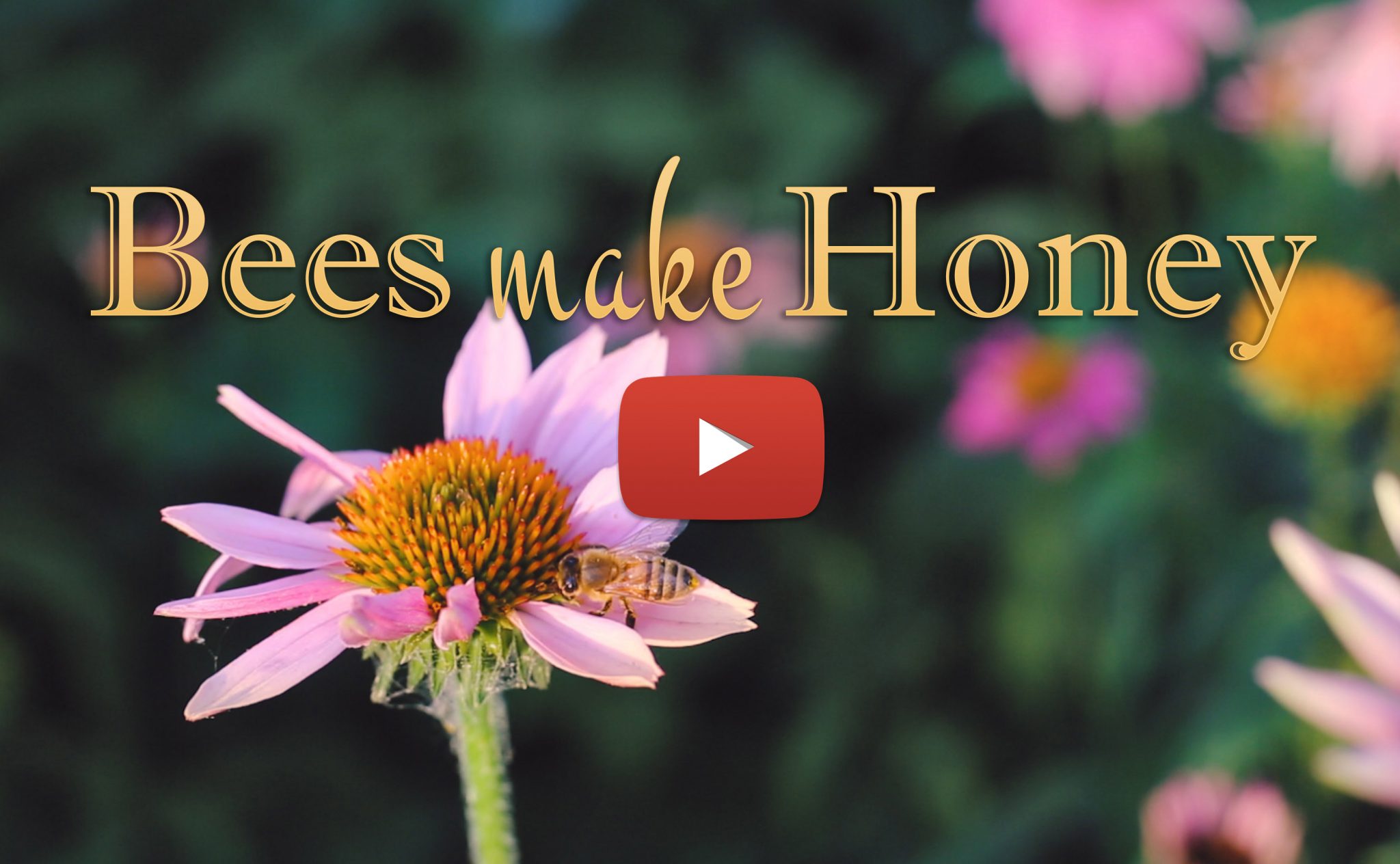 As a beekeeper, I had this little Bee Chant buzzing around my hive and my imagination. When I discovered the beautiful Wander Poem ascribed to the Buddha, I decided they were made for each other. Then they needed company, so I added the Bird, the Fish, and the Spider. May we all take the essence of life without destroying its beauty or ourselves.
read more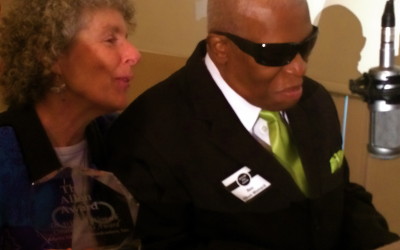 Elise Witt is the recipient of the William L. Womack Creative Arts Award, which acknowledges artistic expression of a person or group that is using their talent to build bridges of understanding between diverse communities. The award recognizes Elise's work traveling around the world using music and song to create harmony among people of different cultures and ethnicities, and also recognizes her work at the Global Village Project, a school for teenage refugee girls, using singing to learn English and to stimulate creativity, inspire self confidence, and create community.
read more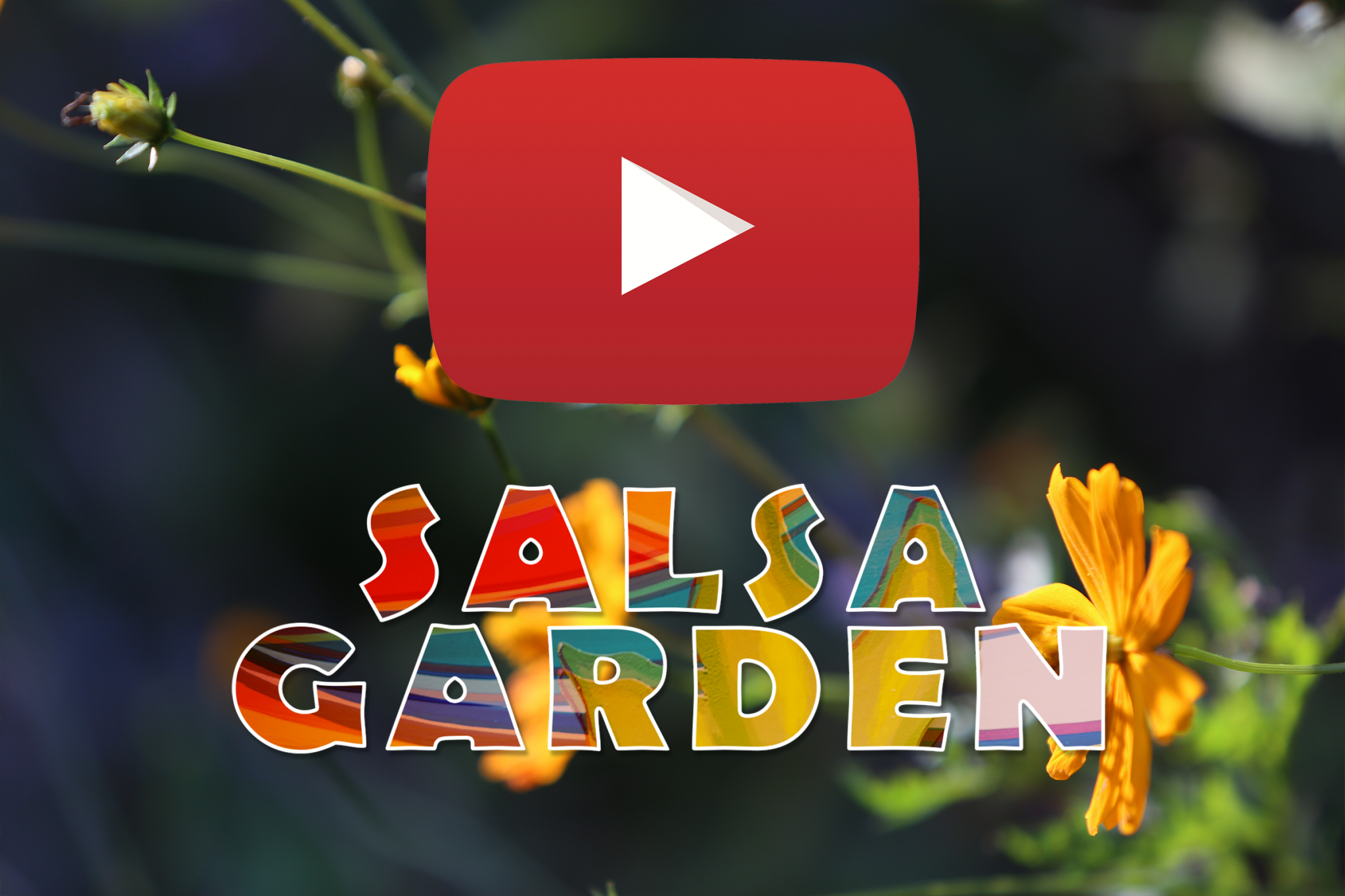 The first OFFICIAL MUSIC VIDEO My Salsa Garden from Elise Witt's We're All BORN SINGING. Film directed, edited and filmed by Jessica Lily.
read more