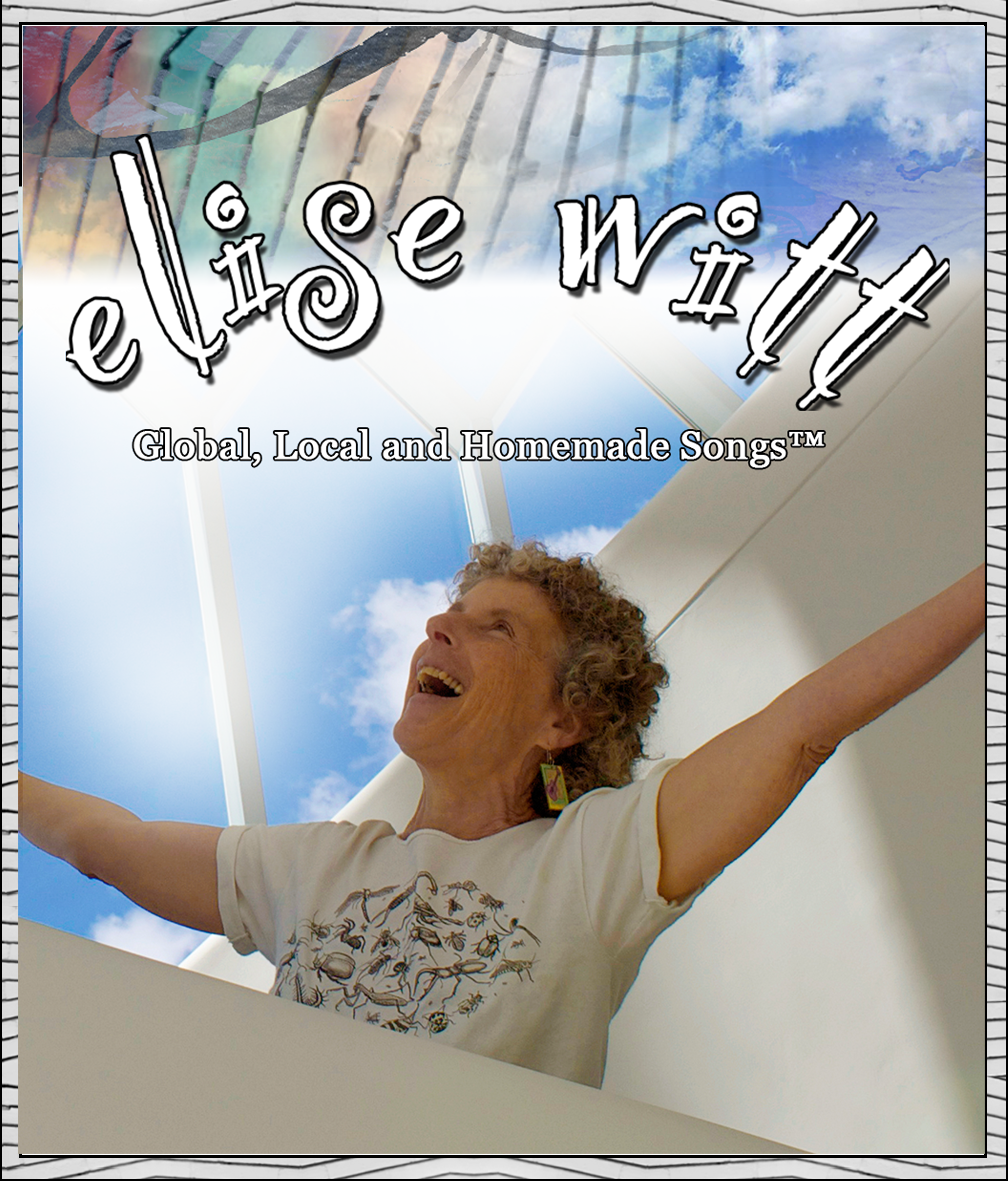 Your workshop was totally inspiring!
-Joanna, NEW NOISE THEATER, New Orleans LA
Elise teaches great ways to access your deepest, most authentic, most beautiful voice.
Elise is a master at guiding voices and opening hearts.
 -Chorus manager, WomanSong, Asheville NC
You don't know how much I needed exactly what you gathered and offered – musically and spiritually.
You help create positive, transformative experiences for people of all ages.
-Outreach Director, LEAF Lake Eden Arts Festival, Black Mountain NC
Life is Filled with Wild Adventures.
Elise knows where they are.   Find something amazing and let's sing!
Join the Email List