Let's Sing!
Singing vibrates us body and soul,
and brings us together as community.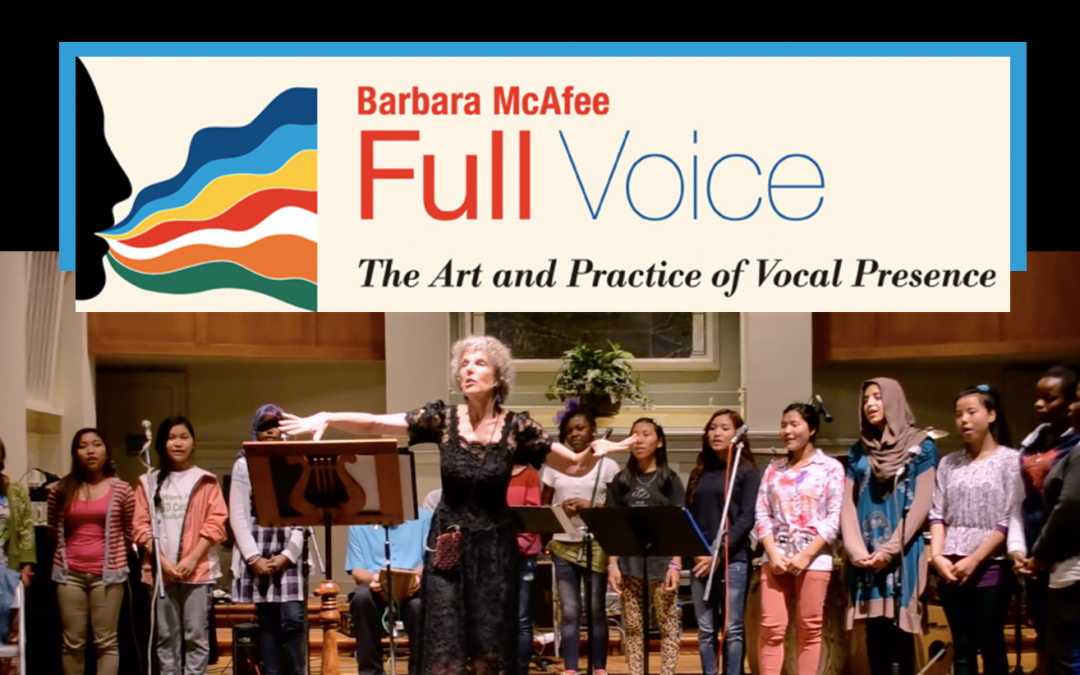 I met Elise Witt years ago when she came to Minneapolis to lead a singing workshop. In that afternoon together, I learned songs from her that I am still singing today. It was also the beginning of long, deep and inspiring friendship, fostered by my frequent visits to Atlanta. What a blessing that she lives in the same town as my brother and his family! We have sung a number of concerts together and always cherish the way our work – like our voices – intertwine.
read more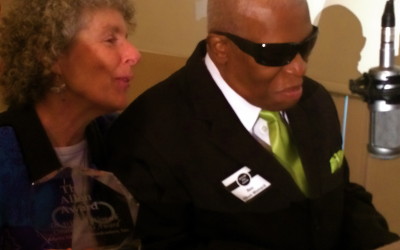 Elise Witt is the recipient of the William L. Womack Creative Arts Award, which acknowledges artistic expression of a person or group that is using their talent to build bridges of understanding between diverse communities.
read more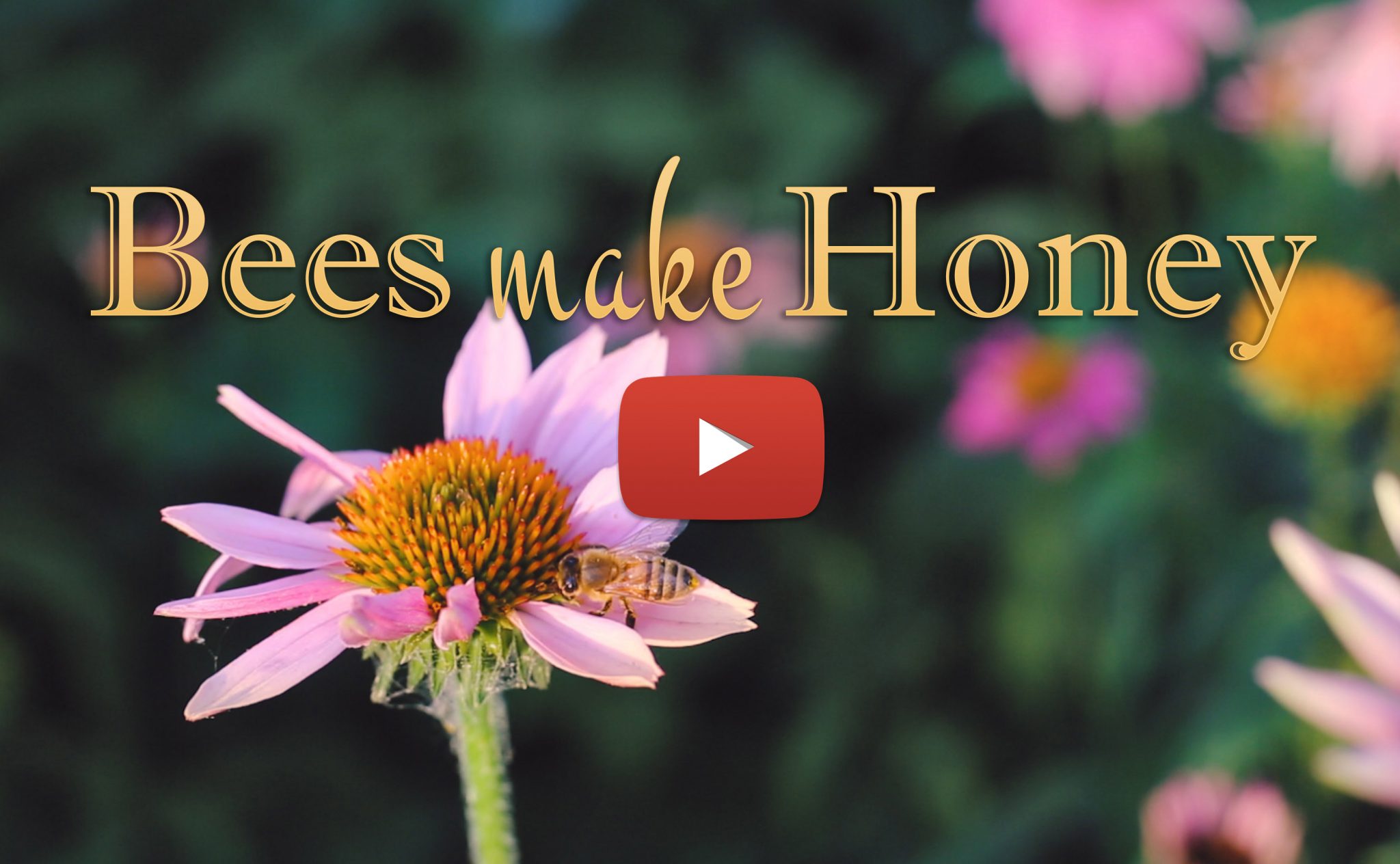 As a beekeeper, I had this little Bee Chant buzzing around my hive and my imagination. When I discovered the beautiful Wander Poem ascribed to the Buddha, I decided they were made for each other. Then they needed company, so I added the Bird, the Fish, and the Spider. May we all take the essence of life without destroying its beauty or ourselves.
read more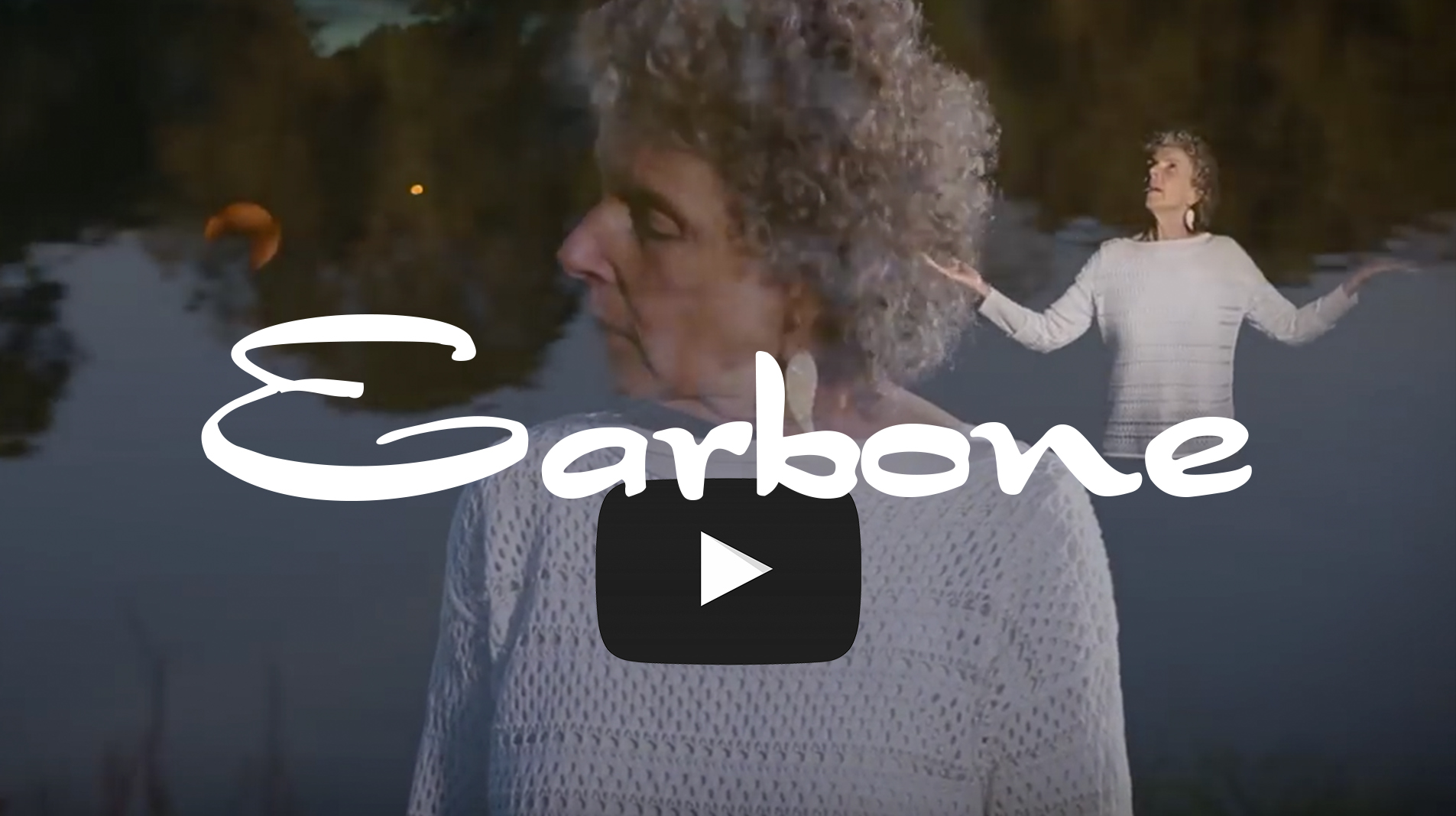 The first song on my new CD "We're All BORN SINGING" explores my fascination with sound and language. Musings on how we hear, listen and learn, are sung over Vocables by the wonderful Becky Reardon, and interspersed with my take on Late Night Short Wave Radio segments featuring some of my Global Village Project students …
read more