A Community of Musicians, Poets, Dancers & Artists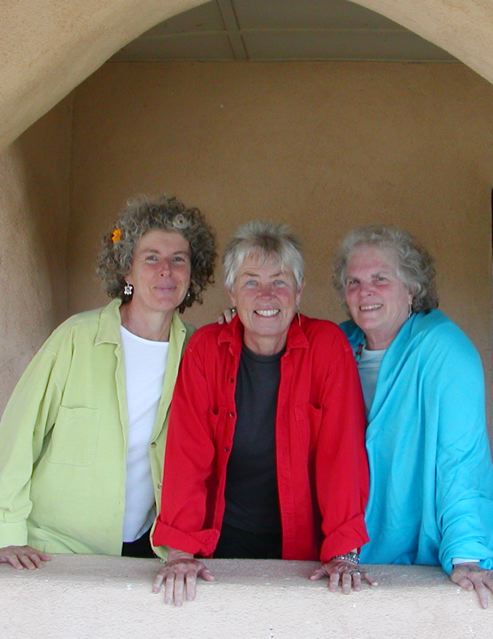 View Post BECKY REARDON ~ TERRY GARTHWAITE ~ ELISE WITT Imagine Janis Joplin, Joan Baez, Annie Ross and Edith Piaf taking a turn from Barbara Kingsolver and Dr. Seuss and you'll have some idea of these mad and moving musical adventures! Whether it's a plaintive cry...
read more
Collaborative Organizations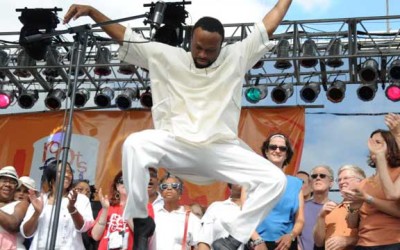 Alternate ROOTS is a coalition of artists who work at the intersection of art and activism. ROOTS has been a font of inspiration since I first joined in 1978, and many of my artistic collaborations have been with ROOTers. "Five Women from the South"...
read more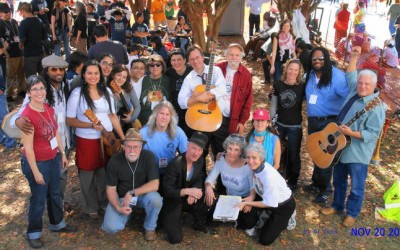 It's been an honor to be part of the Musicians' Collective for the School of the Americas Watch for the last 6 years. Over 20,000 people gather each November to commemorate the murder of Bishop Oscar Romero in El Salvador, and to demonstrate the urgent...
read more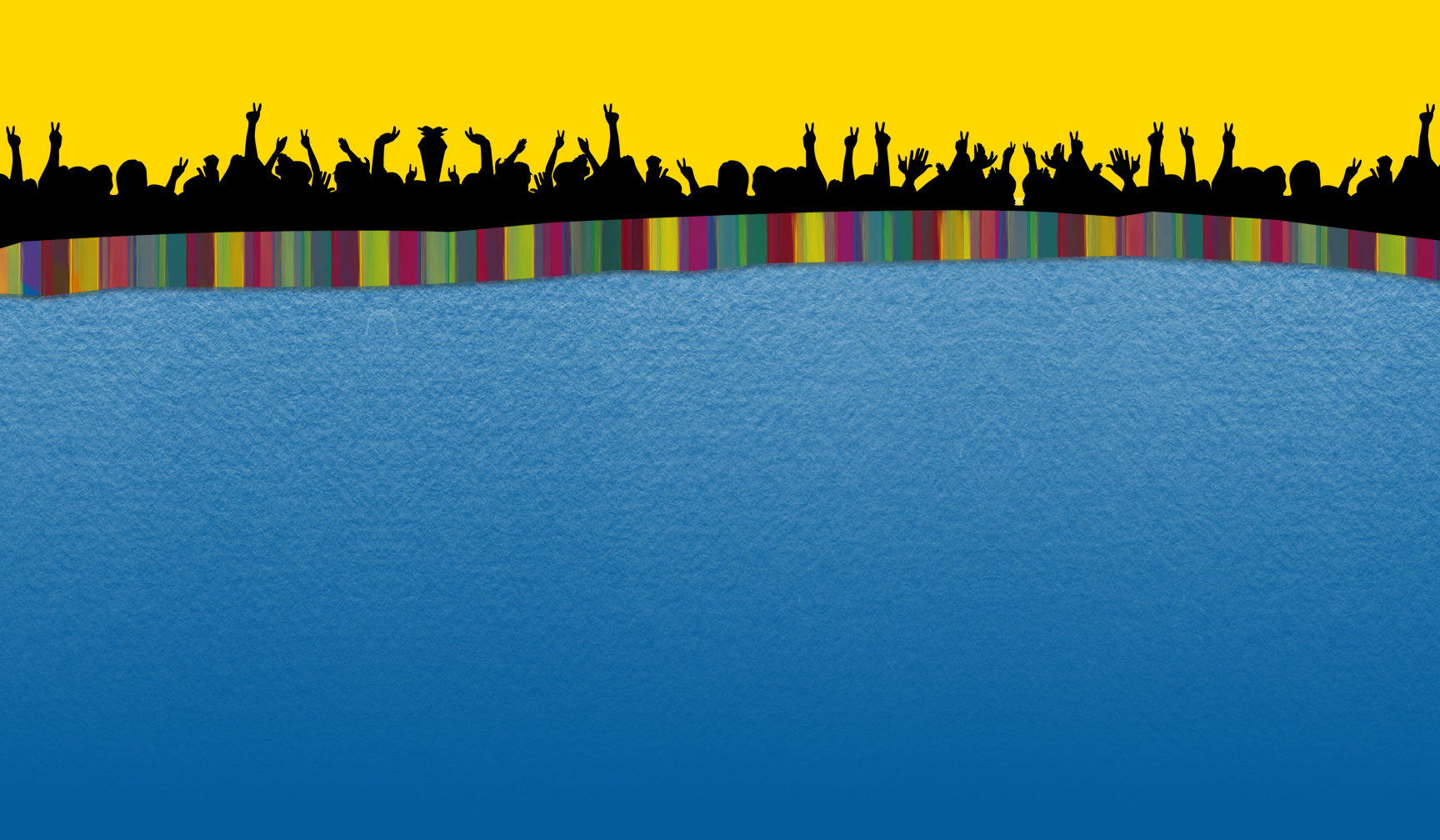 I am a proud member of the American Federation of Musicians Local 1000, a non-geographical local of traveling musicians from across the United States and Canada. Here are some of my union sisters and brothers at our gathering at the Highlander Center in New Market TN....
read more