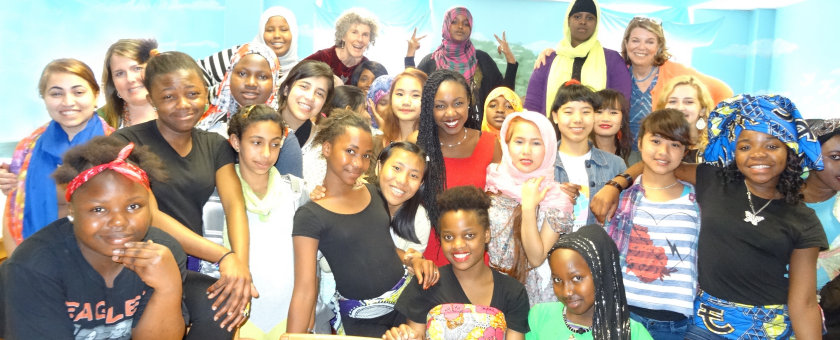 In music, a tuning fork is a classic vibratory instrument providing true pitch, used as a guide to all other tonal relationships. In life, it is Elise Witt.
Born in Switzerland to survivors of Nazi Germany, raised in North Carolina, Elise makes her home in Atlanta, Georgia. Speaking fluent Italian, French, German, Spanish, and English and singing in more than a dozen languages, Elise's passion for music and language has carried her around the nation and across the seas. "My work and my life are all about sound," says the multi-instrumentalist and longtime member of the Children's Music Network.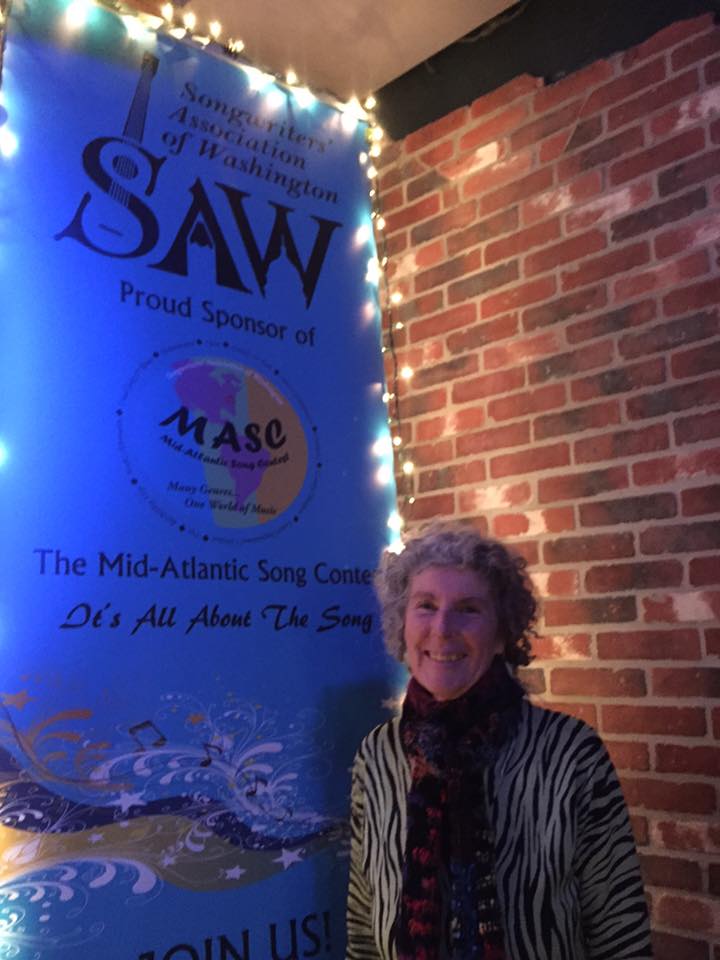 My song "Amoeba" won a Silver Award at the Mid-Atlantic Song Contest, awarded by the Songwriters Association of Washington!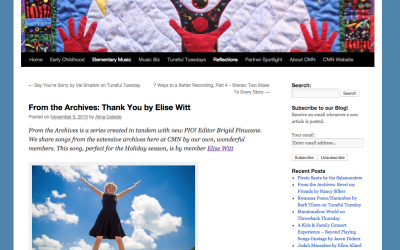 From the Archives at The Children's Music Network: Thank You by Elise Witt. "Thank You" was written during a residency at Garden Hills Elementary School in Atlanta GA. My students spoke 40 different languages among them, and we all shared the way our culture says "thank you."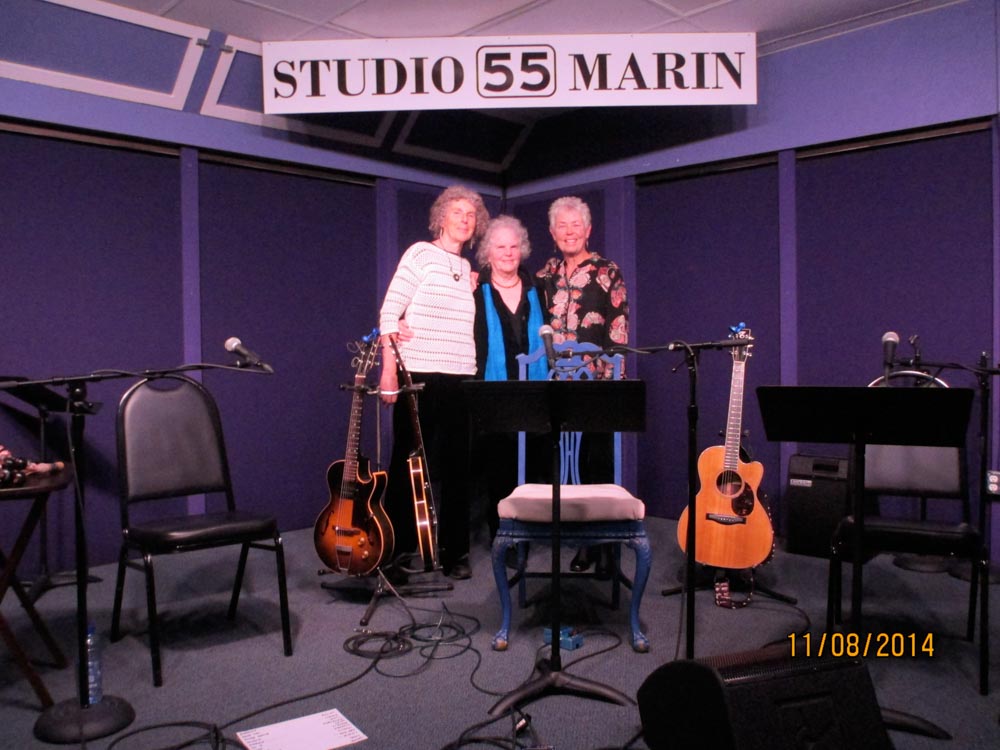 Inspiring concerts with Terry Garthwaite & Becky Reardon @ Studio 55 in San Rafael and the French Garden in Sebastapol. Adventures in Tilden Park and the merry-go-round with singing friend J McKnight in Berkeley Hanging in the redwoods in Samuel Taylor Park with Terry Garthwaite and ceramic artist Barbara Andino-Stevenson.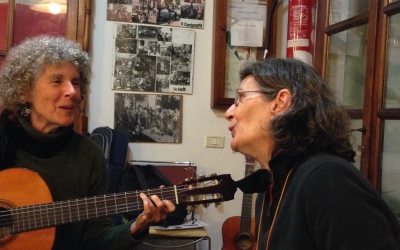 Returning to Italy after 7 years – so many beautiful reunions, so much great music! Part I – ROMA * Joining Rhiannon's All the Way In singers for an improvising session, hearing their wonderful concert, and experiencing the wedding in the Etruscan Cave! * Re-connecting with beautiful singer Antonella Talamonti.
Read More
 Alternate ROOTS www.alternateROOTS.org

The Global Village Project www.globalvillageproject.org

The Hambidge Center for Creative Arts & Sciences



American Society of Composers, Authors, and Publishers ASCAP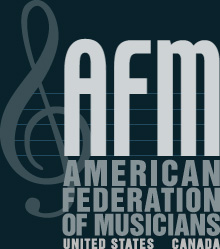 American Federation of Musicians AFM – Local 1000, a non-geographic local for traveling musicians
School of the Americas Watch

Children's Music Network
Music for People, the improvisers' network
Your workshop was totally inspiring!
-Joanna, NEW NOISE THEATER, New Orleans LA
Elise teaches great ways to access your deepest, most authentic, most beautiful voice.
-Leila, Atlanta GA
Elise is a master at guiding voices and opening hearts.
-Chorus manager, WomanSong, Asheville NC
You don't know how much I needed exactly what you gathered and offered – musically and spiritually.
-Lynn, Decatur GA
You help create positive, transformative experiences for people of all ages.
-Outreach Director, LEAF Lake Eden Arts Festival, Black Mountain NC