Singing workshops with Elise Witt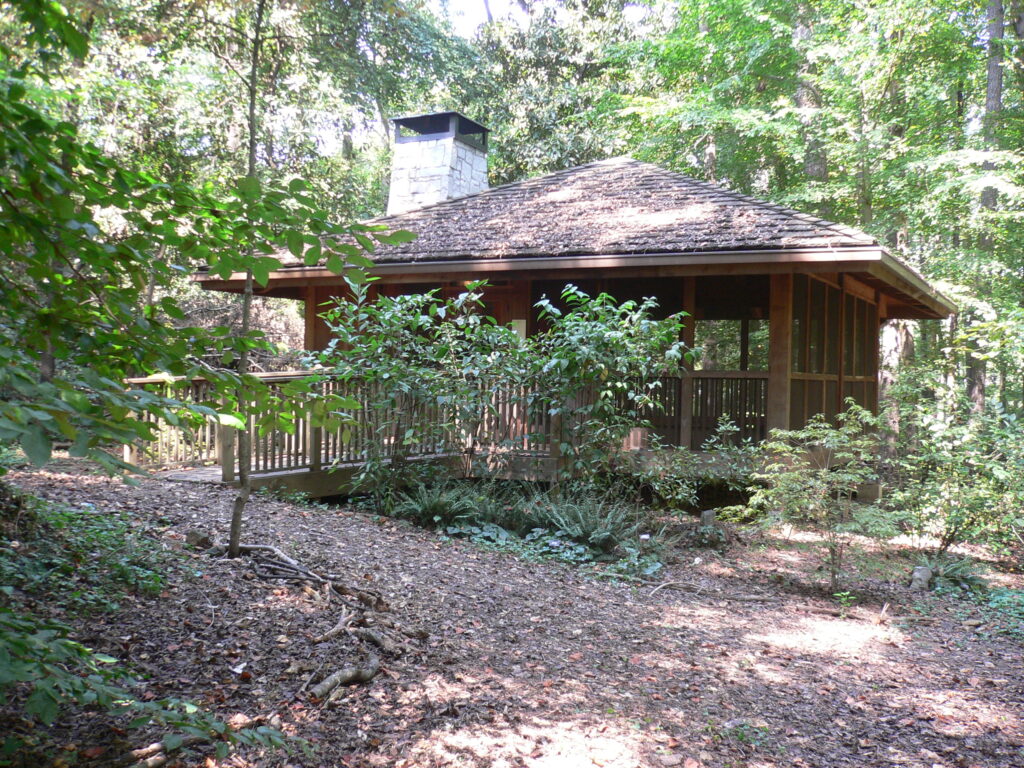 Thurs. Oct. 6-27
4-week in-person class
6:00 – 7:30 pm
October 6
@
6:00 pm
–
October 27
@
7:30 pm
Each class limited to 15 people.
~ You must be vaccinated AND Pre-Register ~
Elise leads sessions of glorious group singing, teaching community singing workshops in a style so easy that, before you know it, the room is in perfect harmony!
Entrances on Scott Blvd. & Clairmont Rd.
The Woodlands Pavilion is tucked into the woods, so remains cool, even in the heat of summer. The "walls" are screens so it is open to the summer air, while keeping out critters. Beautiful to sing in….
Sliding Scale
$60-90
Please be affordable & generous
Payment Options
1) Send a Payment on Venmo to @Elise-Witt
(look for my picture with the flowers to confirm it's me!)
2) Send check to: EMWorld Records, PO Box 148, Pine Lake GA 30072
3) Check or Cash in person
Low Pressure, High Pleasure Community Singing
Drawing from her love of diverse melodies and rhythms, Elise may introduce a Brazilian samba, a Congolese storysong, an Italian round, or four-part harmonies from Zimbabwe.
There are lots of songs in English, including songs from the African American tradition, quirky rounds, food songs, Bobby McFerrin style Circle Songs, Elise originals, and lots more. All of the songs are broken down into easily learnable parts and become thrilling to sing in a group. Whether you've sung all your life or think you "can't carry a tune in a bucket," in no time at all, you'll find yourself part of an Impromptu Glorious Chorus™.
Singers of all abilities, styles, and experience are welcome.
No music reading required.
At the next workshop, I would be more than happy to repeat any of the songs we sang with you! They were all excellent and worth revisiting. Although I would sing Twinkle Twinkle Little Star for an hour and a half if it meant I could sing with you!

Julie E. ~ Workshop Participant, June 2022