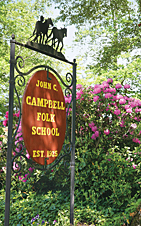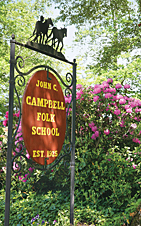 Enjoy a singing class taught in a style so approachable that, before you know it, the room is in perfect harmony! Learn more about your own voice and enjoy community building through group singing. Expect a diverse array of songs from around the world and close to home, broken down into easy-to-learn parts and thrilling to sing in a group. Singers of all abilities, styles, and experience are welcome. No music reading required.
Tuition: $630.00
To register for this class, please call 1-800-365-5724.
Details at the John C. Campbell Folk School
Prior to registering by phone, please the Folk School's General Information and Policies.
Deposit:
A deposit of 

$150.00

 will be due upon checkout to hold your seat in this class.