October 18
@
8:00 am
–
October 29
@
5:00 pm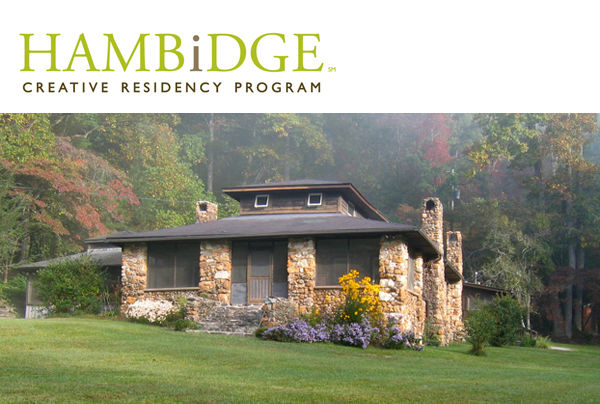 Oct. 18 – 29
Rabun Gap GA
The Hambidge Center is situated on 600 forested acres in the mountains of north Georgia and offers miles of nature trails, meadows, waterfalls, a swimming hole and an abundance of wildflowers.
The oldest residency program in the Southeast, Hambidge provides a self-directed program that honors the creative process and trusts individuals to know what they need to cultivate their talent, whether it's to work and produce, to think, to experiment or to rejuvenate. Residents' time is their own; there are no workshops, critiques, nor required activities.
Each resident is given their own private studio which provides work and living space with a bathroom and full kitchen. The studios are designed to protect the time, space and solitude that allows residents to focus on their work.