Brattleboro VTNatural Rhythms in Concert
September 15 @ 2:00 pm

-

4:30 pm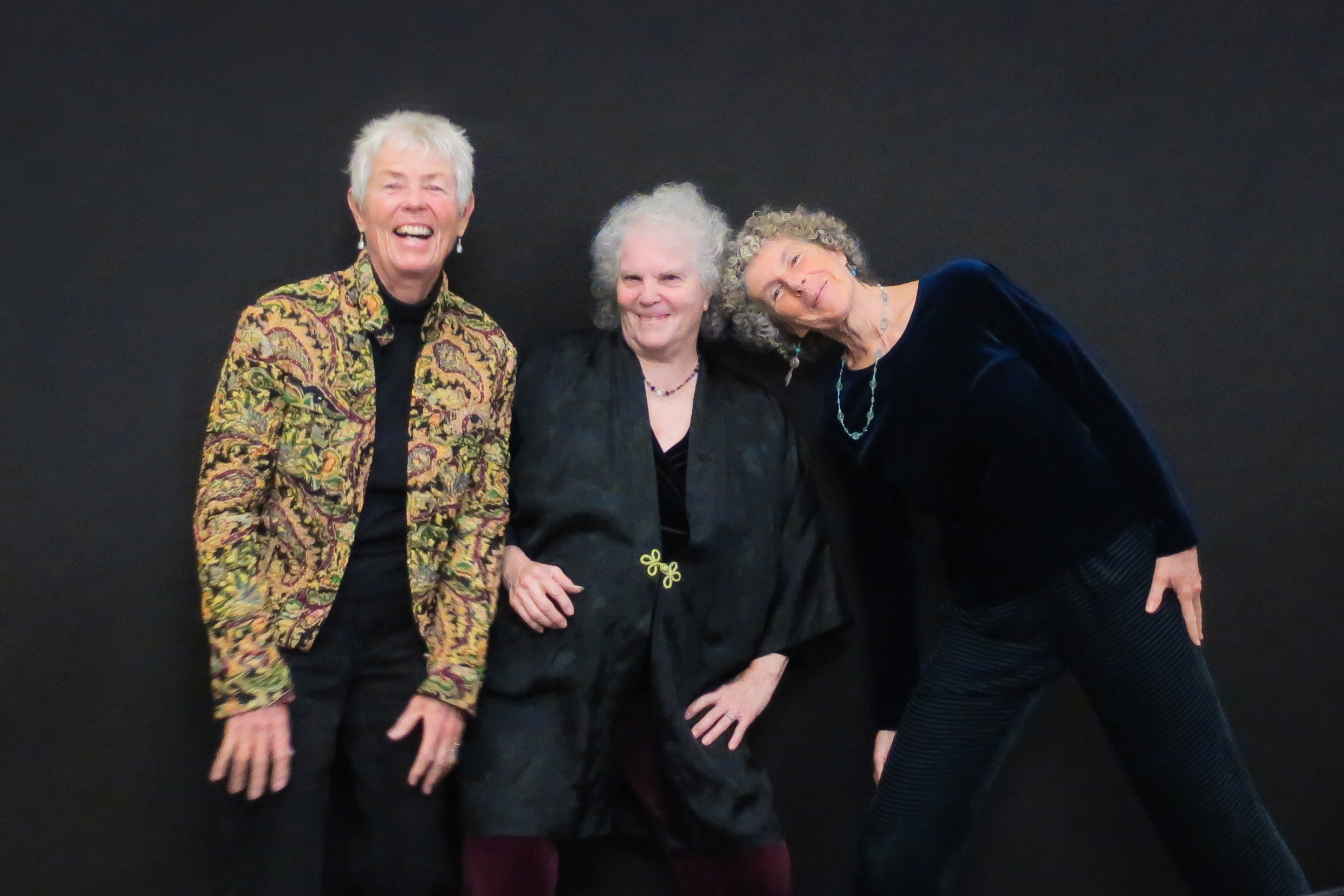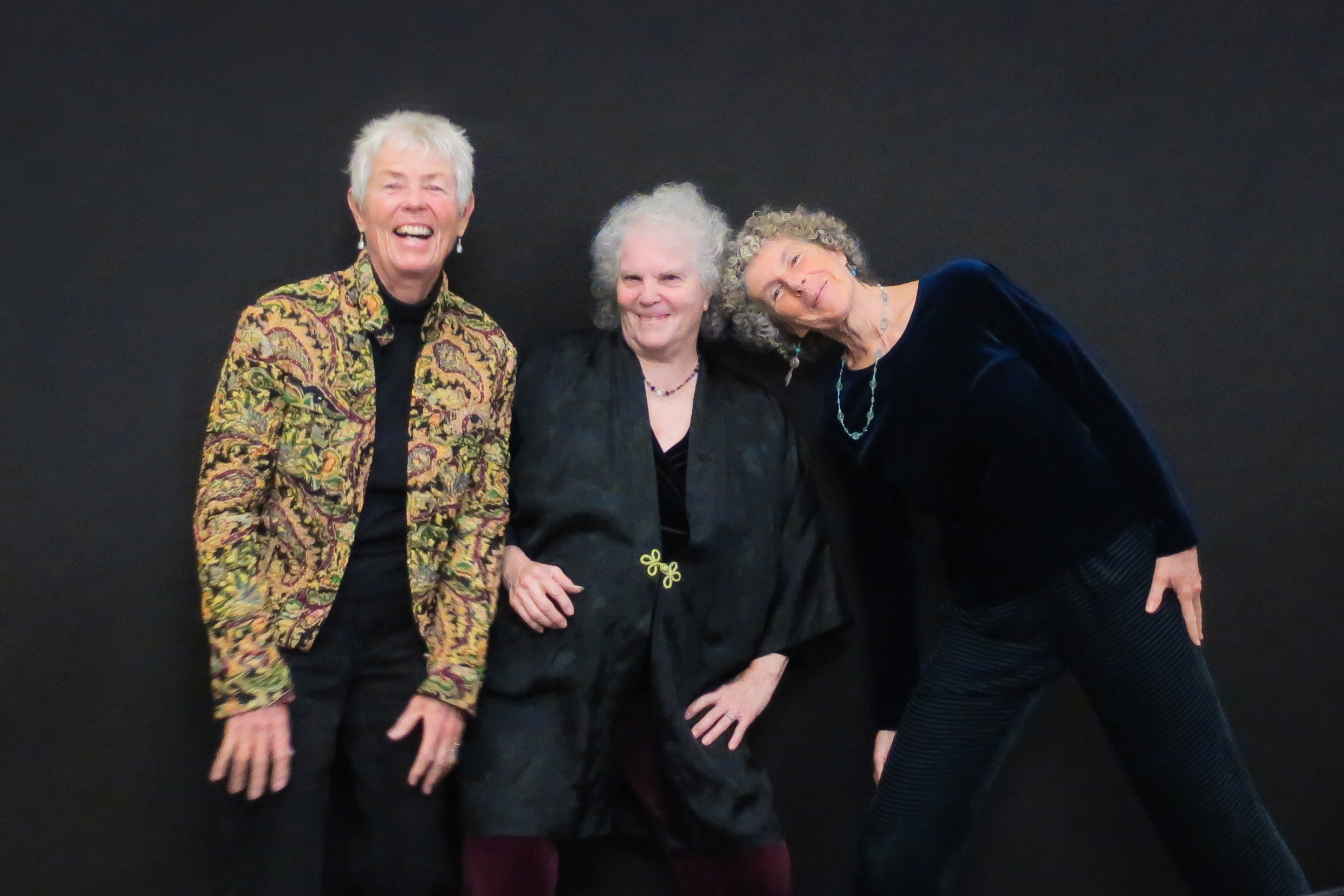 SAT. SEPT. 15
4:00 p.m.
NATURAL RHYTHMS:
Terry Garthwaite, Becky Reardon, & Elise Witt
@ The Stone Church
210 Main Street, Brattleboro VT 05301
Hosted by Regiina Humpdalout
w/special guest Molly Steinmark
Imagine Janis Joplin, Joan Baez, Annie Ross and Edith Piaf taking a turn from Barbara Kingsolver and Dr. Seuss and youll have some idea of these mad and moving musical adventures!
Whether its a plaintive cry for families at the border, a polyrhythmic improvisation on the physics of sound, an anthem to the preservation of wild rivers and oceans, or a musical ride on the love train, Terry, Becky & Elise cook from the minute they hit the stage. Bringing three radically different voices to the blend, their voices find each other in that mysterious world of harmony in diversity. The trios concerts are also famous for getting the audience singing, and even self-professed non-singers find themselves part of an Impromptu Glorious Chorus™.