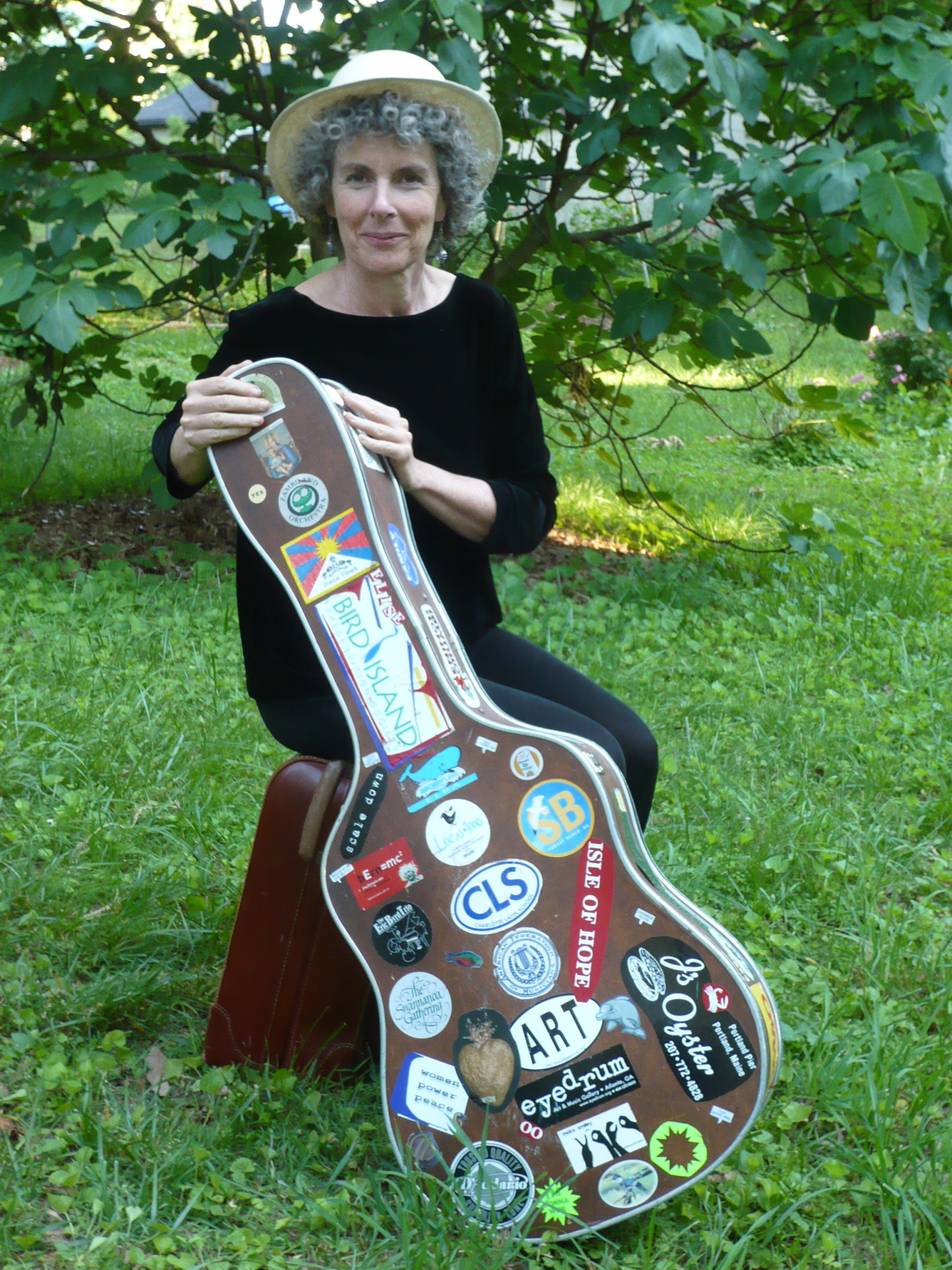 Sun. Dec. 15
2:00 – 5:00 p.m.
@ Clairmont Presbyterian Church
1994 Clairmont Rd, Decatur GA 30033
Admission: $8 at the door, and bring a delicious dish for the holiday pot luck
Dance to the Music of
Elise Witt & the Mezzanine Band!
Elise Witt (vocals, guitar, snare)
with
Ken Gregory (guitar, bass, trumet, trombone)
Don Erdman (sax, clarinet, flute)
~ Waltz, Swing, Latin, Cajun, Zydeco, International ~

Put on your dancing shoes and come ready to swing out!
Or… sit and enjoy the music!