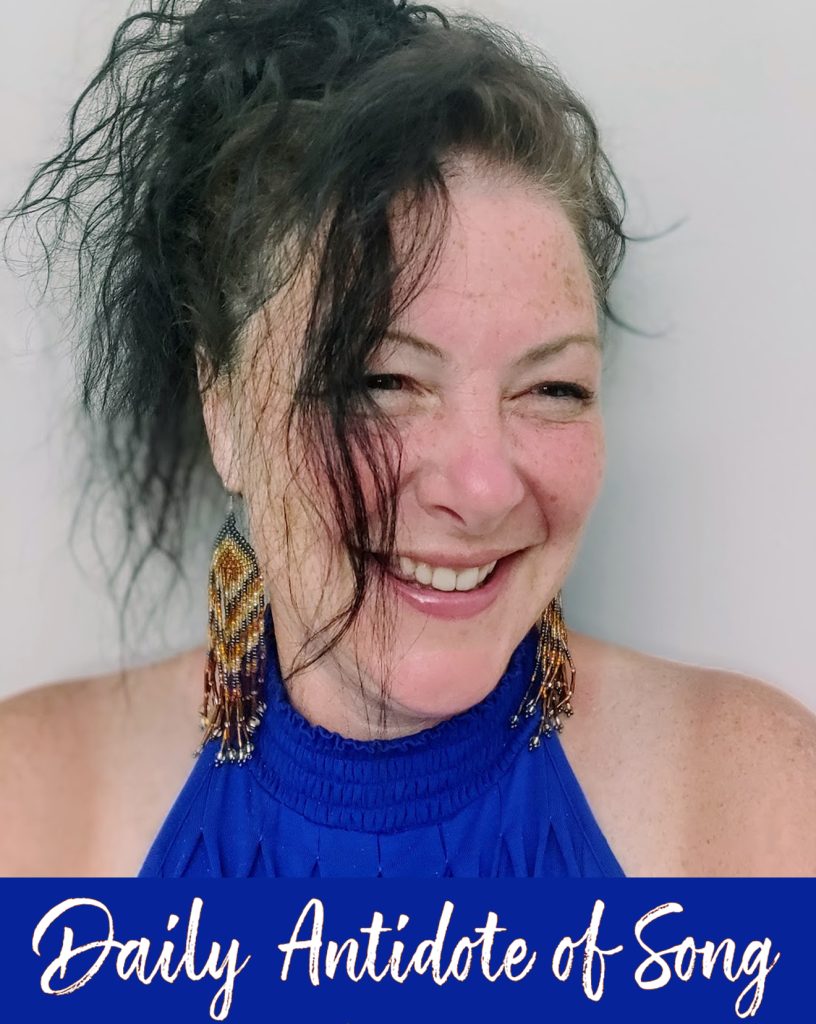 Mon. Jan. 3 @ Noon (Eastern US)
Daily Antidote of Song: Making each day better, one song at a time!
Rebekka uses voice as a physical, emotional and spiritual practice for activating personal development and supporting deep group connection. She works with individuals virtually and in person, and facilitates year long programs, workshops, rituals, spiritual retreats and community-wide gatherings.
Join us each day at 12 noon for the inspiration, connection, and joy of singing together! Our growing community includes song leaders and participants from across the country and around the world.