Global Village Project WELCOME WALK
November 22

-

November 28

Donations to GVP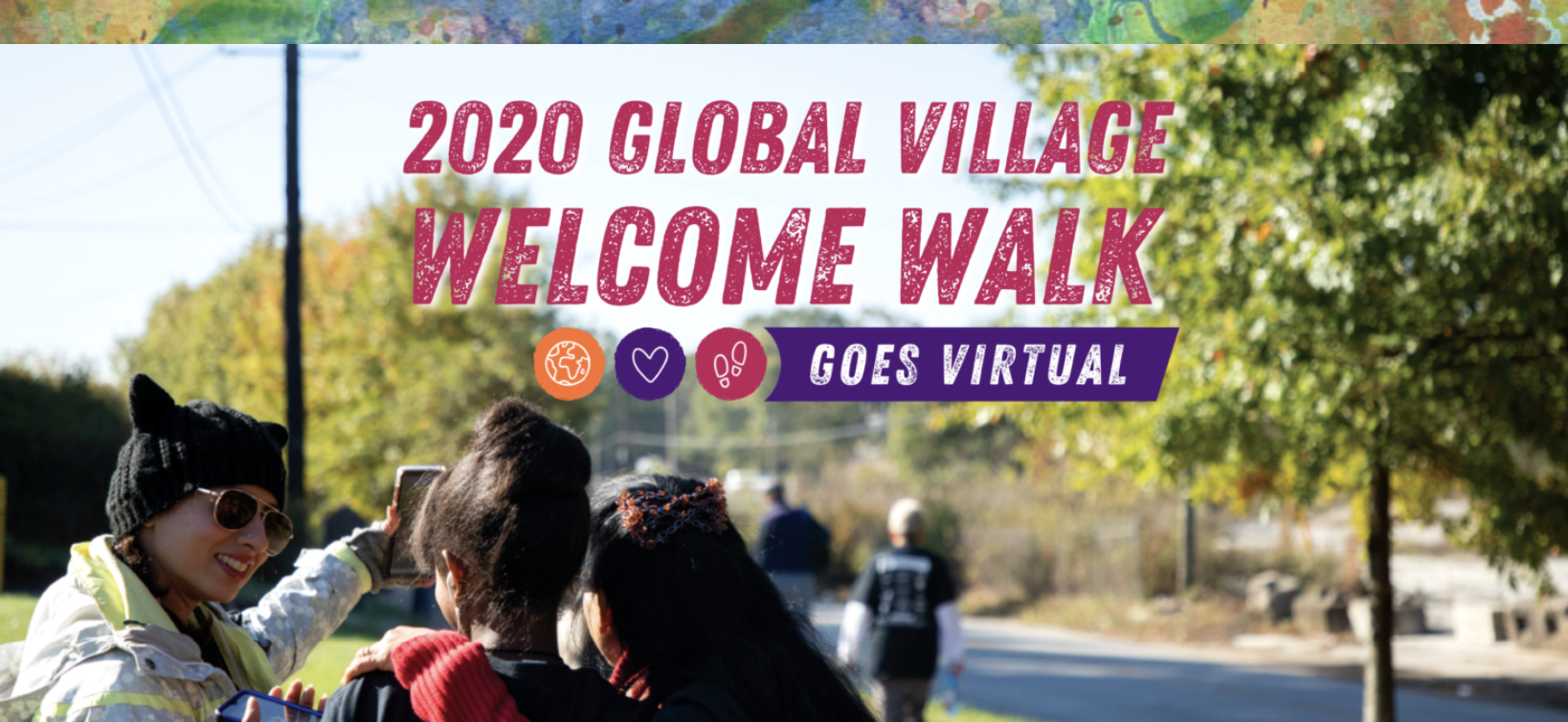 Walk in the spirit of welcome to refugees & immigrants everywhere.
Every year, the Global Village Welcome Walk is a chance for our community – including students, families, volunteers, donors, partners, and friends – to come together and extend our welcome to refugees and immigrants everywhere. Our 8th annual Welcome Walk will take place during the week of November 22nd – 28th, 2020! This year, we invite you to join us for a unique virtual experience to show your commitment to building welcoming community.
Sponsorship Opportunities
Are you part of a business or organization that wants to support a great cause? Help build a more welcoming and equitable world for refugees by sponsoring the 2020 Welcome Walk today! READ MORE >
GVP's 47 current students represent the many newcomers we welcome to our country.
Join us in honoring these young women and celebrating the power of inclusive community by participating in our three Welcome Walk challenges:
Support by donating $47 or becoming a fundraiser to help fund equitable, empowering education for refugee learners.
Share with 47 by spreading GVP's story of welcome to your friends, family, and members of your extended network.
Move for 47 minutes by walking, running, or biking during the week of November 22nd – 28th in your own neighborhood or on our designated route in Clarkston.
And finally, tune into our media channels for a week of virtual celebration, culminating on Saturday, November 28th!