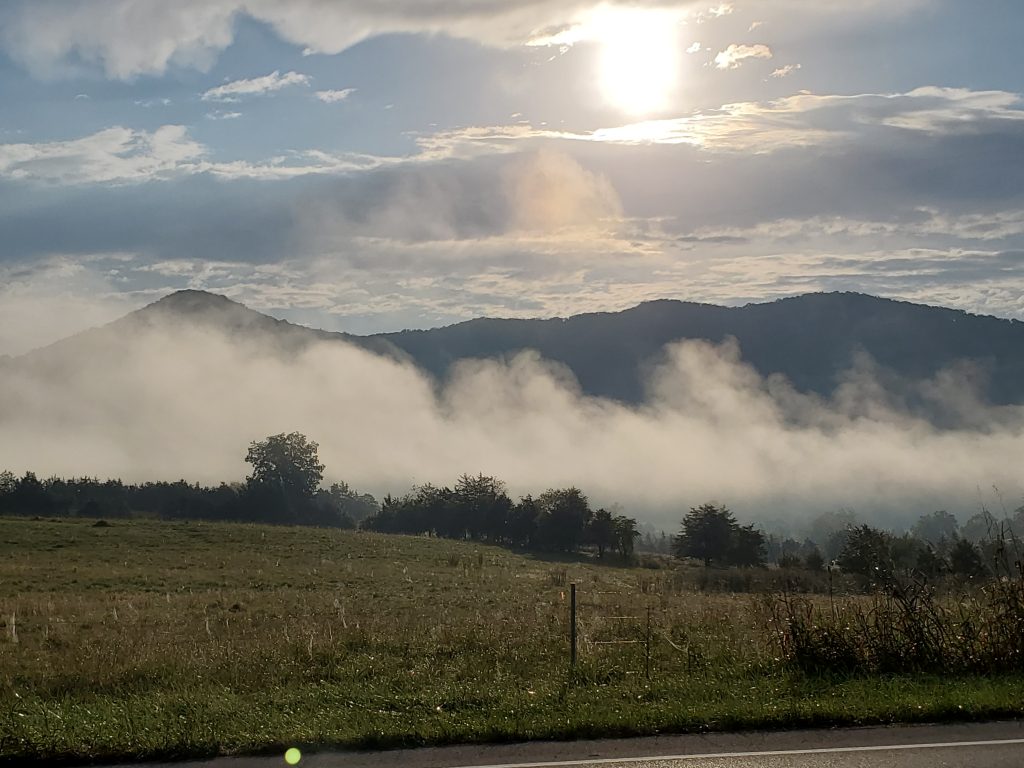 November 1
@
7:30 pm
–
November 29
@
8:45 pm
5 Monday Evenings
@7:30 – 8:45pm EST U.S.
Nov. 1st – 29th
~ online zoom class ~~ limited class size ~
Sliding scale fee:
$85-70 paid by April 28th, 2021
$105-80 paid after April 28th, 2021
Limited scholarships and barters available: Contact sing@EliseWitt.comClick to pay via Elise's PayPal
https://www.paypal.com/paypalme/EliseWitt to send funds without processing fees OR send a check to:
EMWorld Records, PO Box 148, Pine Lake GA 30072
Register below: After registering, you will receive a confirmation email containing information about joining the class. Registration required to receive the Zoom link. Payment is sent separately via Paypal or Check.
Upon registration, you will receive a link to join, and a link to a folder with all the music, including mp3 sound recordings, lyrics, and music notation.
Though we've now been able to have occasional live and in person sings, we are still going strong online, with ever more fun ways to be together in the virtual space. It's been lovely having folks from Canada, Vermont, California, Alabama, Illinois, Connecticut, Colorado, Tennessee, Michigan, and Virginia, join our regular Atlanta crew of singers. And there are so many wonderful new songs to enjoy in this new format. Come join us!