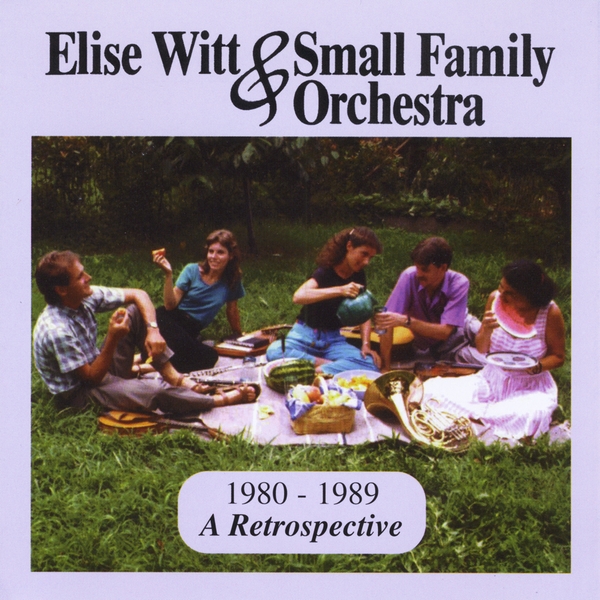 From the Lincoln Center Out of Doors Festival in New York to the North Georgia Folk Festival In Athens, from the Folkway in New Hampshire to the Bluebird Café in Nashville, and the Martin Luther King Jr. Center for Non-Violent Social Change in Atlanta, SFO was a miraculour, fun filled musical journey.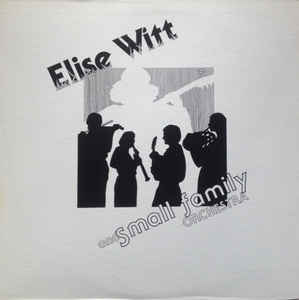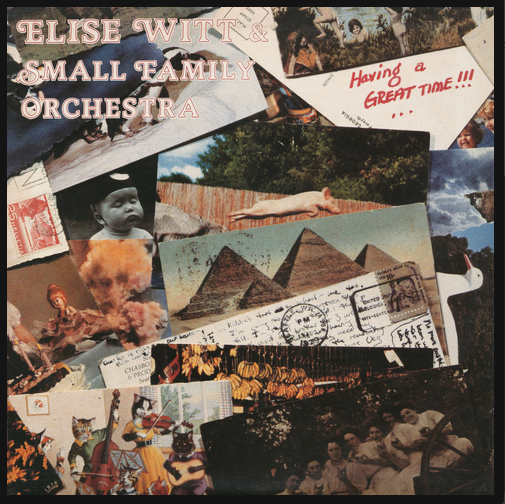 The Premiere Album, released in 1983 was written up in Southern Living magazine by Mark Childress and sold out its first pressing within six months. Having a Great Time followed a year later and continued to reflect our interest in both international repertoire and songs by Southeastern songwriter friends.
In 1985 SFO went on a cultural exchange to Nicaragua and the album Holding On is a musical scrapbook of that epic journey to a country that, for a brief moment in time, lived the true meaning of democracy. Filmmaker George King accompanied us on that trip, and released the film Notes from Nicaragua.
Finally, to celebrate nine years of life as a band and as a family, The Farewell Concert was celebrated, presenting many songs that had not been previously recorded. For those of you who supported us through the years, we hope this music brings great memories. We thank you enormously! For new listeners, may this compilation give you a glimpse into our nine-year voyage. Happy listening!