Monday Night Series with Elise Witt
@ Candler Park Yoga Studio
Workshop Notes and Materials
1)Rhythm and Syncopation
Rhythm And Syncopation
Posted: June 23, 2016
by Pat Shaw
RHYTHM AND SYNCOPATION
Rhythm and syncopation
That is the true foundation
Of the Rumba
and the Samba
and the Cha Cha Cha

[gview file="https://elisewitt.com/web/wp-content/uploads/2016/09/Rhythm-and-Syncopation.pdf" save="0″]
2)Nero's Expedition
Nero's Expedition Up The Nile
Posted: October 16, 2016
by Moondog
https://en.wikipedia.org/wiki/Moondog
https://priceonomics.com/the-legend-of-moondog-new-yorks-homeless-composer/
https://www.vanityfair.com/hollywood/2014/06/moondog-viking-of-6th-avenue
NERO'S EXPEDITION UP THE NILE

Nero's expedition up the Nile failed
Because the water hyacinths had clogged the river
Denying Nero's vessel's passage through the Sudd of Nubia
[gview file="https://elisewitt.com/web/wp-content/uploads/2016/10/Neros-Expedition.pdf" save="0″]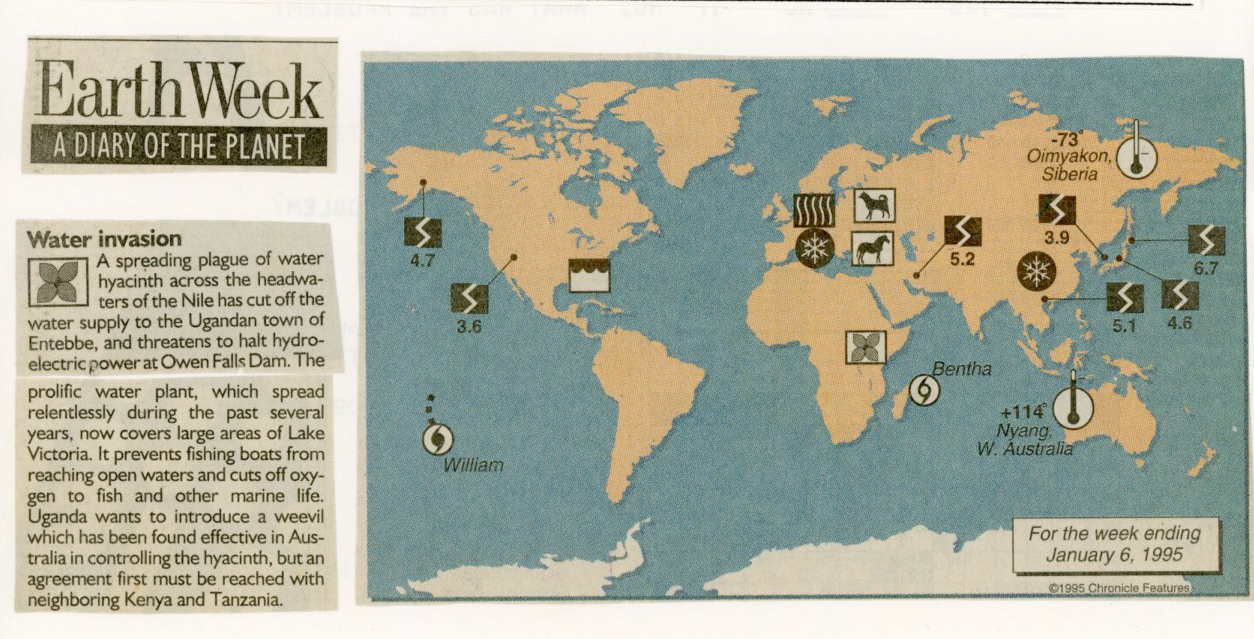 3)Green Seed, Brown Soil
GREEN SEED, BROWN SOIL
Posted: October 21, 2017
4)All I Know Is Love
All I Know is Love
Posted: March 26, 2018
Words by Daniel Ladinsky from the introduction to Hafiz Poems
Music by Rebekka Goldsmith www.RebekkaGoldsmith.com
ALL I KNOW IS LOVE
All I know is love
And I find my heart infinite and everywhere
5)Being Awake
BEING AWAKE
Posted: April 1, 2018
Words by Macrina Wiederkehr from her book The Seven Sacred Pauses
Music by Velma Frye from her CD Seven Sacred Pauses: Singing Mindfully Dawn Through Dark
© NeNeLand Music www.VelmaFrye.com
BEING AWAKE
Set the clock of your heart, set the clock of your heart
Breathe in the dawn, breathe in the dawn
Raise high the calice of your life, taste the joy, the joy of being awake
It's the best medicine of all, being awake
6)Moment by Moment
Moment By Moment
Posted: September 13, 2016
by Harmony Grisman
MOMENT BY MOMENT
All I want to hear are words of love
All I want to do are acts of love
All I want to be is deep in love
Moment by moment by moment
Moment by moment by moment
[gview file="https://elisewitt.com/web/wp-content/uploads/2016/09/MOMENT-BY-MOMENT.pdf" save="0″]
7)Circle Song
Circle Song
Posted: July 26, 2016
From the work of Bobby McFerrin and his vocal orchestra – Voicestra http://www.bobbymcferrin.com
and Rhiannon http://www.RhiannonMusic.com
Circle Song
One person gives out repeating parts to the groups.
Find parts by first singing what's inside, then refining to find a motor part. Harmony is good. Look for spaces in the motor part to interlock new parts.
Find parts by first solo-ing over what is already created.
Play with rhythm – try putting 3 over 4 or try something in an odd rhythm like 5/4, 7/8, 9/8
Play with tonality – use some unusual harmonies, try notes that may not be the "first choices"
Play with language – try using some sounds you don't always use; experiment with different consonants; imagine you're speaking a language you don't know but have a sound in your ear eg. french, russian, italian, etc.
The person giving out the parts can then solo over the foundation they have created.
Solo-ist can then step out and let another person solo and/or create new parts…
8)Telephone
Telephone
Posted: April 10, 2018
learned from Rebekka Goldsmith www.RebekkaGoldsmith.com
TELEPHONE
Group stands in a circle (this requires a fairly large group, maybe at least 10 people).
Leader creates a simple repeating phrase and sings it to the next person.
That person sings it to their next person and then continues to sing that phrase. Each person continues to sing the phrase as it gets passed from person to person.
When the phrase is part-way around the circle, the Leader creates a new phrase that interlocks and/or harmonizes with the first part. Leader sings it to the next person who then changes to the new part and passes it to the next person who shifts to that new part and continues it around the circle.
Leader continues to add new parts so that there are several parts being sung at once by the circle.
The leader can be conscious of shifting meter and tonality so that the harmonies and overall sound shift and change as new melodies are added, and old melodies fall away.