@ American Choral Directors Association National Conference, Kansas City
by Elise Witt
© Non Si Sa Mai Music ASCAP
---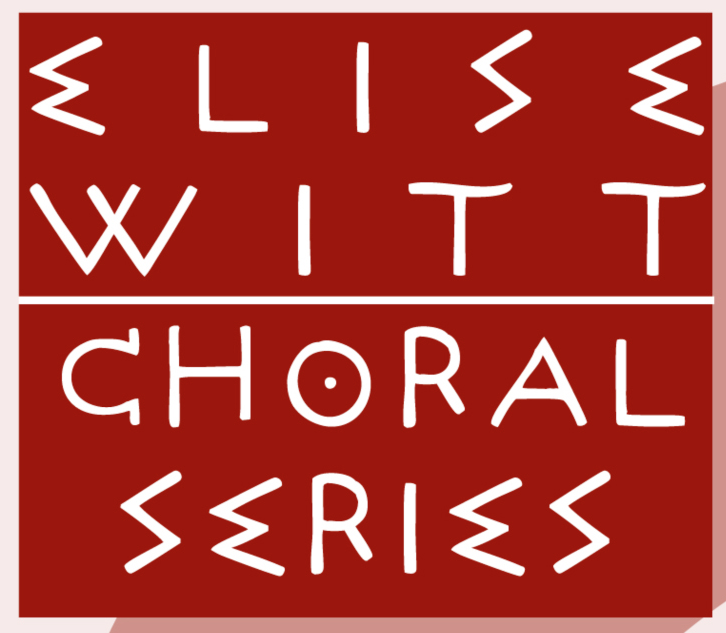 A Selection from the Elise Witt Choral Series
SATB, SSAA, TTBB Song Arrangements
"My Journey Yours" is one of the most moving pieces on our upcoming program "Rituals and Transformations," to be performed at the ACDA National Conference in Kansas City. I found your piece last year and programmed it for the small advanced ensemble I conduct at Cantabile Youth Singers, called "Aria." My colleague Elena Sharkova was so moved by the performance that she decided to program it for our larger group of advanced singers for their performance at ACDA. Our audiences have heard this program now two or three times and have been incredibly touched by it.
Following a recent performance, one of our parents wrote to me about his trip to this country, sharing details that were moving and difficult to read. His boat was lost at sea for some time before being picked up by a passing ship and transported to Malaysia to await whatever refuge they could find. Somehow he made it to the United States.
When I look at our families, I see a beautiful, diverse group of people, many of whom are first or second generation immigrants. Because of our location, it is usually my assumption that they have come here because high-powered careers have led them here. Perhaps I am correct in some cases, but this exchange (and your composition, by extension) completely shifted my perspective and made me re-examine those assumptions. As we so often say, you never know what people are really going through — or in this case, what they have gone through.
– Jace Wittig, Conductor, Cantabile Youth Singers of Silicon Valley