On November 23, 2019, over fifty musicians and over three hundred audience members gathered at the Chosewood Arts Complex in Atlanta to celebrate the release of ALL SINGING: THE ELISE WITT SONGBOOK. Designed by Jessica Lily, the Songbook contains 58 original songs with music notation, lyrics and chords, graphics, photos, and lots of stories.
The concert raised over $12,000 for the Global Village Project, a school for teenage refugee girls with interrupted education, where I serve as Artist-in-Residence and Director of Music Programs.
---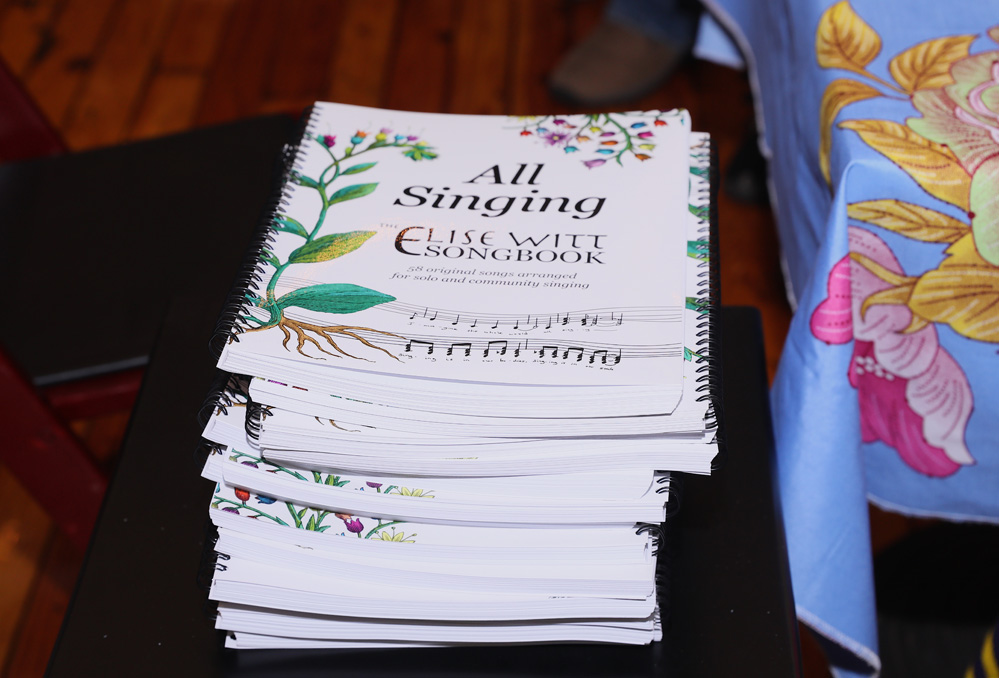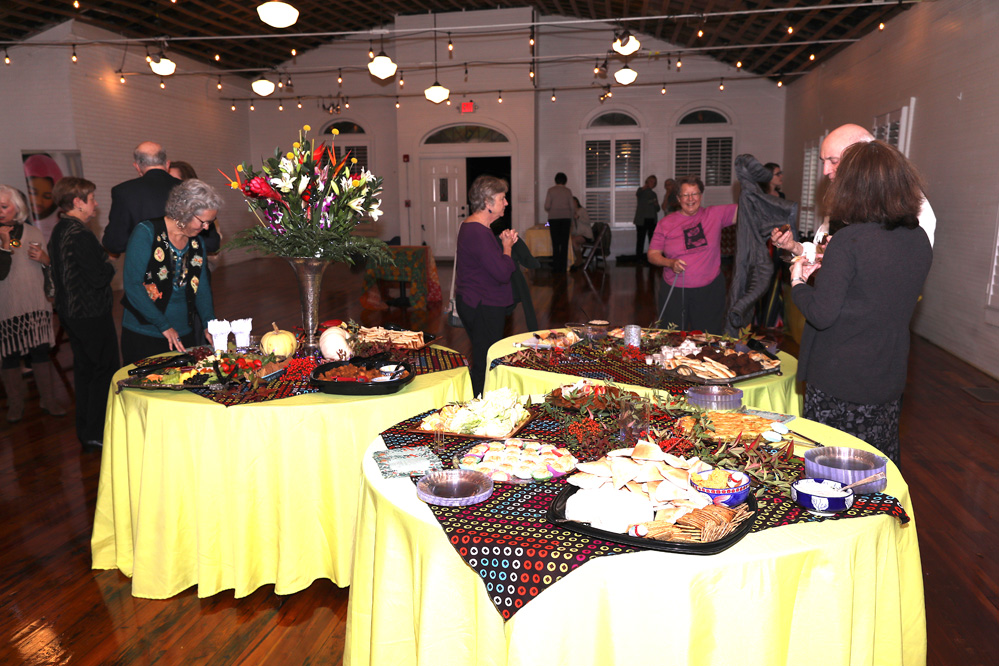 The concert was preceded by a VIP Book Signing to benefit the Global Village Project. Delicious reception arranged by GVP Board member Connie Bryans and catered by Barwin Musa, mother of our Syrian students Reem, Nor, and Samar.