Atlanta GAALL SINGING: The Elise Witt Songbook Release Concert
November 23 @ 7:00 pm

-

10:00 pm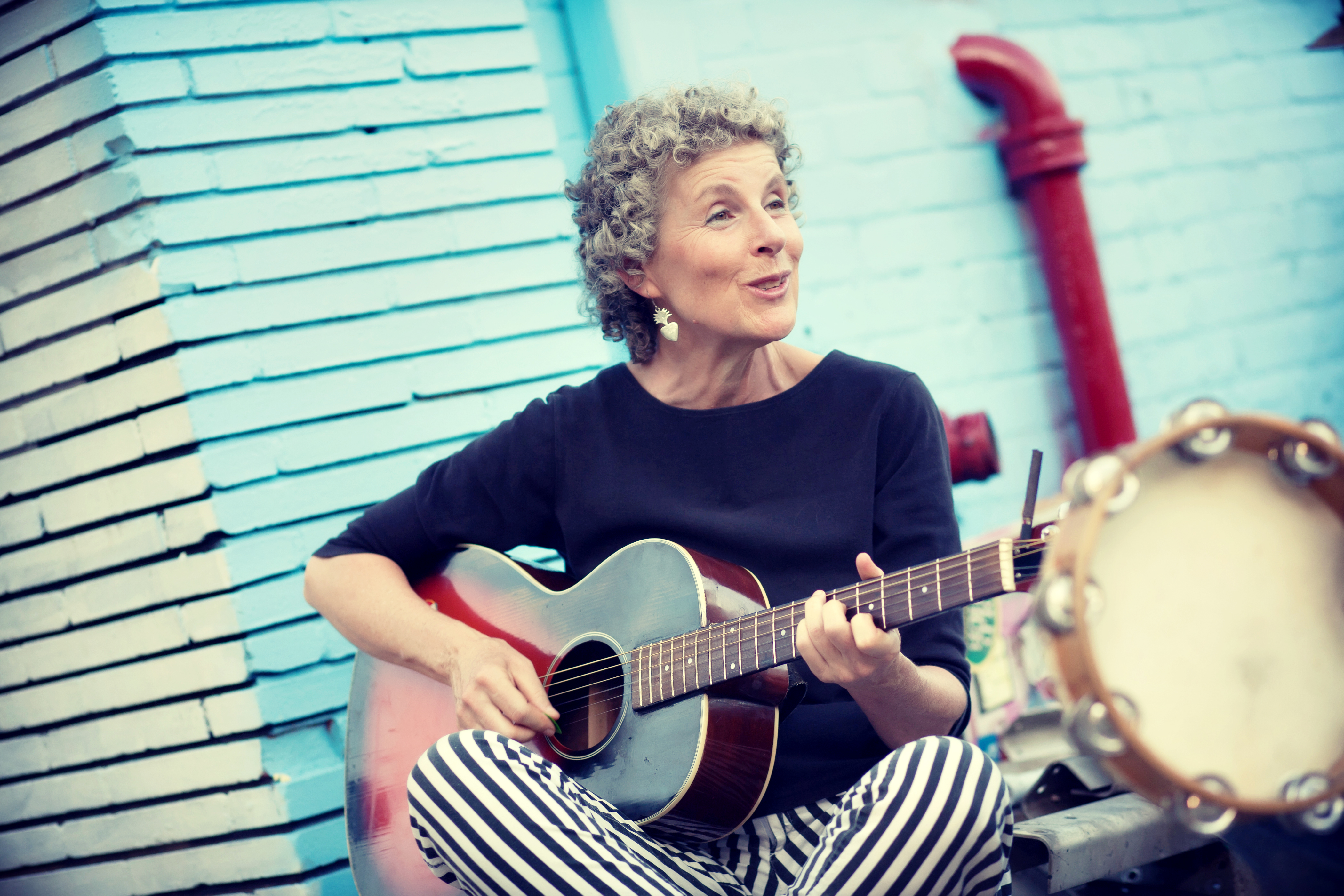 Pssssst…. Coming soon!!
I'm very excited to let you know that I've been working on a book of my original songs – 58 in all!
Designed by Jessica Lily, the book has music notation, as well as lyrics with chords, plus photos and graphics and lots of stories.
Stay tuned for details on how to order digital as well as hard copies. We're almost ready to send it to press!
And… mark your calendar!!!
ALL SINGING: The Elise Witt Songbook Release Concert
A Benefit for the Global Village Project*
Sat. Nov. 23 ~ 7:00 p.m.
@ Chosewood Arts Complex
420 McDonough Blvd., Atlanta GA 30315
Elise's songs sung by:
Caroline Aiken, DeDe Vogt, Deidre McCalla, Diane Durret & Melissa Junebug, Eugene Wolf, Gayanne Geurin, Jessica Lily, Joyce & Jacque, Kimberli Render, Lisset & Judith Rodés, Mick  & Evan Kinney, the Mosiers, the Rosin Sisters, Sara Moylan, Tommy Dean, Tony Godwin, Travis McAfee, and…

* The Global Village Project (GVP) is a special purpose middle school for teenage refugee girls from Afghanistan, Burma, Chad, Congo, Ethiopia, Eritrea, Iraq, Nepal, Somalia, Sudan, Syria, Tanzania, Thailand, and Central African Republic. This is my 10th year teaching at GVP, using Singing to teach English.